This course aligns with the learning outcomes for:
This course aligns with the learning outcomes for:
Human beings are wired to tell stories. Stories help us to understand ourselves; they help us connect with and understand others; they help us understand the human experience in the world and to pass along history and wisdom and truth from generation to generation. But while storytelling has remained a constant part of the human experience for as long as there has been language, thanks to developing technologies, people have found many new ways to tell stories. Now, stories are told with wired and wireless technologies.
In the last few decades, new ways of telling stories have emerged using new technologies and communication tools that would have been unimaginable 100 years ago. At the heart of each of these new technologies is the human drive to tell and hear stories.
That is what New Media 11 is about: exploring language and storytelling through a wide variety of new media. Students will have an opportunity to hear stories told in many different ways. They will take a quick trip back in time to learn about the history of electronic media in the 20th century, but also explore stories that are told today through video games, podcasts, songs, internet videos, and social media. Through all these media, they will hear and see and experience stories and find new ways to tell their own story. This is unique among English courses, as it allows students to engage with the beauty of language and storytelling even if traditional literature content is not their preference. And what better way to learn this than on the medium these stories are now shared which can easily be updated as fast as the way they are told.
*Each lesson is designed to take 60 – 90 minutes to complete with the exception of major projects and assignments.
Experience a lesson as your students would
Take the idea of multi-modal texts to the next level
Story structure and thematic concepts are addressed through engaging and relevant material
Have entertaining animated videos that summarize key English-language concepts
Contain interactive games to review key ideas and vocabulary
Be achievable for all ability levels, while still preparing students for English Studies 12
Have highly engaging and relevant content and assignments, such as learning to "read" a video game or creating a vlog movie review
Have a wide variety of assignment types, allowing students to experiment with many media forms
Allow students choice within many lessons and assignments so they can take ownership of their learning
Be taught to students who are learning online, or in hybrid or face-to-face classrooms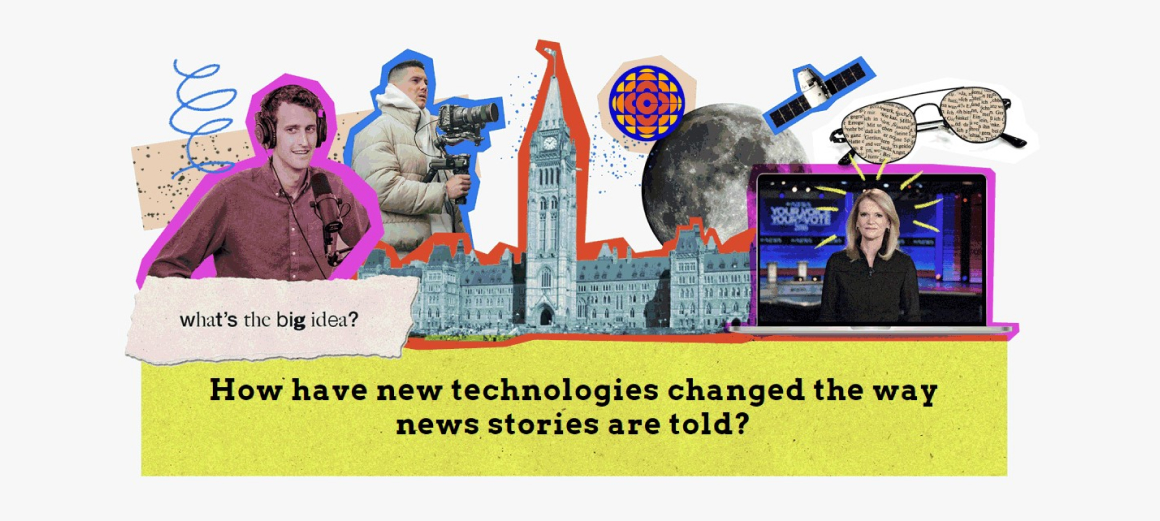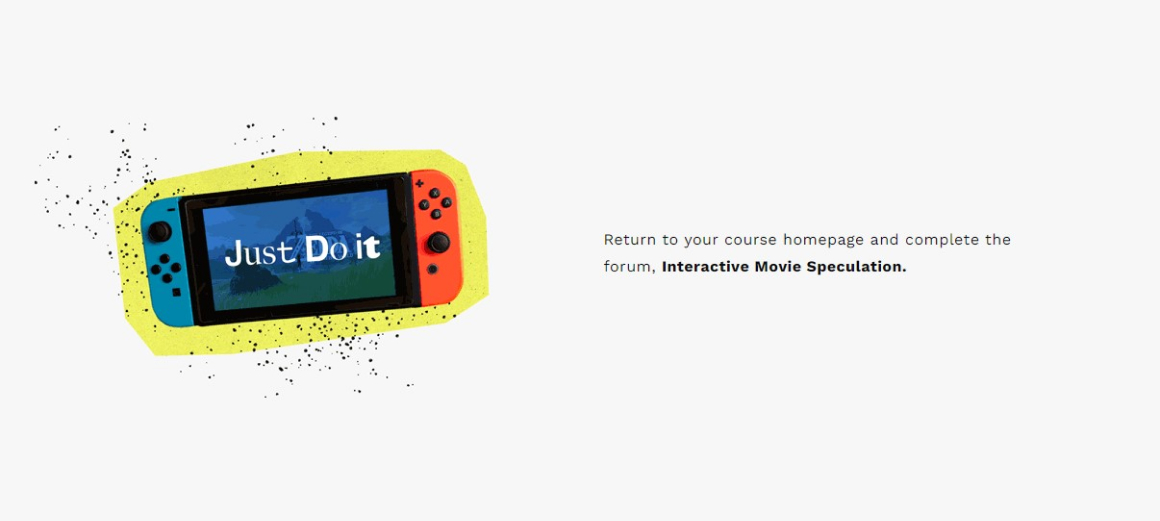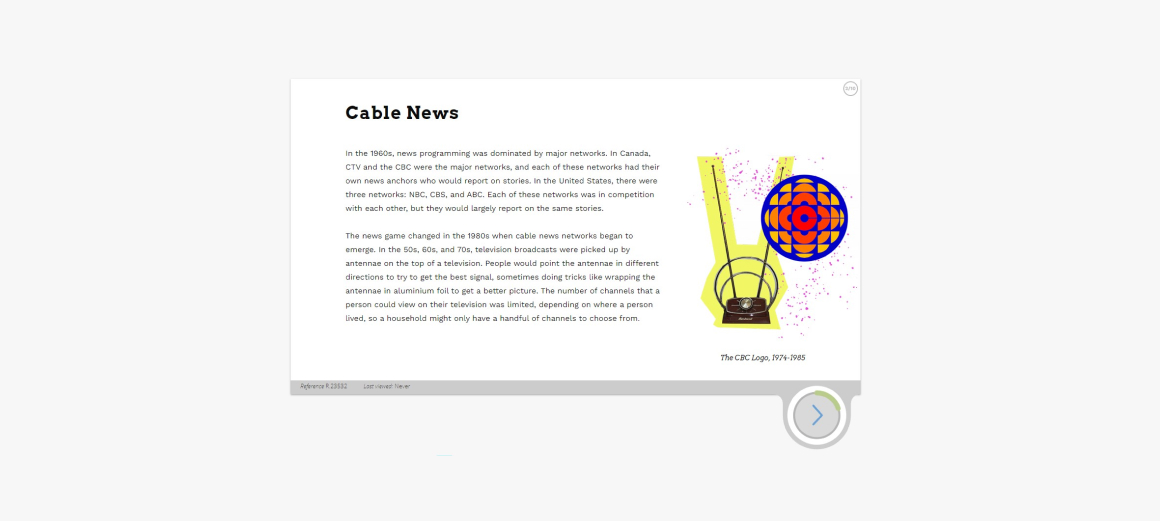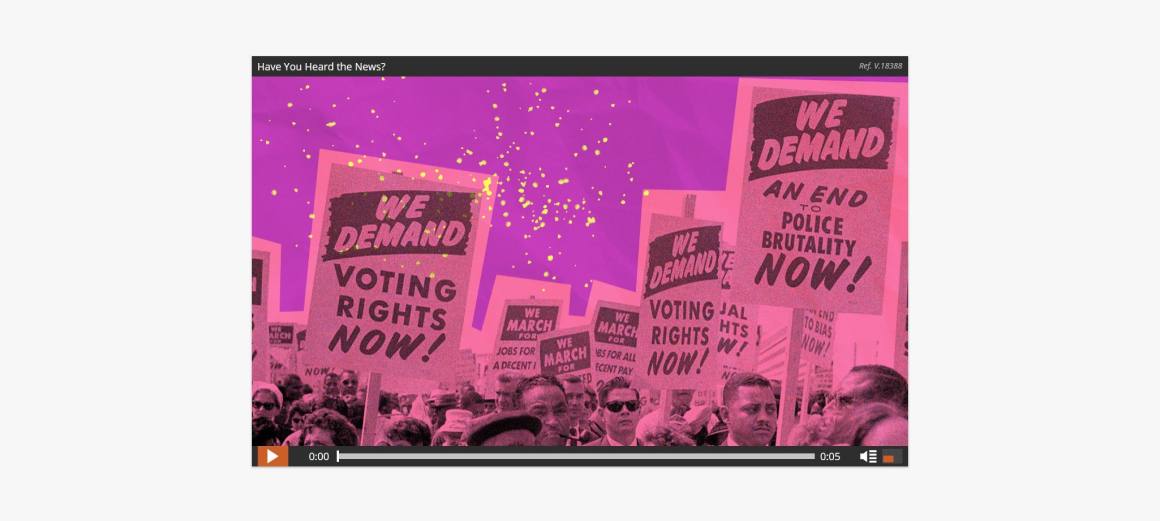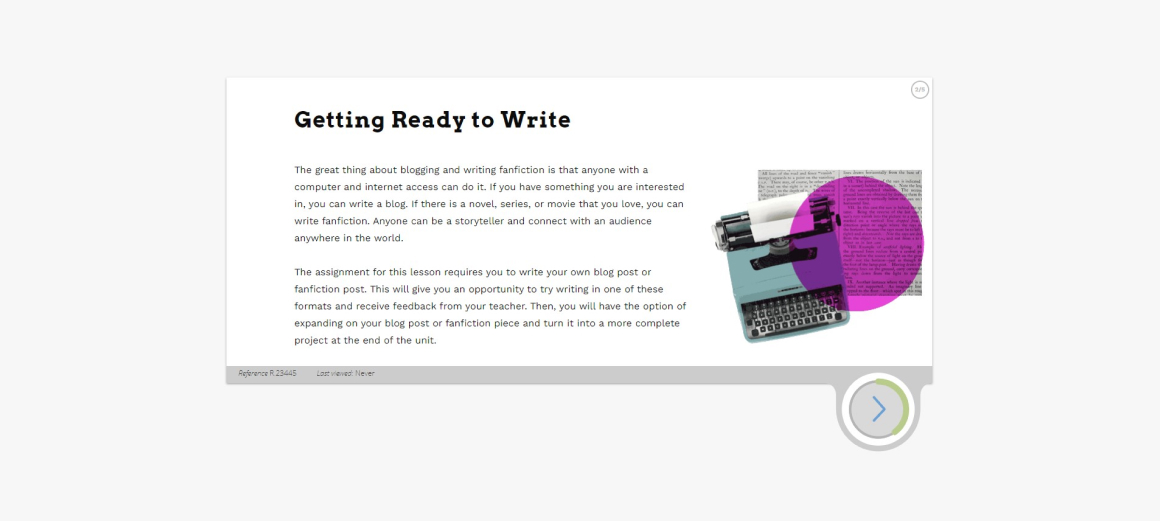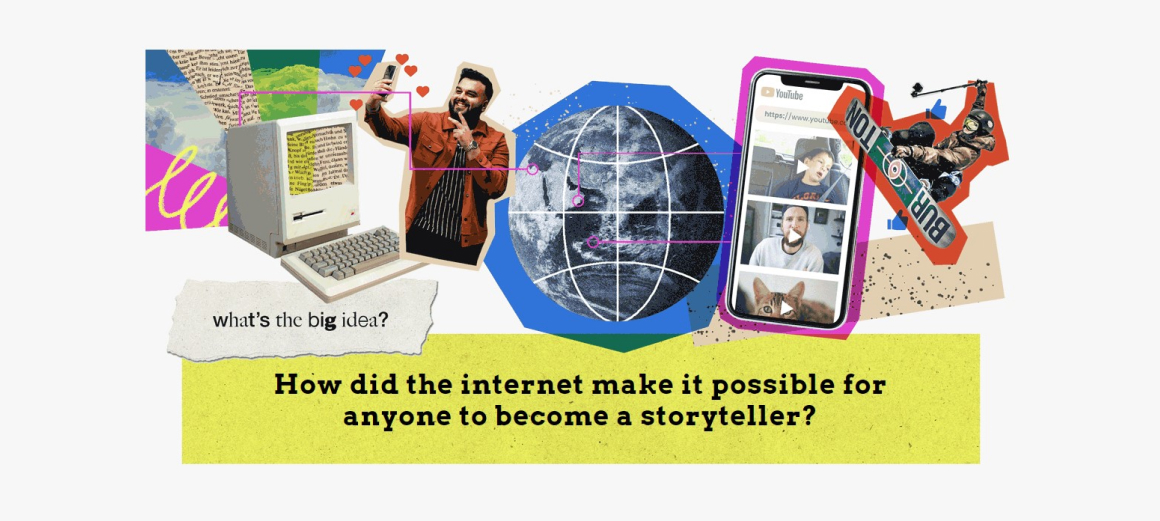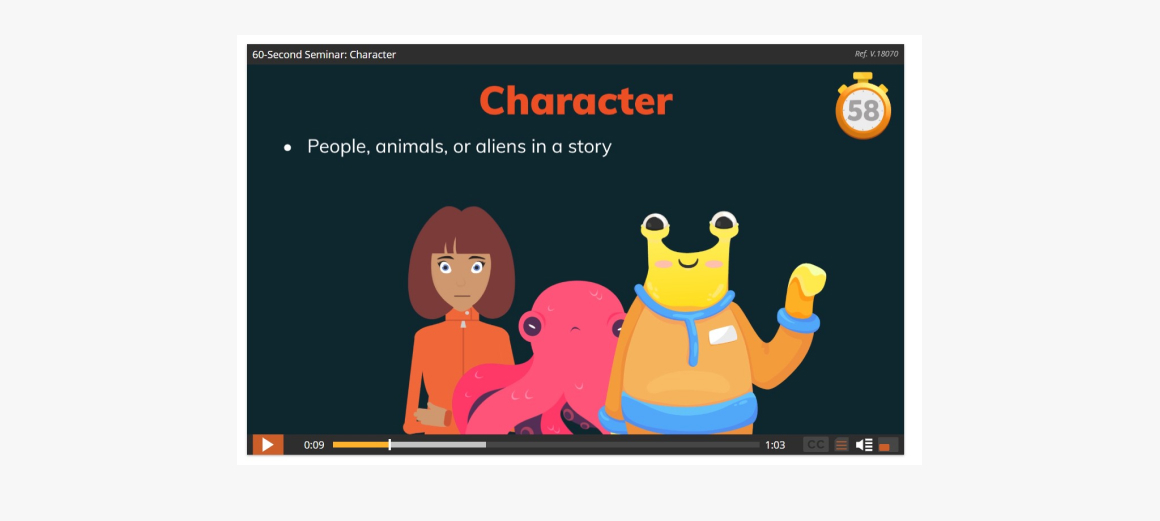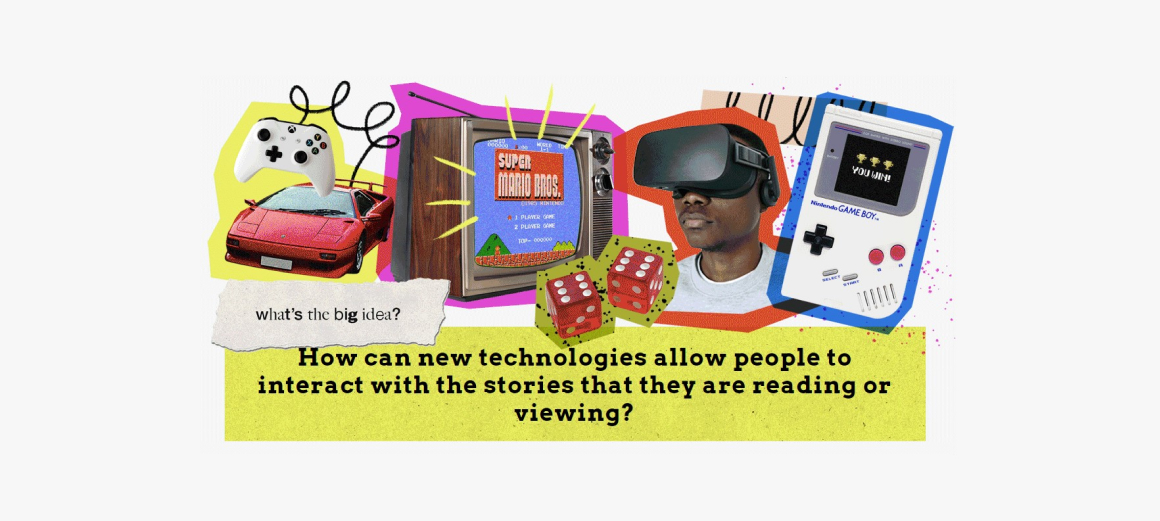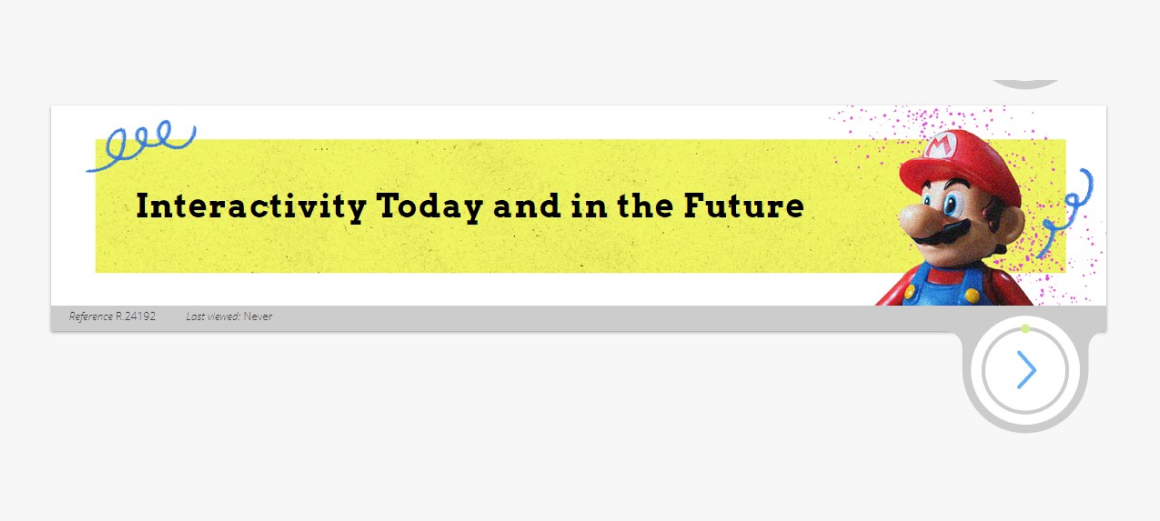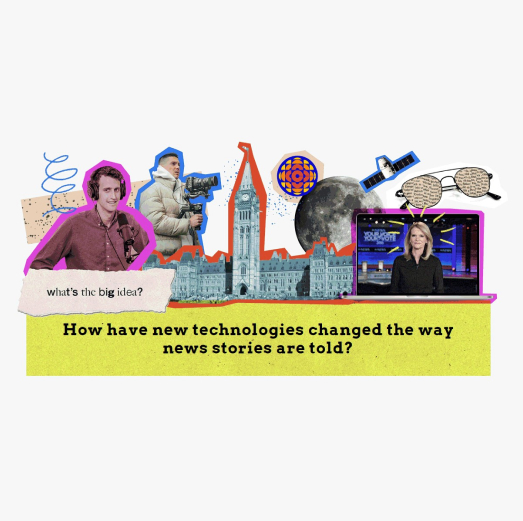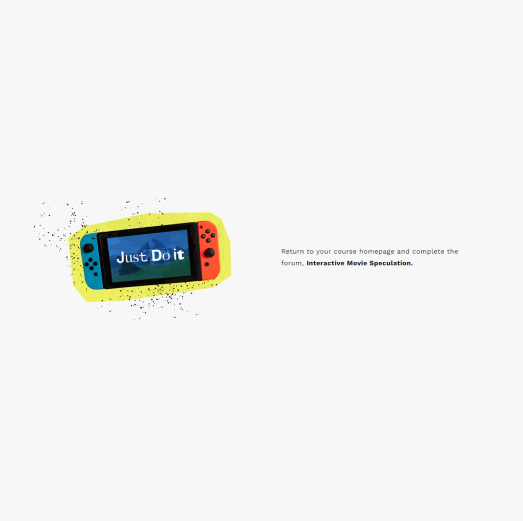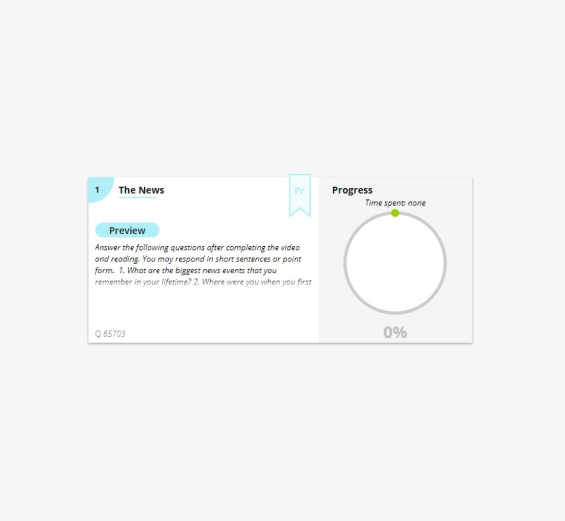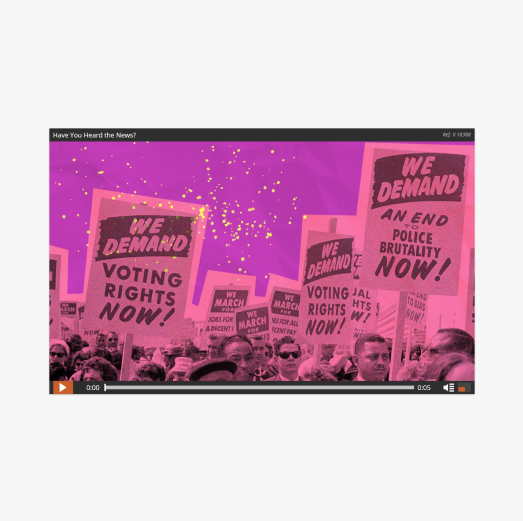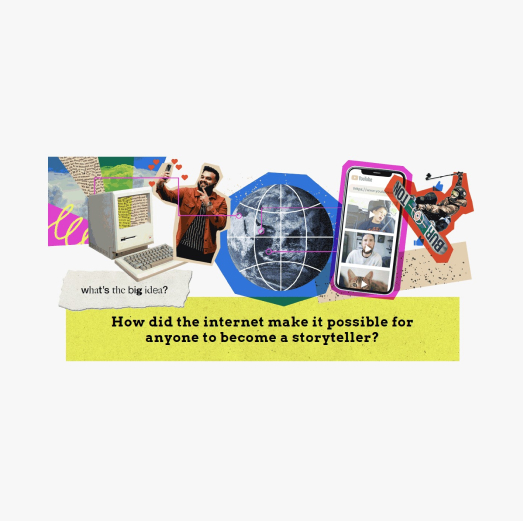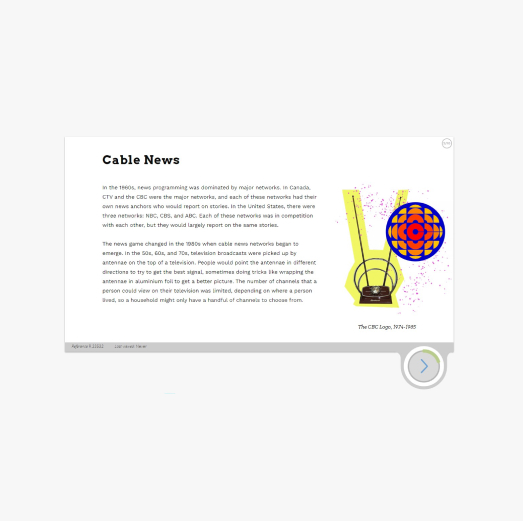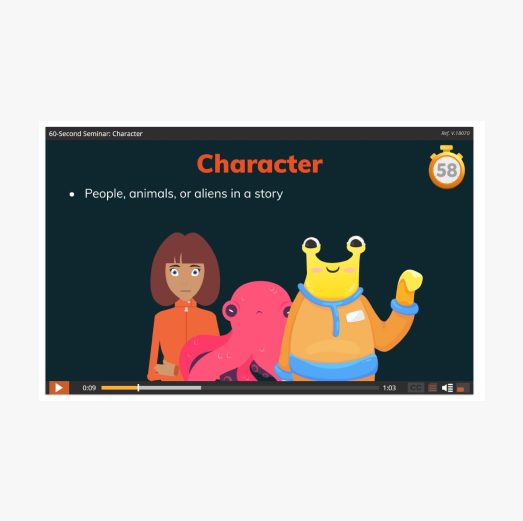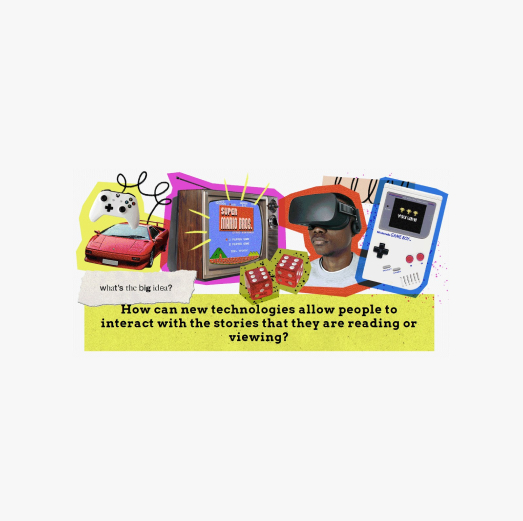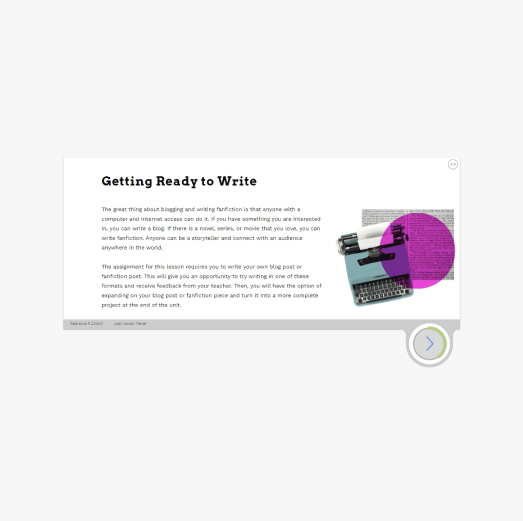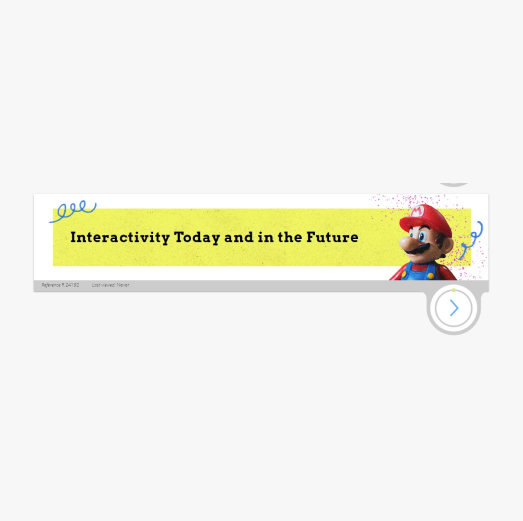 Want to see more? Let's chat!