This course aligns with the learning outcomes for:
This course aligns with the learning outcomes for: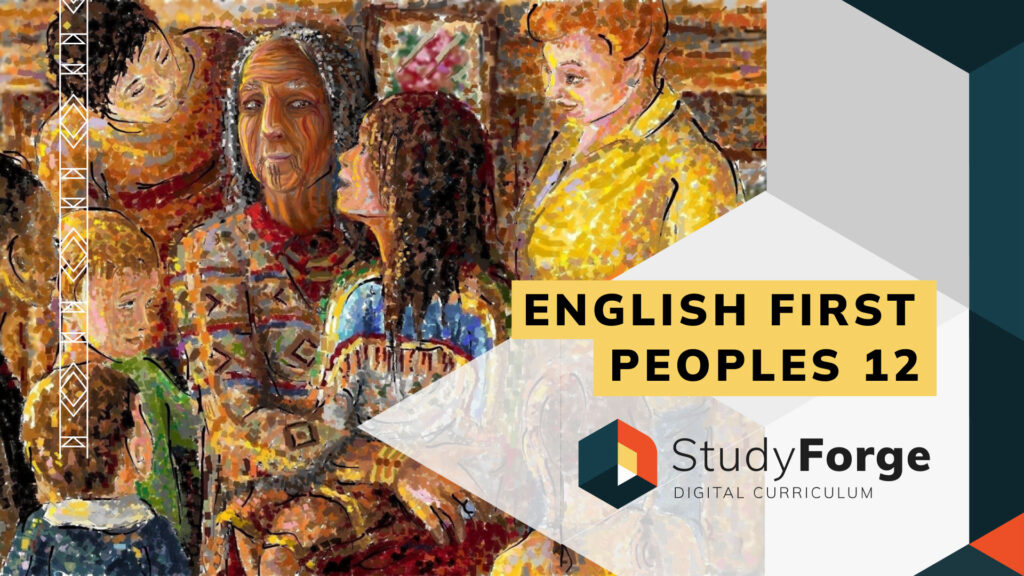 There is a well known piece of Indigenous wisdom called the Seventh Generation Principle. The idea is that as you prepare to make a big decision, you should consider how it will impact the lives of people living seven generations into the future. Seven generations is a long time, so this principle reminds us that the decisions we make today can reverberate for hundreds of years. This is what makes the decisions about how we educate this generation so important. In particular, questions of how to build better relations between Indigenous and non-Indigenous are vital to consider.
Storytelling is a vital component of this education process, and it is often through storytelling that wisdom is passed on. Thus, the guiding question for English First Peoples 12 is, "How can sharing wisdom and stories build good relations in a diverse world?" This course has been created in close consultation with Indigenous educators and an Indigenous artist, and seeks to draw on the wisdom found in stories told by Indigenous peoples from the land that is now called North America.
A wide variety of texts are studied, including oral stories, novels, poems, graphic novels, short stories, feature films, television programs, podcasts, children's books, and memoirs. Some of the texts that were chosen are about the darker chapters of Indigenous-Canadian history, but the course is also about healing, joy, and laughter. It is a course that acknowledges the hurts, sorrows, and injustices of the past and present, but also looks forward to a day of better relations. By encouraging students to become immersed in these texts, hopefully their hearts will be opened and wisdom will be shared, which will clear a way to a future where reconciliation is not just talked about, but realized.
Experience a lesson as your students would
*Each lesson is designed to take 60 – 90 minutes to complete with the exception of major projects and assignments.
Created in close consultation with Indigenous educators and an Indigenous artist
Highlights Indigenous storytellers
Includes an assortment of texts, such as:

Indigenous Elder oral stories
Novels
Short stories
Television programs and films
Poetry
Children's books

Appeals to multiple learning styles with a variety of choice in completing some assignments and projects:

Written presentations, such as reflective paragraph responses, forum posts, poems, an essay
Oral presentations, such as a speech, poetry reading, a song
Visual presentations, such as a photo journal, a sketch, drawing, or painting

Includes tooltips allowing students to hover over the name of the First Nation or Indigenous group, showing a map of the traditional territory of the people that the author or contributor is from
Explores the difference between cultural appropriation and cultural appreciation
Encourages students to explore how Indigenous wisdom can be applied to build stronger relations in a diverse world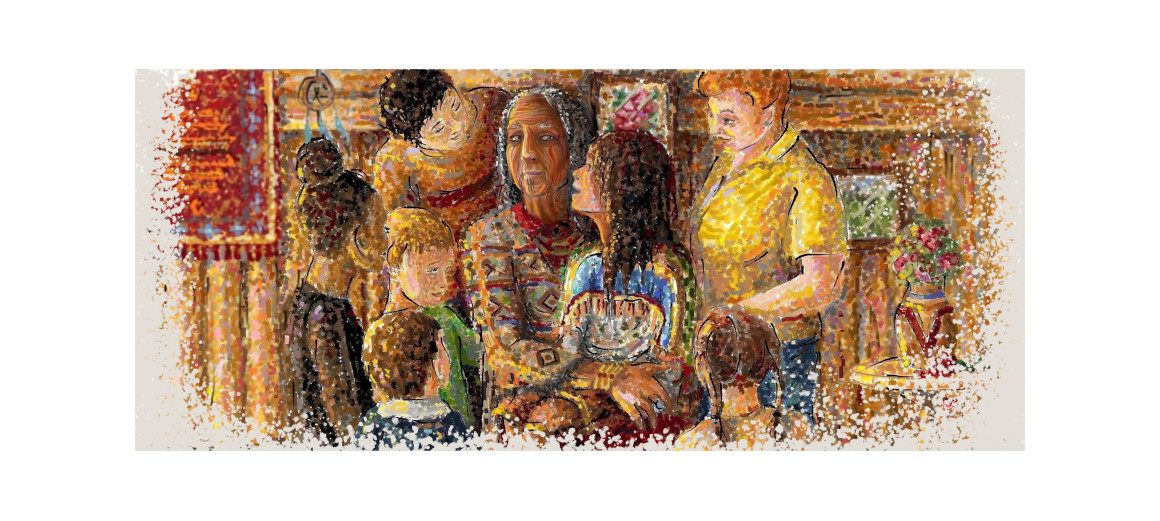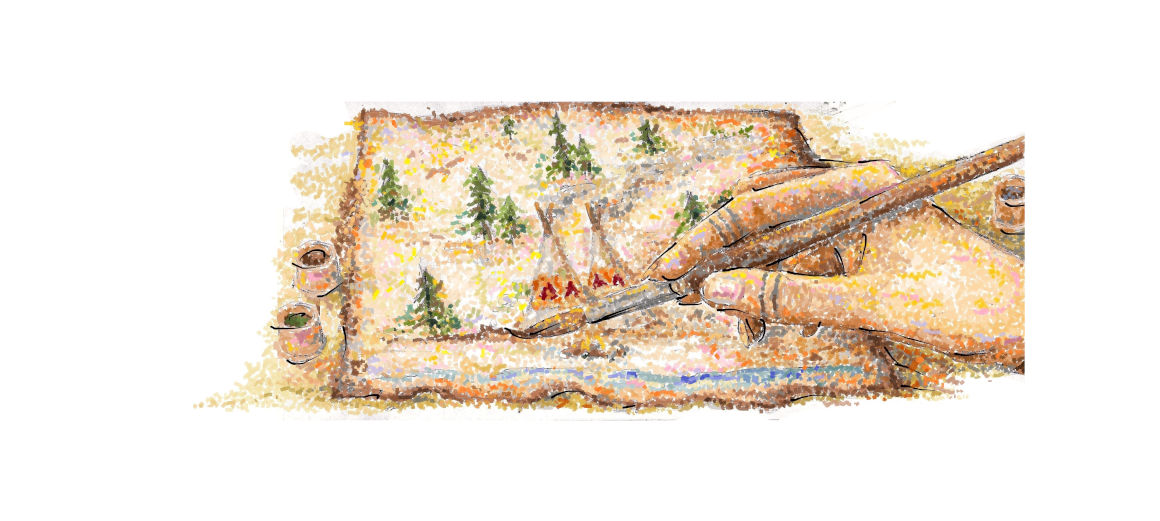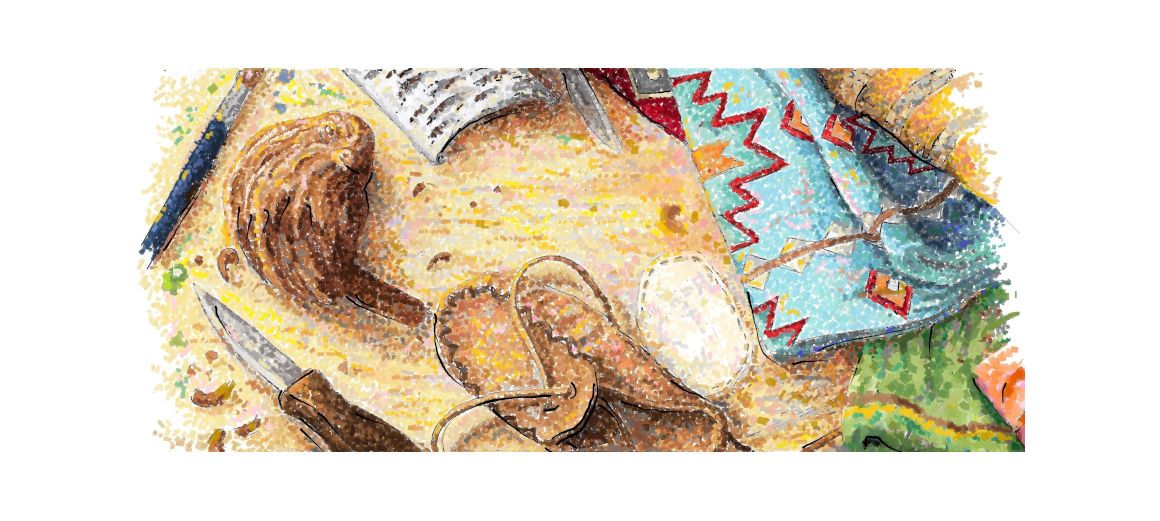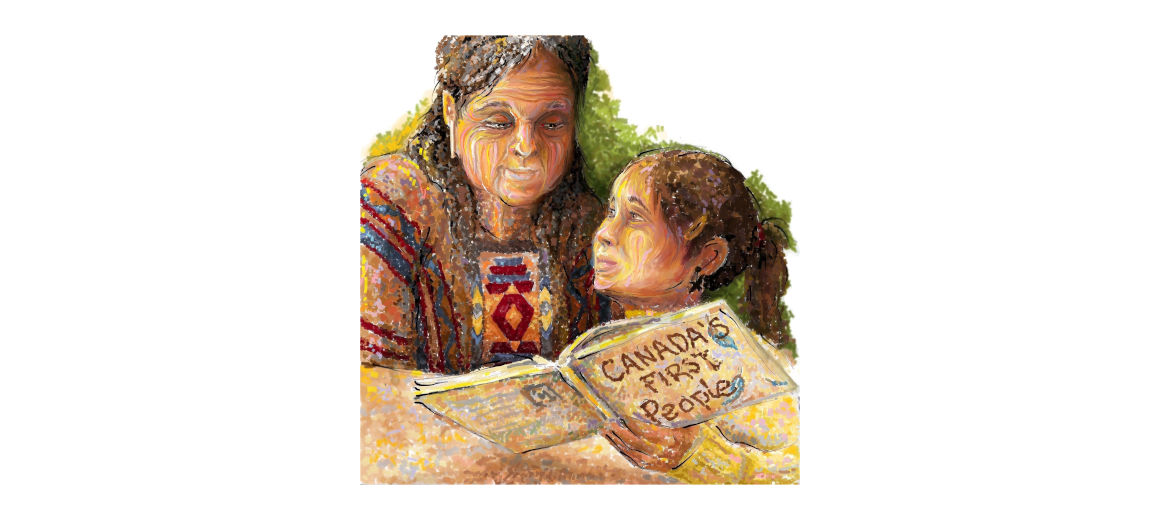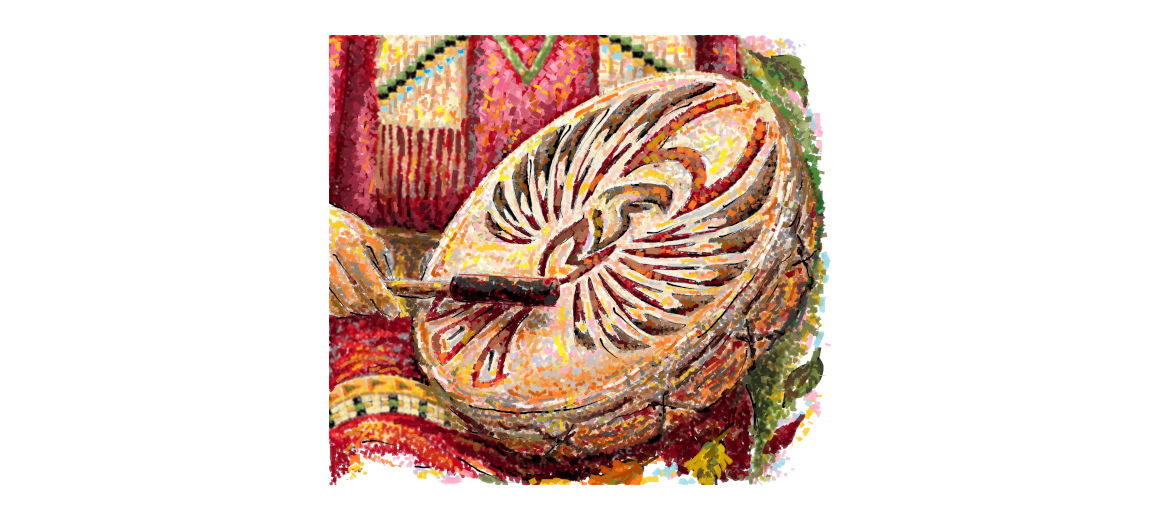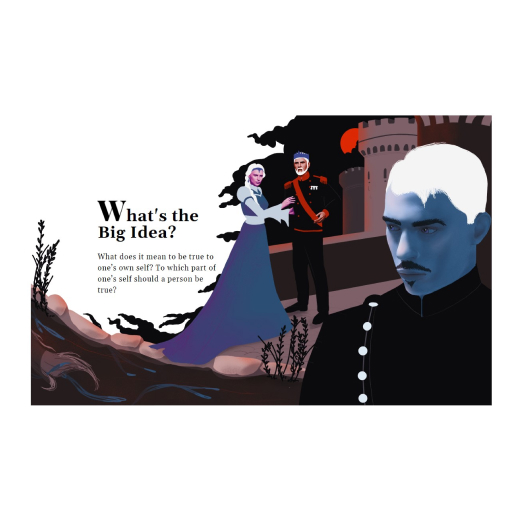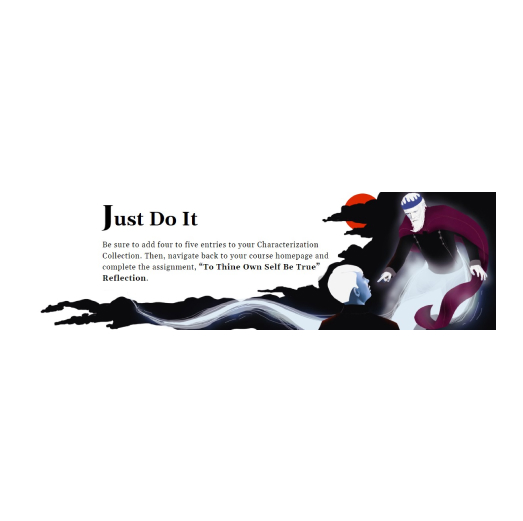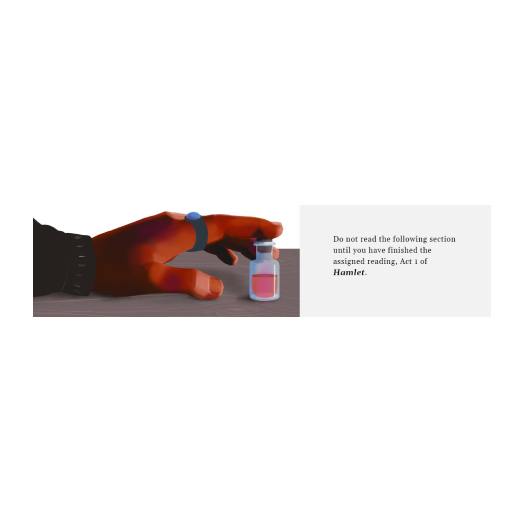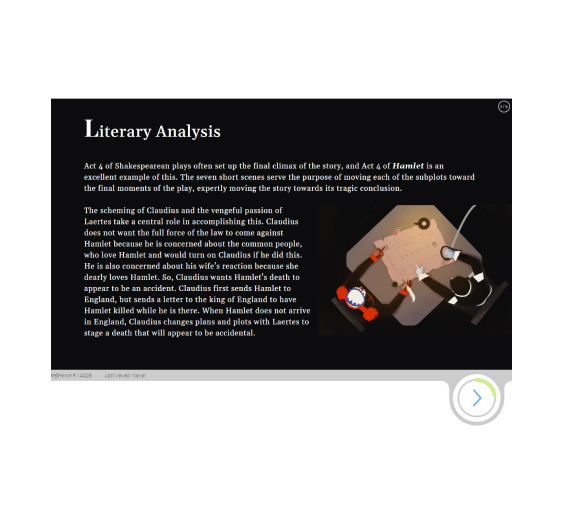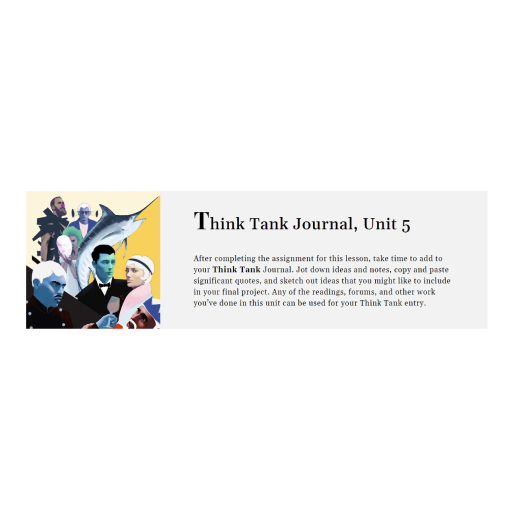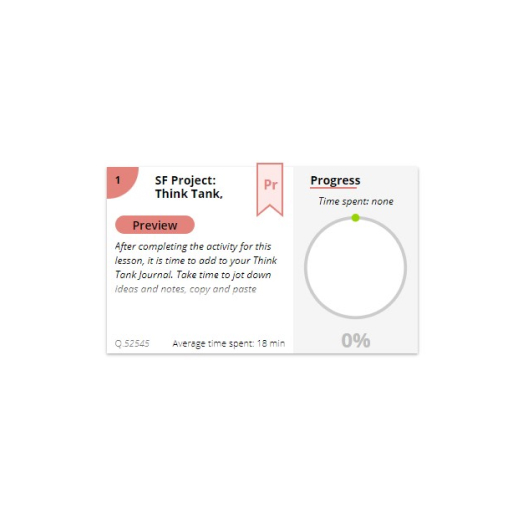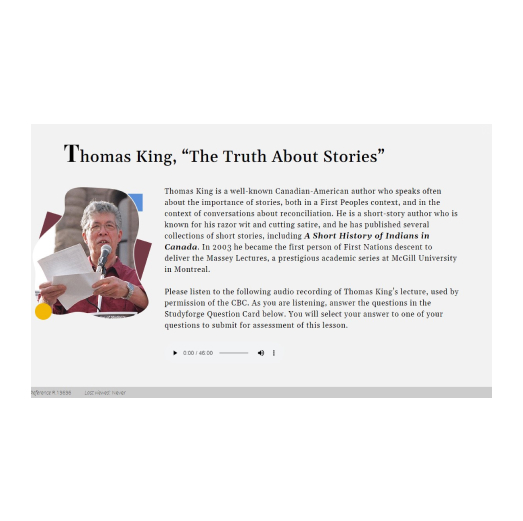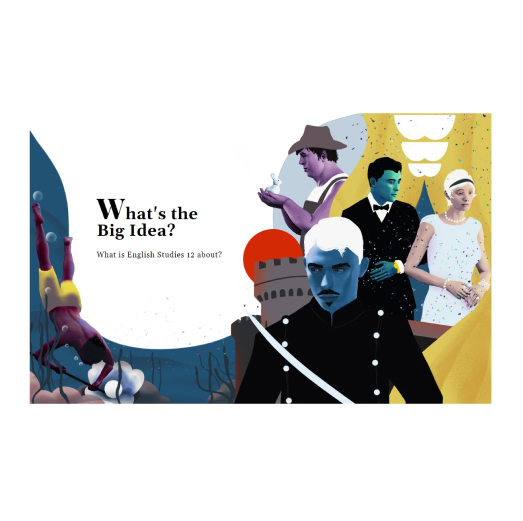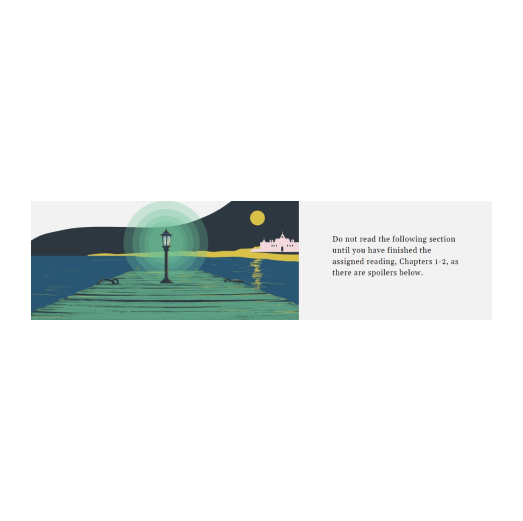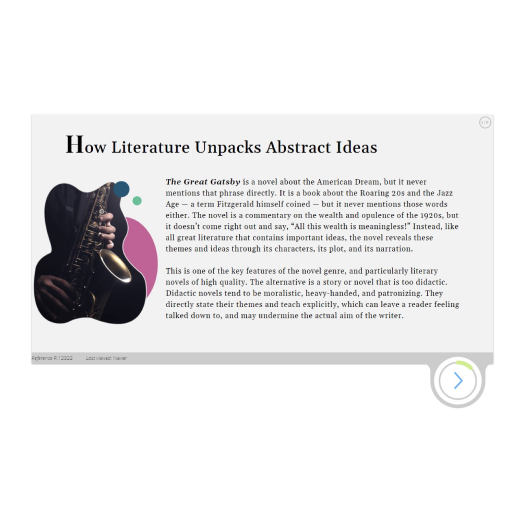 Want to see more? Let's chat!