This course aligns with the learning outcomes for:
One of the most important questions a person can explore is, "Who am I?" Students in Grade 7 are just beginning to explore this fundamental question, and this course seeks to guide them toward a greater sense of self-understanding. In English Language Arts 7, different aspects of personal identity are explored, as well as challenges that people have faced in history when their identity has been questioned or subdued. The identity of Indigenous children in residential schools receives special attention. 
Another through-line for this course is the idea of voice, as students are given an opportunity to discover and develop their own unique voice, both in their writing and in their communicating. As they understand their identity, it is hoped that students will find unique ways to express that identity through a variety of media, and that in doing so, they will grow further in their understanding of ways they can contribute to the world in unique ways.
The StudyForge Difference
English 7 has dozens of engaging animated videos that teach complex topics in a simple way. Guiding questions and reflection questions allow students to go deep into important literary and thematic topics. Students will also have opportunities to grow in their paragraph and multi-paragraph writing, with step-by-step videos designed to guide students through this vital skill. Grammar Games are included in the novel study and literature circle units to develop key vocabulary and grammatical skills. Beautiful original illustrations enhance the course text, enhancing student enjoyment and comprehension.
*Each lesson is designed to take 60 – 90 minutes to complete with the exception of major projects and assignments.
Experience a lesson as your students would
Student get step-by-step guidance on complex writing tasks like writing paragraphs and multi-paragraph compositions

Formative feedback built directly into the course structure

Highly engaging and humorous instructional videos

Accessible for students with diverse learning needs

Games and quizzes to review vocabulary and other objective content

Indigenous perspectives and stories are woven into the fabric of the course

Beautiful visual design enhances the course text and pedagogy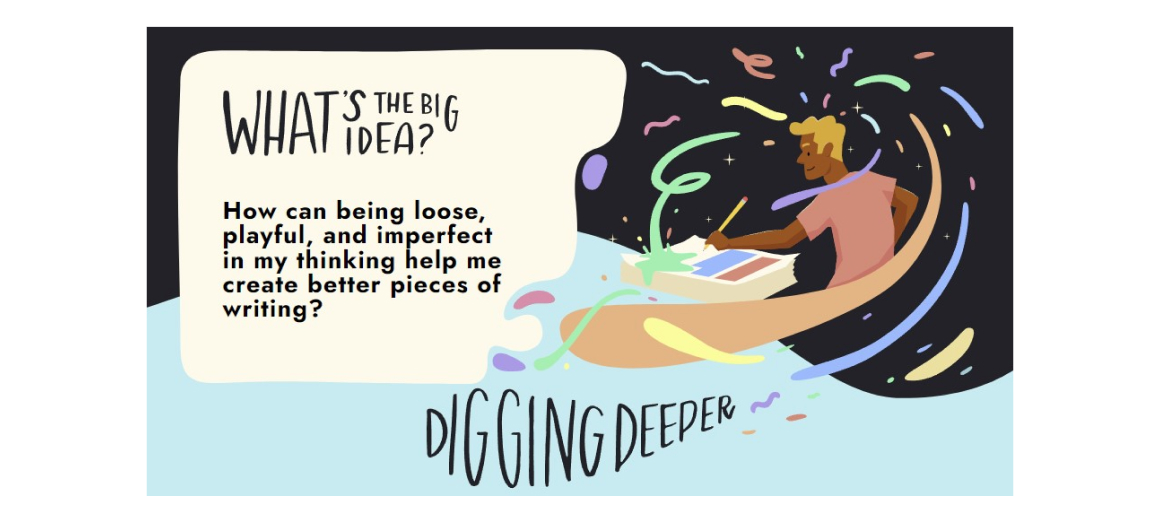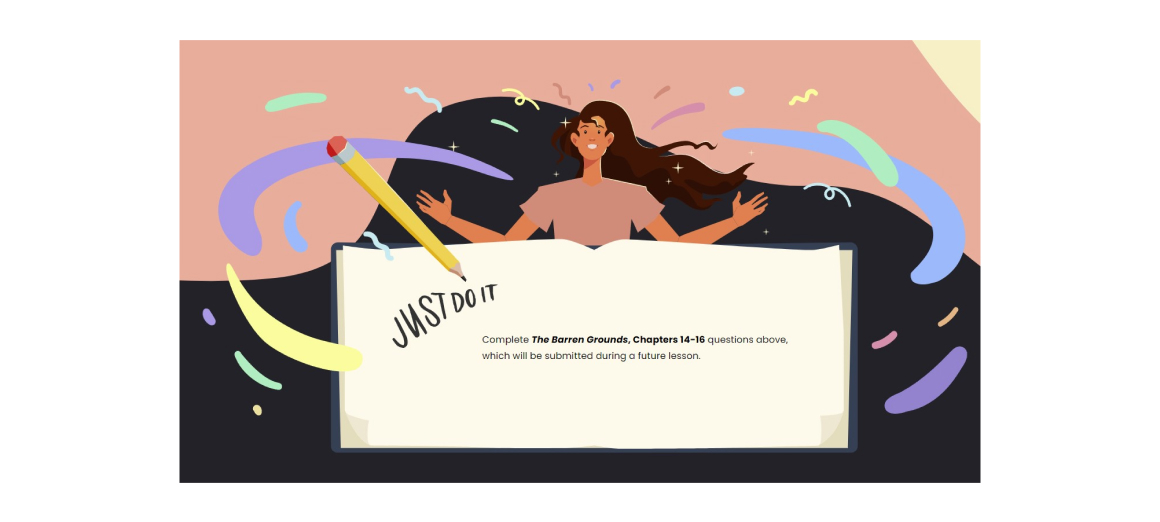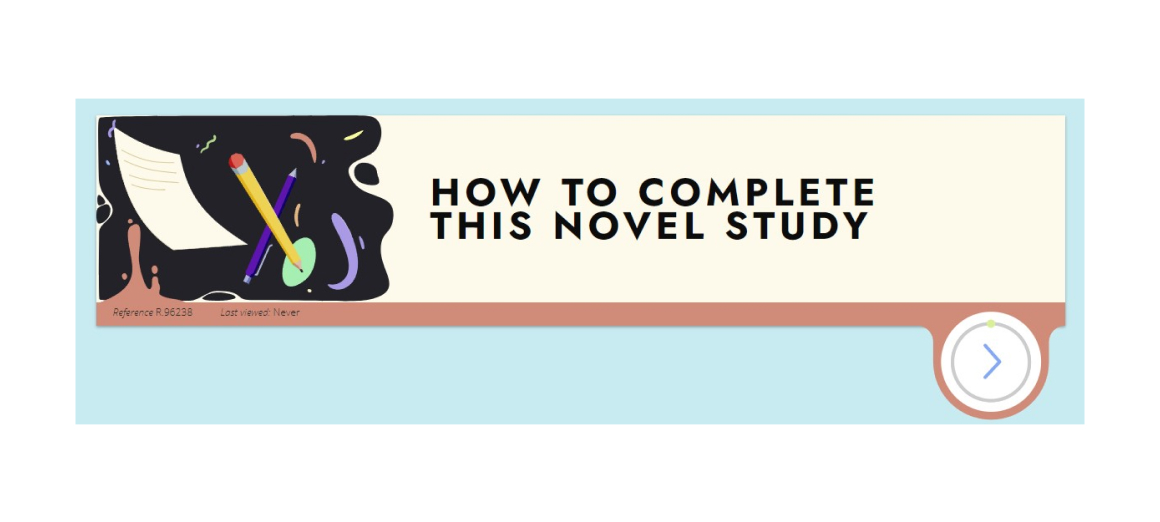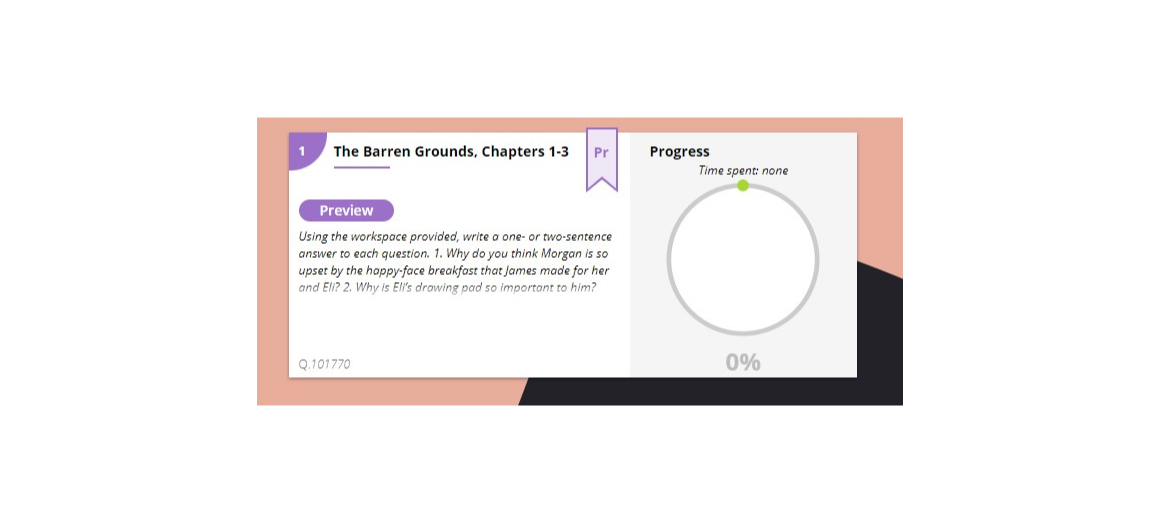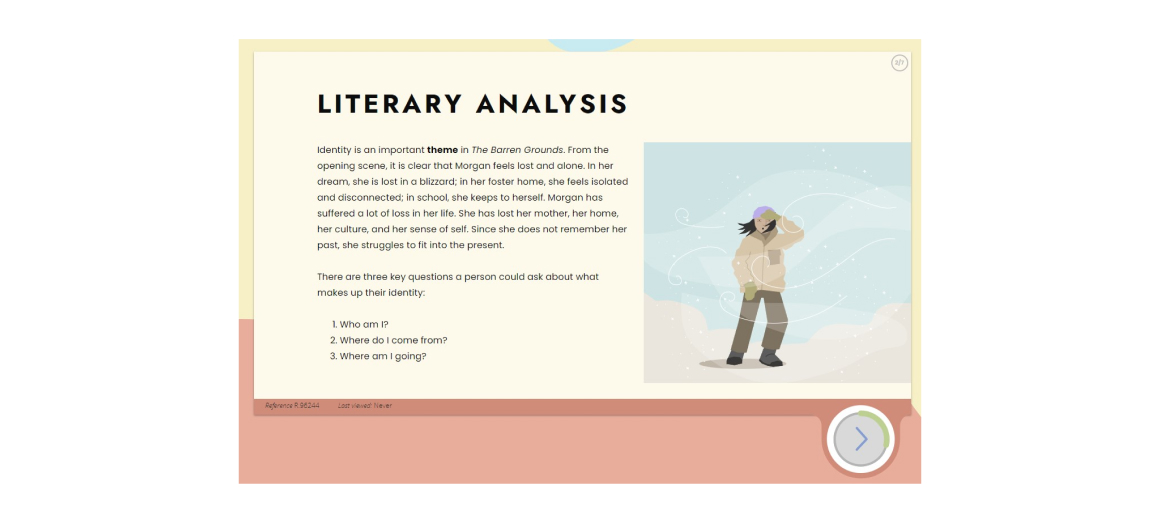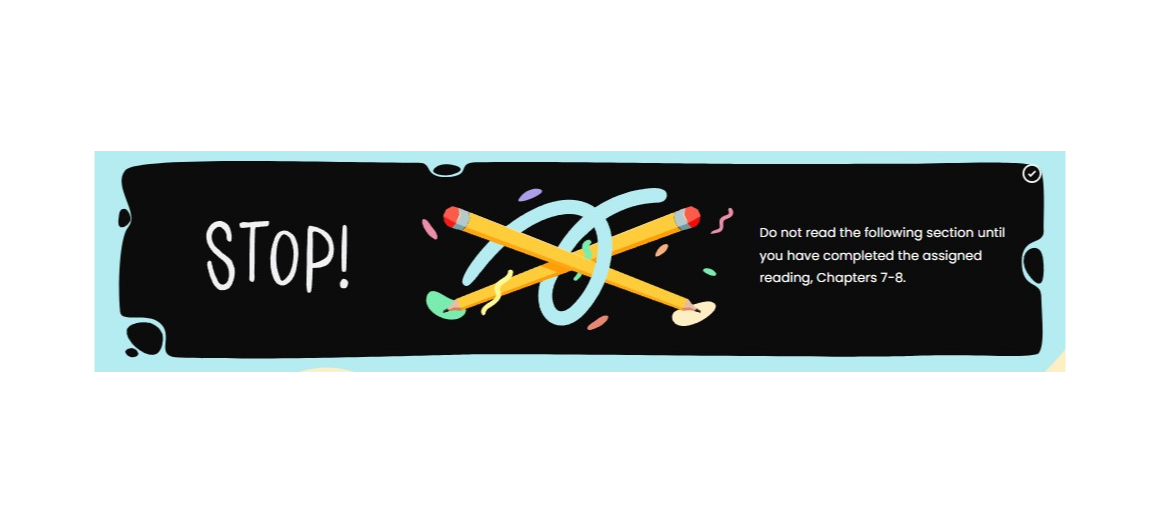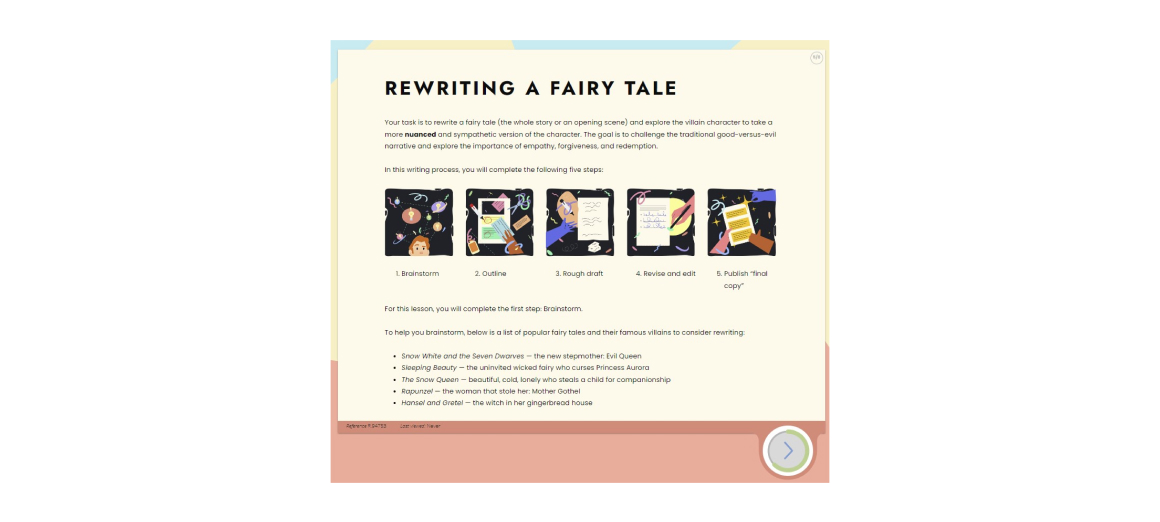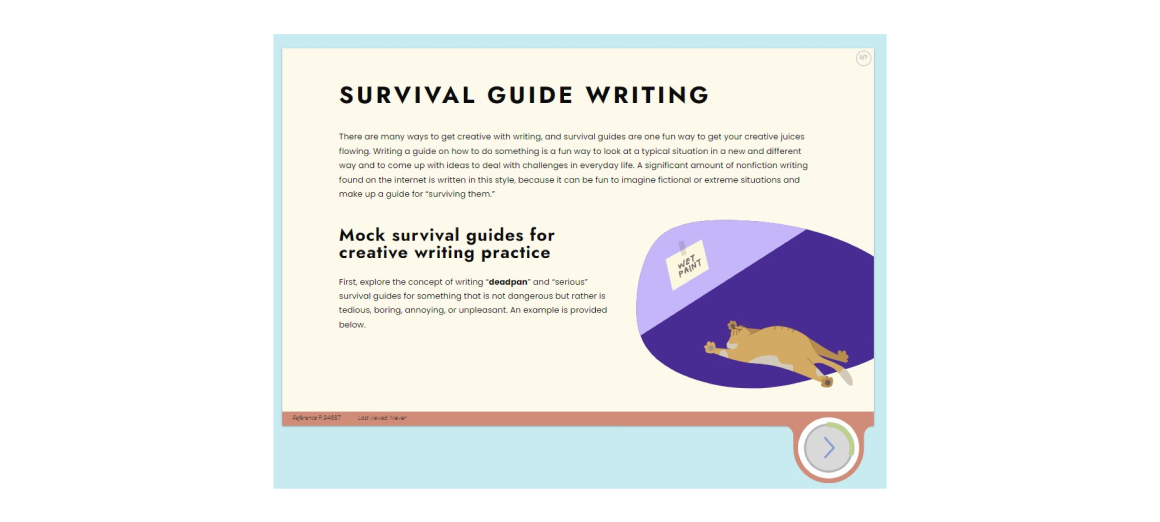 Want to see more? Let's chat!