Composition and
Literary Studies 10
This course aligns with the learning outcomes for:
This course aligns with the learning outcomes for:
Can words be a means by which the world can become a better place? English 10 answers that question with a resounding, "Yes," emphasizing the power of the words to promote justice and highlight the value of human life.
An important question needs to be asked, though: What is justice? When many people hear the word justice, the first thing they think of is Lady Justice, fairly weighing the guilt or innocence of a person, then dishing out just consequences to match the crime. This is sometimes called criminal justice or punitive justice. Another type of justice is known as restorative justice, where the goal is to mend what was broken, restore what was lost, and heal what was harmed. Restorative justice seeks to make wrong things right and to make enemies into friends.
At the heart of both the punitive idea of justice and the restorative idea of justice is the belief that there are things in the world that are broken and crooked and incomplete, and when things are wrong, something needs to be done about it. At the heart of that belief is the belief that human beings are valuable, and that is why they must be treated rightly and justly.
This is what English 10 is all about. What is true justice? What is the value of human life? And, how can literature and writing and speeches be part of making things in the world more whole, more complete, and more just? How can words be used to make wrong things right?
In this course, students will dive into classic literature like To Kill a Mockingbird and The Merchant of Venice, examining the universal themes while wrestling with these works' imperfections. They will also study a wide variety of other texts, including songs, speeches, poems, and short stories. The voices of Indigenous authors take centre stage in one unit. Students will also hone their own writing skills, developing their ability to positively influence others through their own words, so that they too, might use their words to make the world a more just place.
English 10 fully integrates two two-credit courses, Literary Studies 10 and Composition 10, meeting all curricular goals for both courses. Separate two-credit courses are also available.
The StudyForge Difference
English 10 has dozens of engaging animated videos that teach complex topics in a simple way. Guiding questions and reflection questions allow students to go deep into important literary and thematic topics. The essay-writing craft receives special attention, breaking down the process into achievable steps. Each step in the essay-writing process has its own video and sample text, giving students the support they need to develop this vital skill. Beautiful original illustrations enhance the course text, enhancing student enjoyment and comprehension.
*Each lesson is designed to take 60 – 90 minutes to complete with the exception of major projects and assignments.
Experience a lesson as your students would
Student get step-by-step guidance on complex writing tasks like writing essays
Formative feedback built directly into the course structure
Highly engaging and humorous instructional videos
Accessible for students with diverse learning needs
Games and quizzes to review vocabulary and other objective content
Indigenous perspectives and stories are woven into the fabric of the course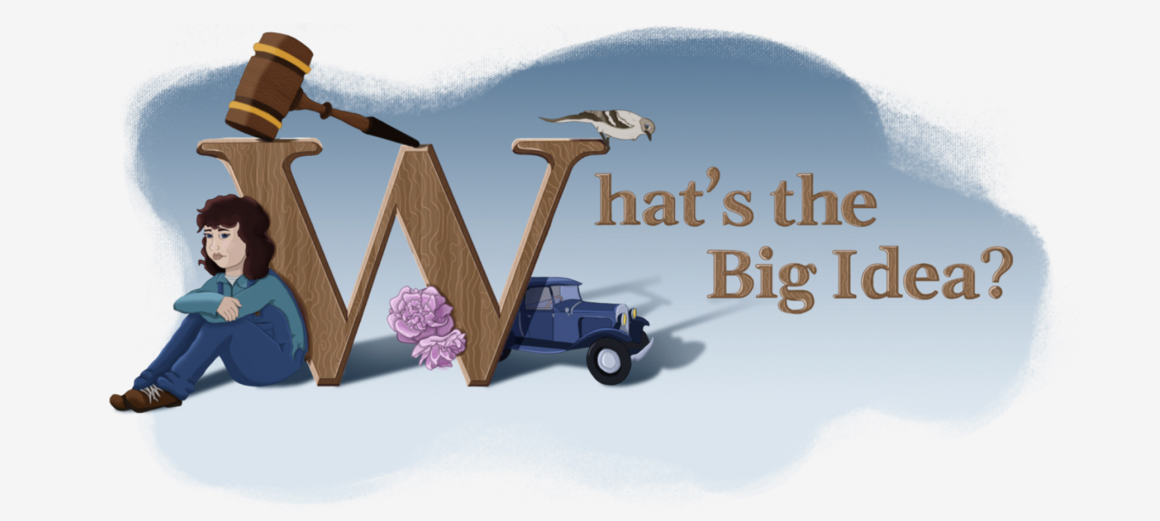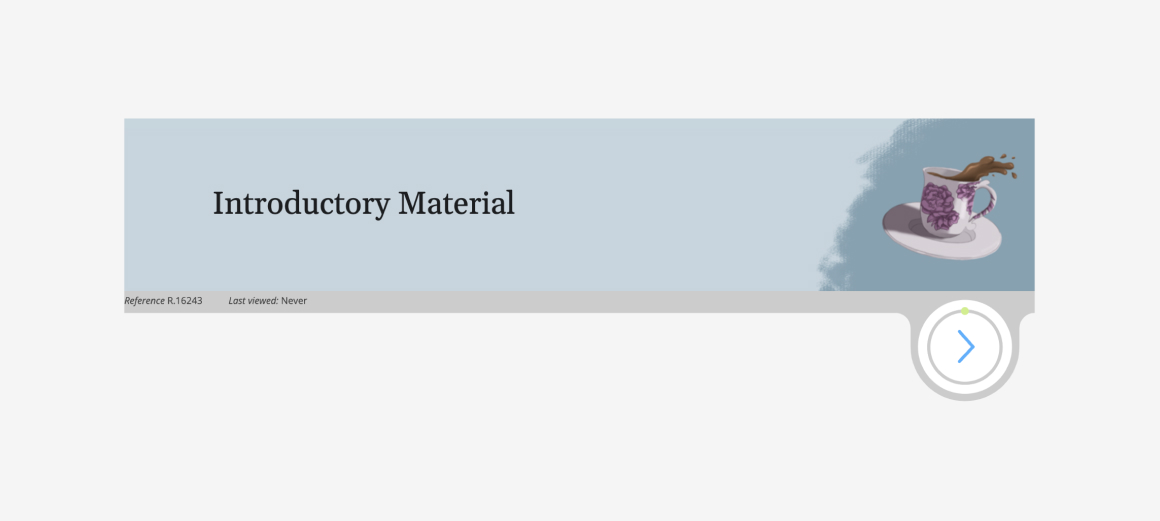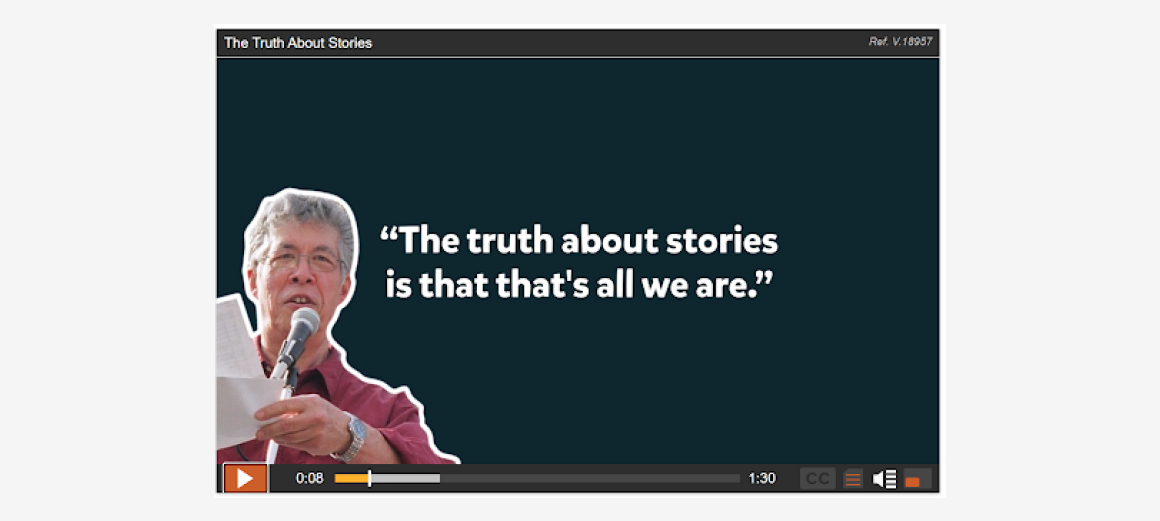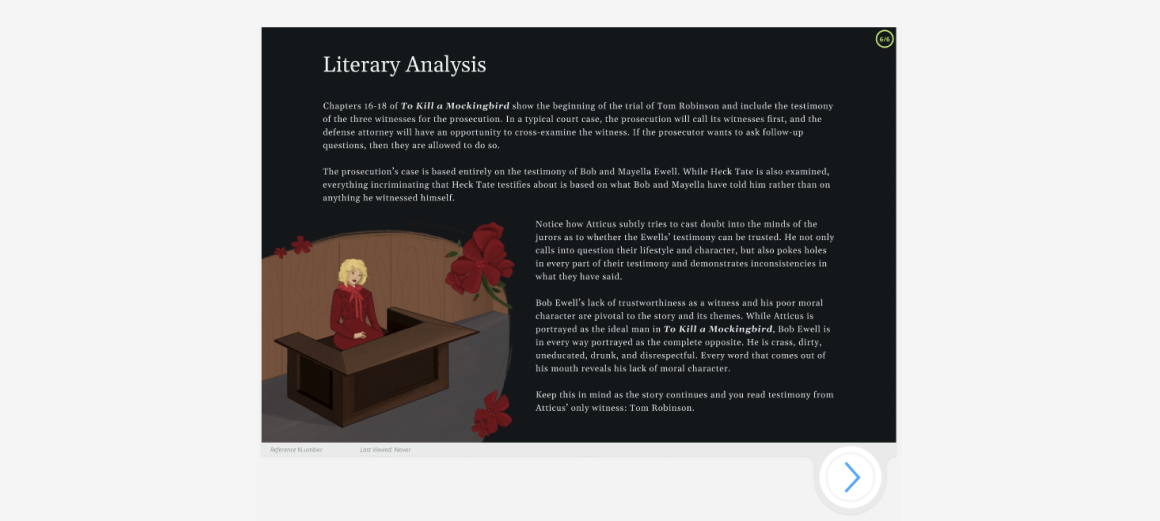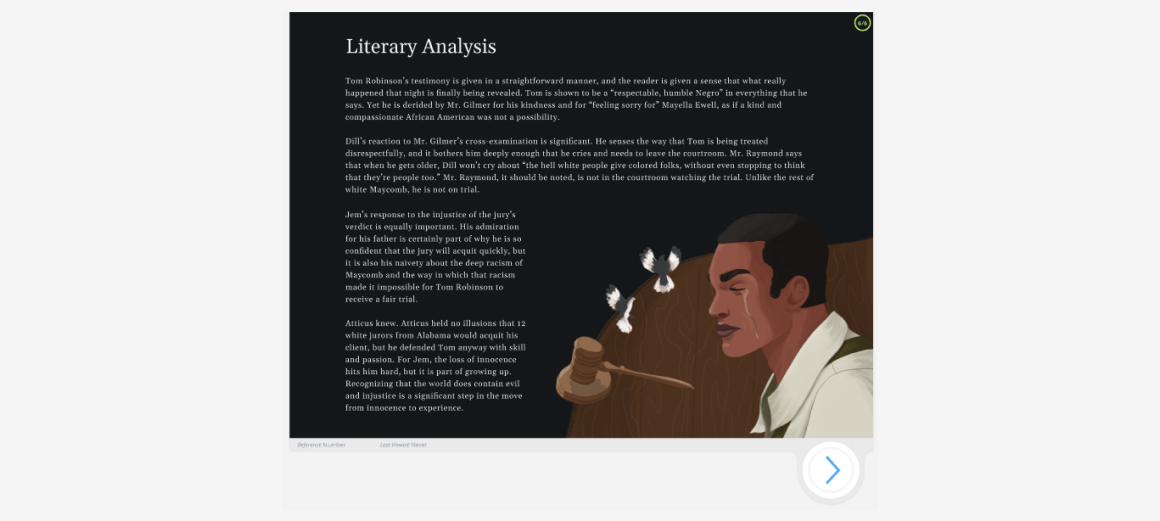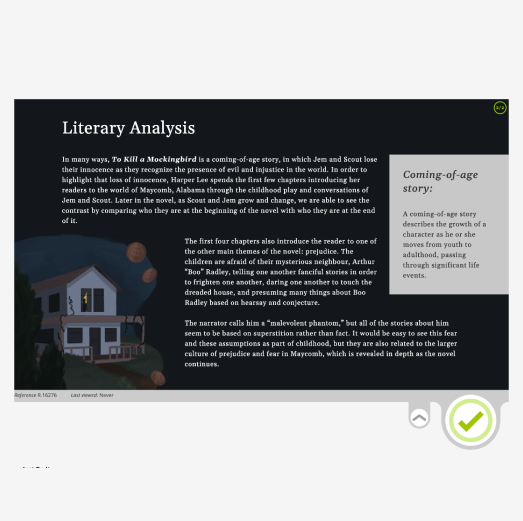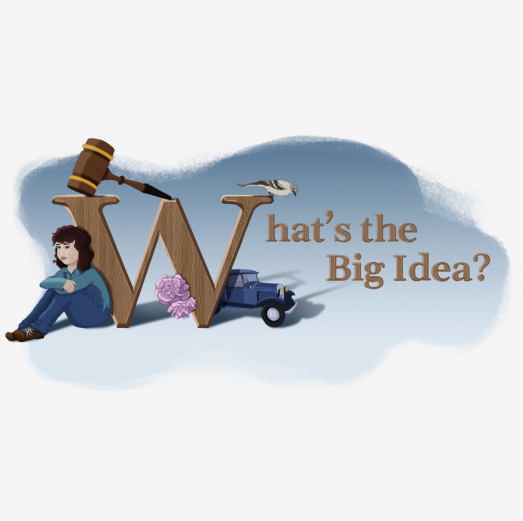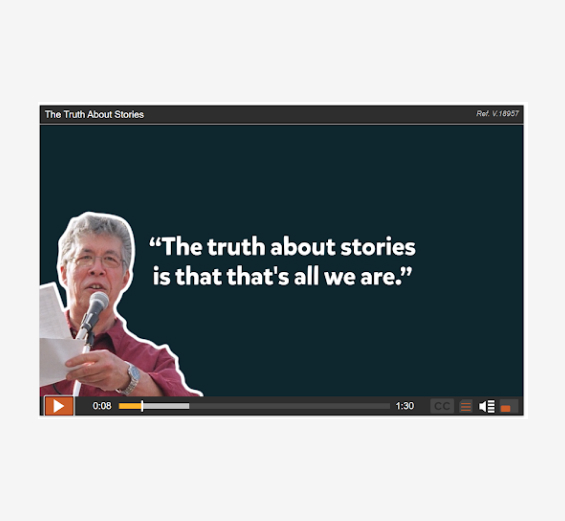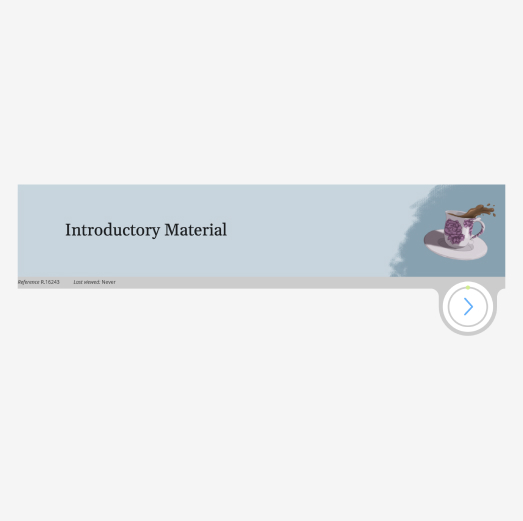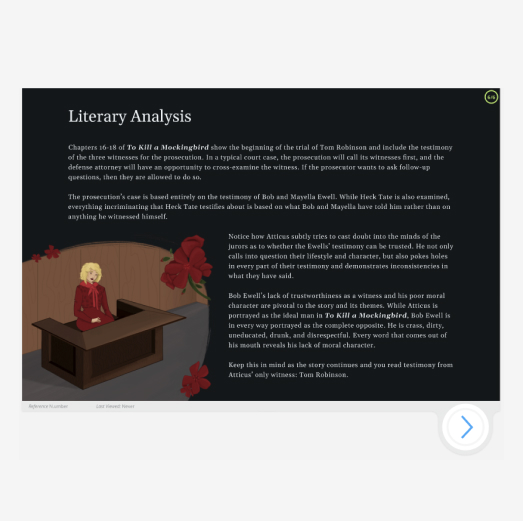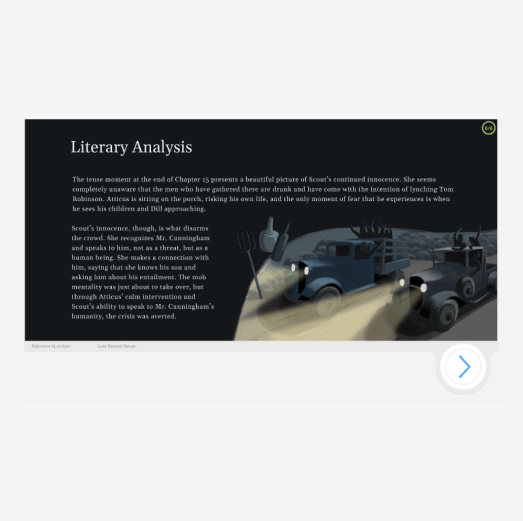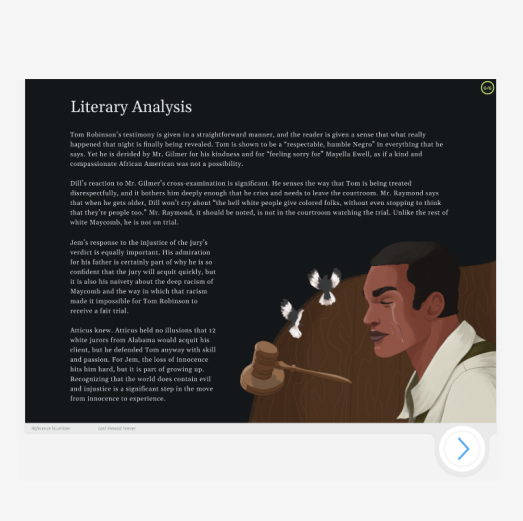 Want to see more? Let's chat!