This course aligns with the learning outcomes for:
How can engaging with global stories expand our appreciation for the entire human family?  Human beings are wired to communicate through stories, and as stories from around the world get inside of us, they have the potential to increase our empathy for others and build our sense of community with those from other places in the world. This course, while it is focused on reading, writing, and communication, also examines some significant global issues that will hopefully stir up students' desire to become better global citizens. The texts in English 9 were chosen to help students think outside of their own experiences and consider their neighbours, both near and far. The course also strives to shine a light on the hope that is within human beings, even in the most challenging situations. The overarching goal is that students will be able to see themselves as part of the larger global society they live in and that their capacity for empathy for others will grow. 
Students will also learn about the multiple ways there are to tell stories. In today's world, stories can be shared, not just orally or in print, but also through pictures, movies, newspapers, online articles, blogs, poetry, and documentaries. This course will explore other storytelling methods and give students the opportunity to practise telling their own stories in different ways. As the course wraps up, students will have a chance to use their storytelling skills to share what they have learned themselves, hopefully making the world a better place through their own storytelling.
The StudyForge Difference
English 9 has dozens of engaging animated videos that teach complex topics in a simple way. Guiding questions and reflection questions allow students to go deep into important literary and thematic topics. Students will also have opportunities to grow and refine their paragraph and essay writing  skills, with step-by-step videos and instructions to guide students through the process. Grammar Games are included in the novel study and writing skills units to develop students' key vocabulary and grammatical skills. Beautiful, original illustrations complement the course text, enhancing student enjoyment and comprehension.
*Each lesson is designed to take 60 – 90 minutes to complete with the exception of major projects and assignments.
Experience a lesson as your students would
Students get step-by-step guidance on complex writing tasks, like writing essays

Formative feedback built directly into the course structure

Highly engaging and humorous instructional videos

Accessible for students with diverse learning needs

Games and quizzes to review vocabulary and other objective content

Beautiful visual design enhances the course text and pedagogy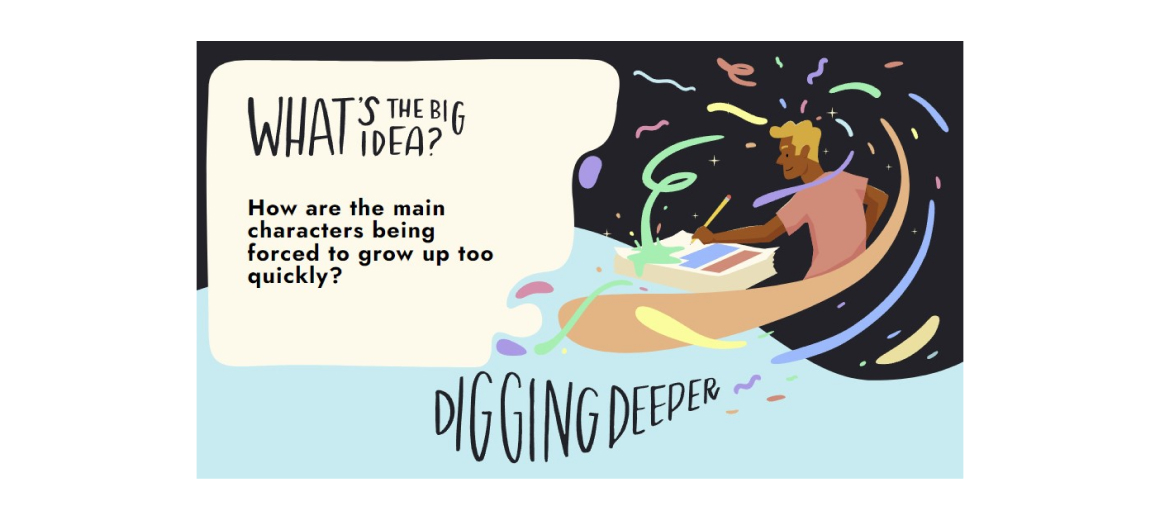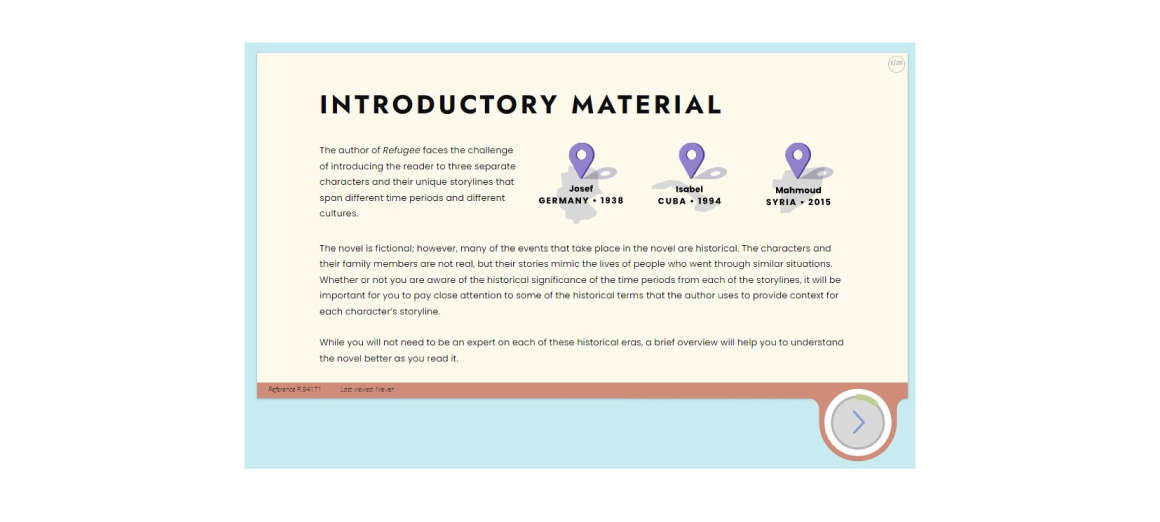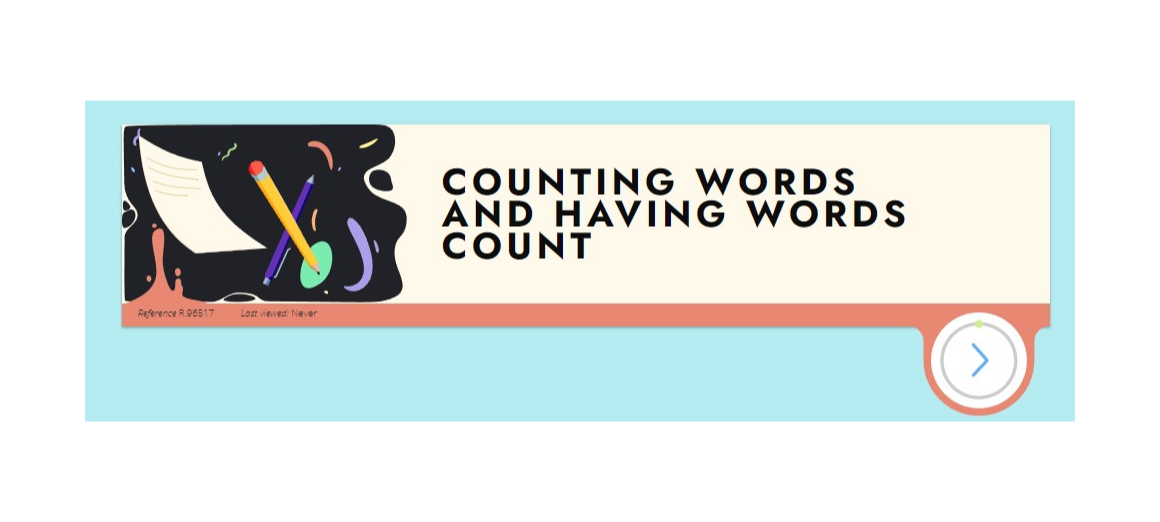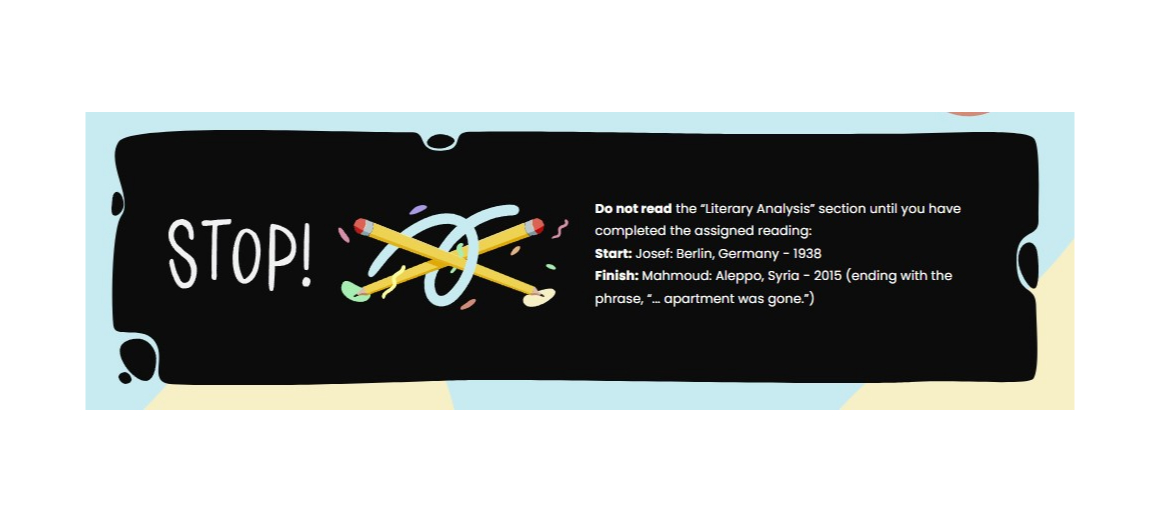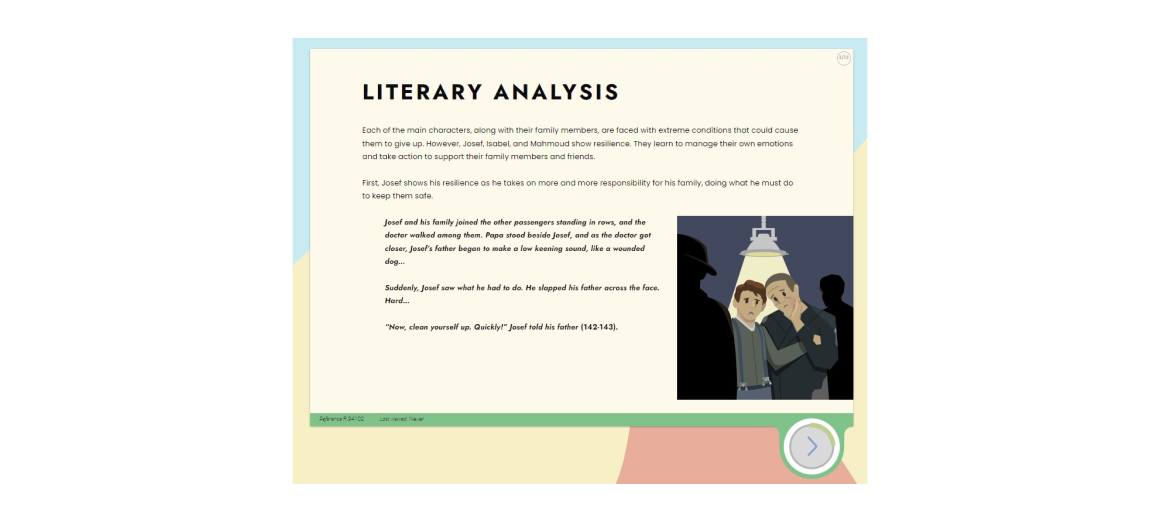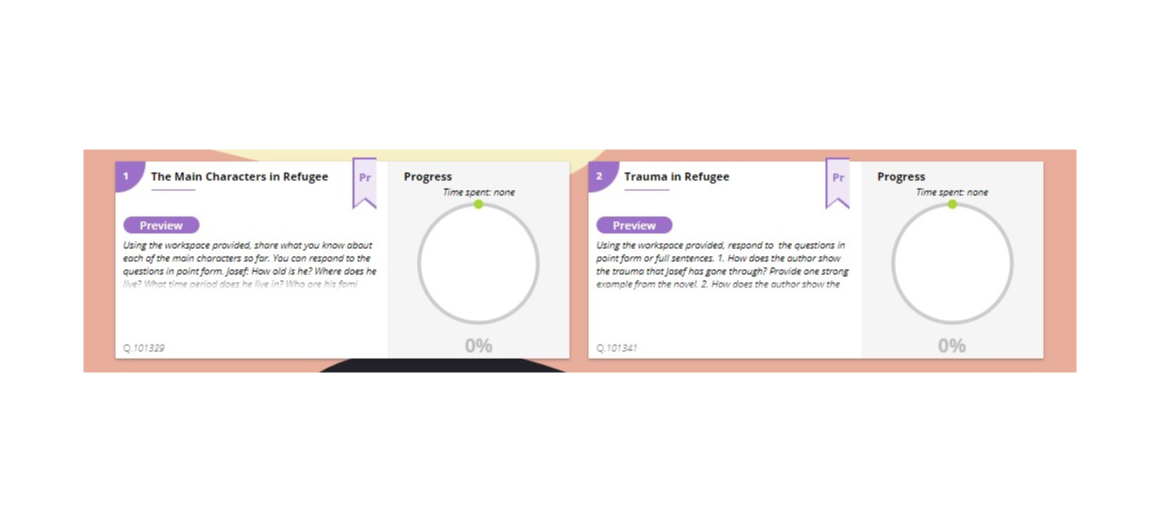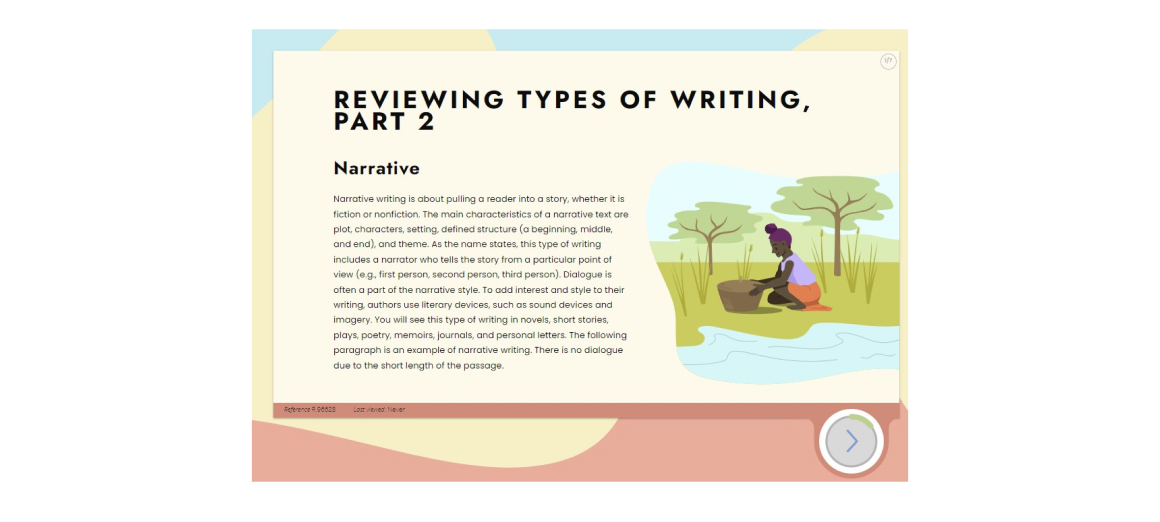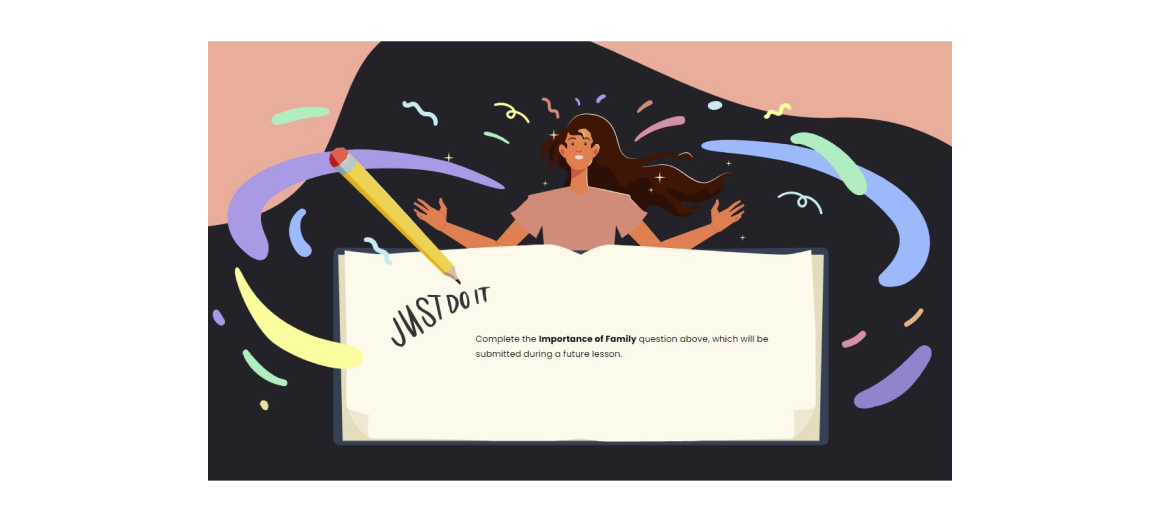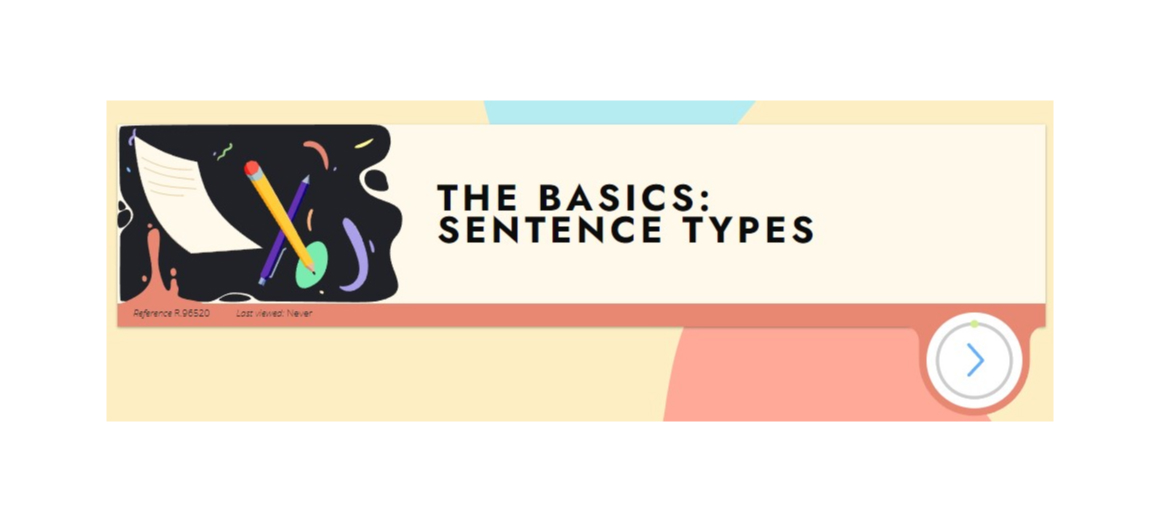 Want to see more? Let's chat!