This course aligns with the learning outcomes for:
This course aligns with the learning outcomes for:
One of the fundamental questions literature asks is this: "What does it mean to be human?" This is the driving question for Literary Studies 11. Questions that accompany this question include, "What is the human condition?" "What reasons are there for hope in humanity?" and "How do we wrestle with the realities of human evil in our pursuit of a better world?"

The vision for this course is to ask these questions through literature. Classics and canonical texts are used, as well literature from a variety of different voices, including women, minorities, and Indigenous Peoples. Each of the texts that was chosen wrestles with the realities of the human condition in some way. The hope is that students will have an opportunity to consider important questions about their own nature through the examination of this literature, with the goal of moving students toward a hopeful vision of humanity's future.
Experience a lesson as your students would
Stunning illustrations enhance storytelling of key texts, including

Lord of the Flies

and

Macbeth

Opportunities for meaningful reflection on the nature of humanity and existence

Cumulative "Think Tank" that enables students to track their thinking about the course question throughout the course

Scaffolded presentation of text themes, including scene summaries of

Macbeth

and literary analysis of

Lord of the Flies

Student voice and choice in novel selection for

Dystopian Literature

unit

Blend of canonical and modern texts from a variety of perspectives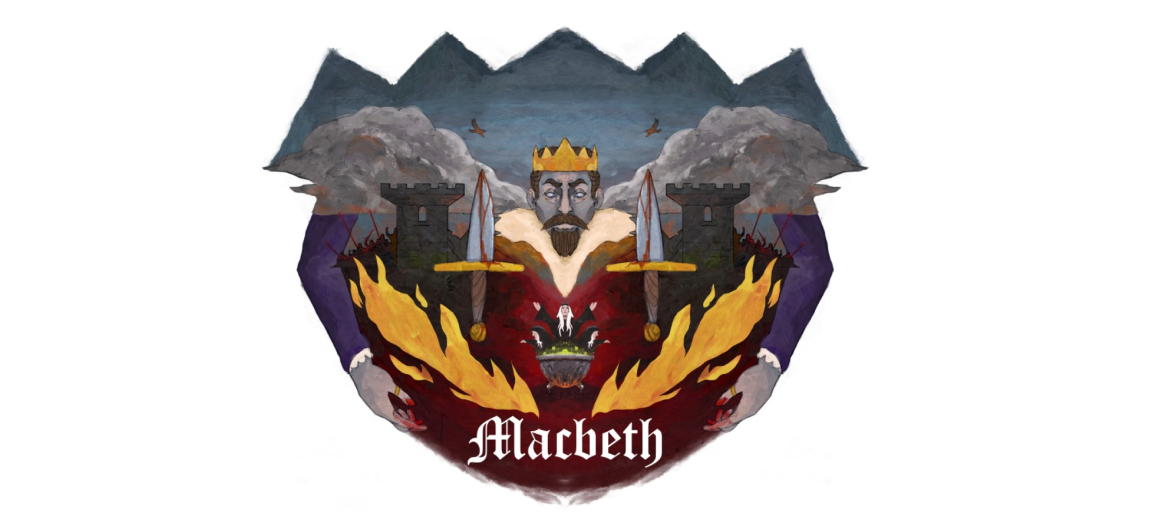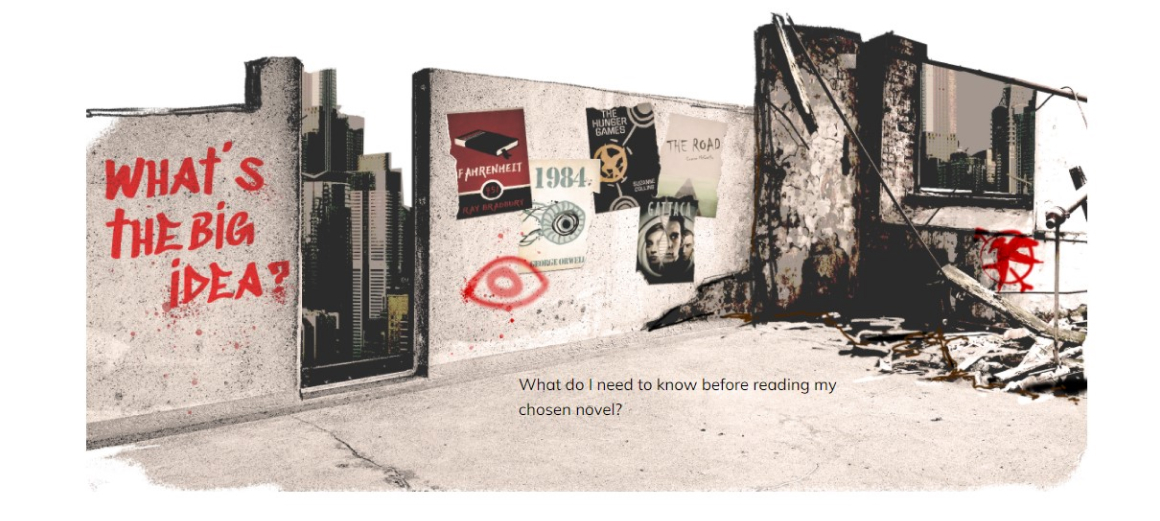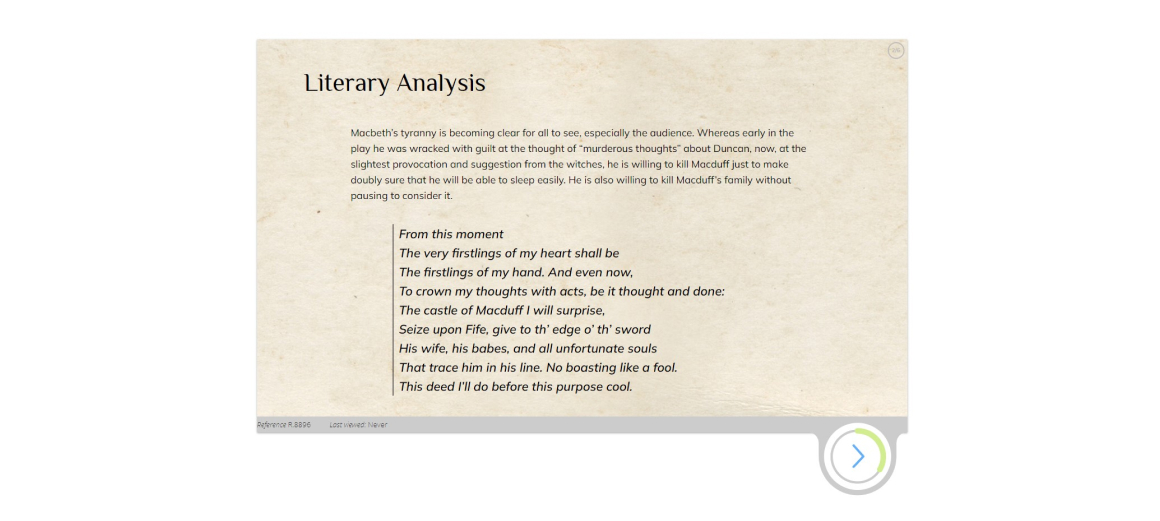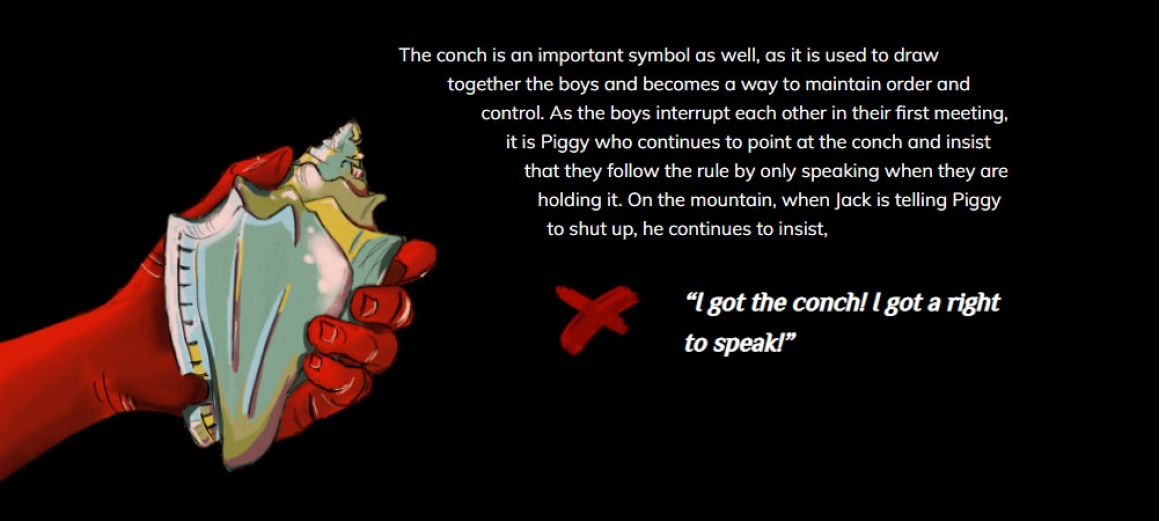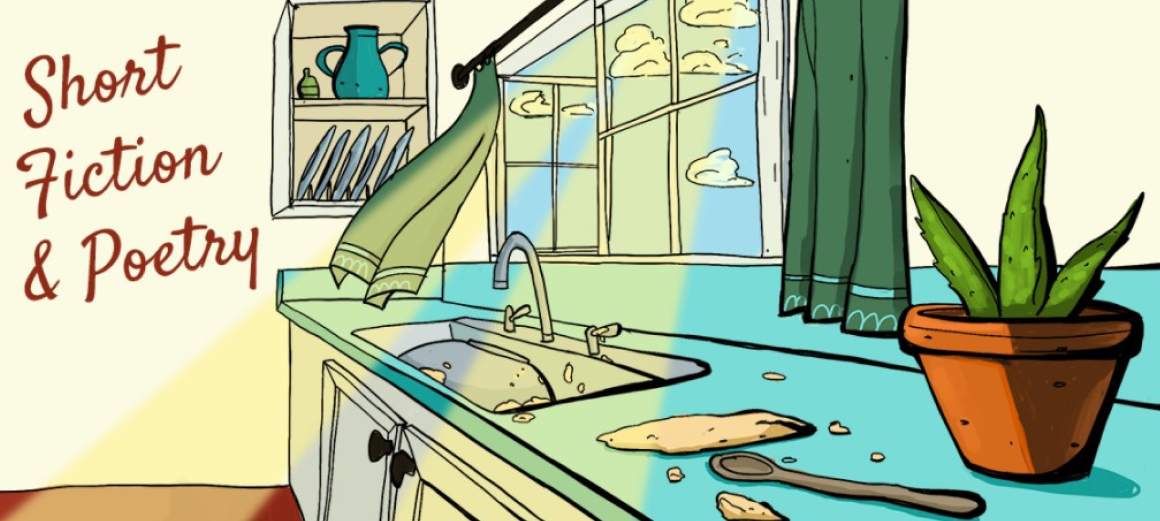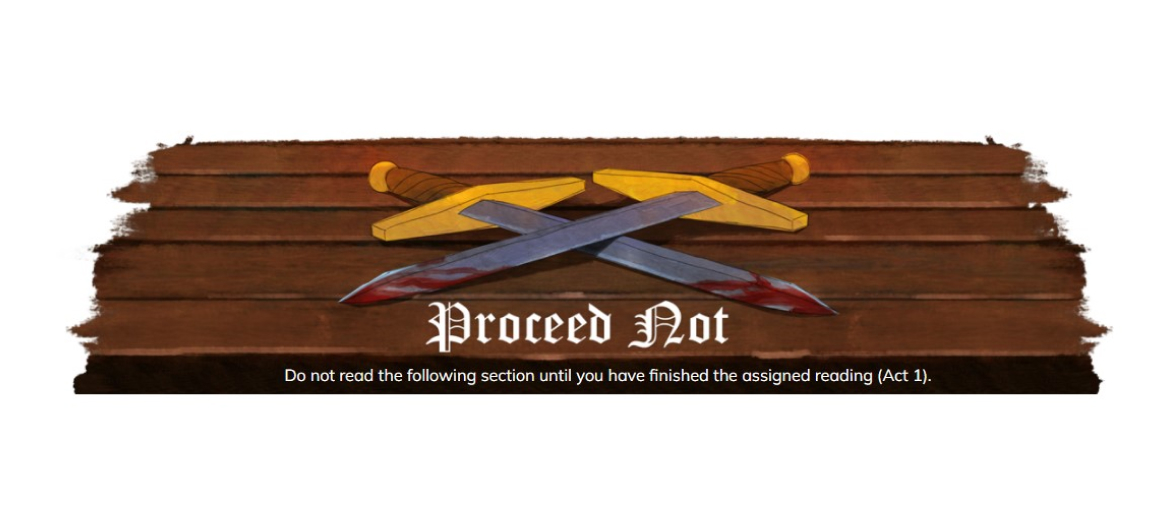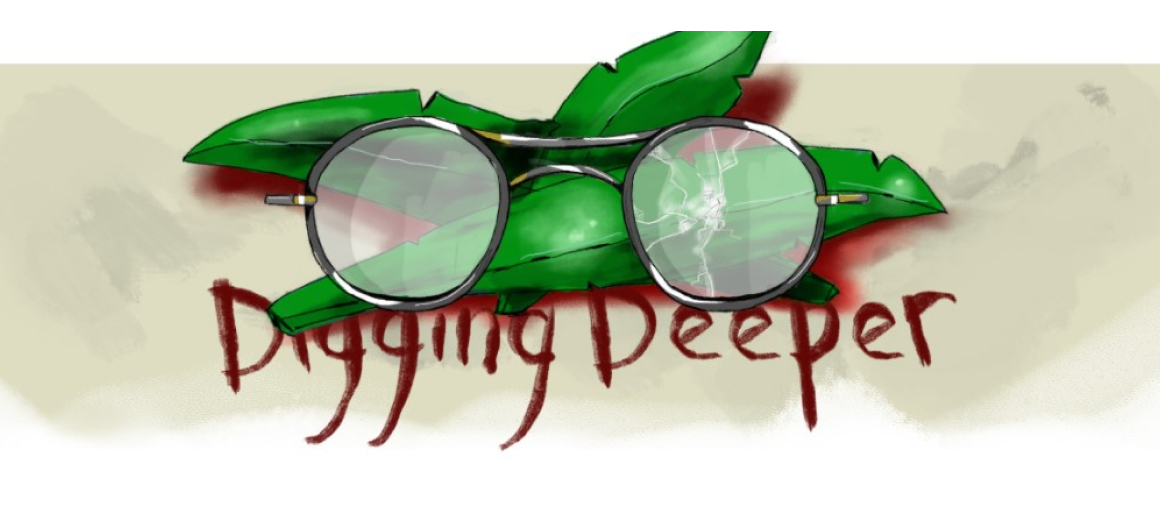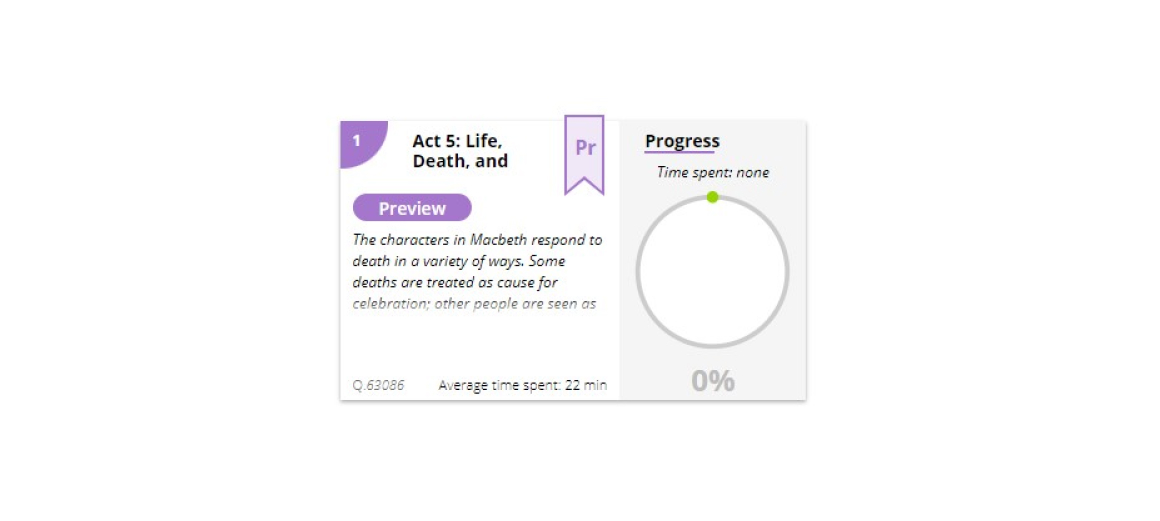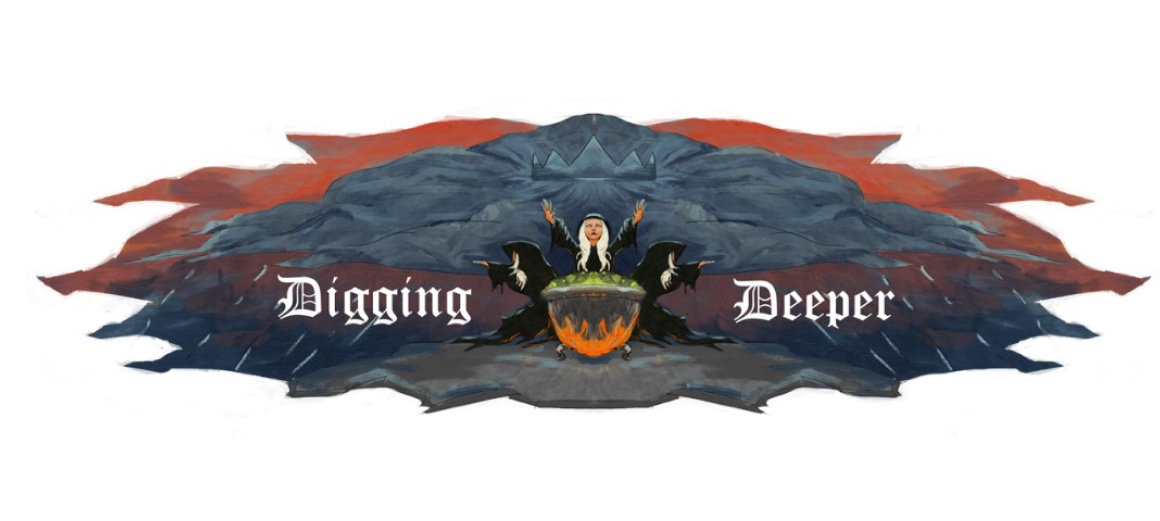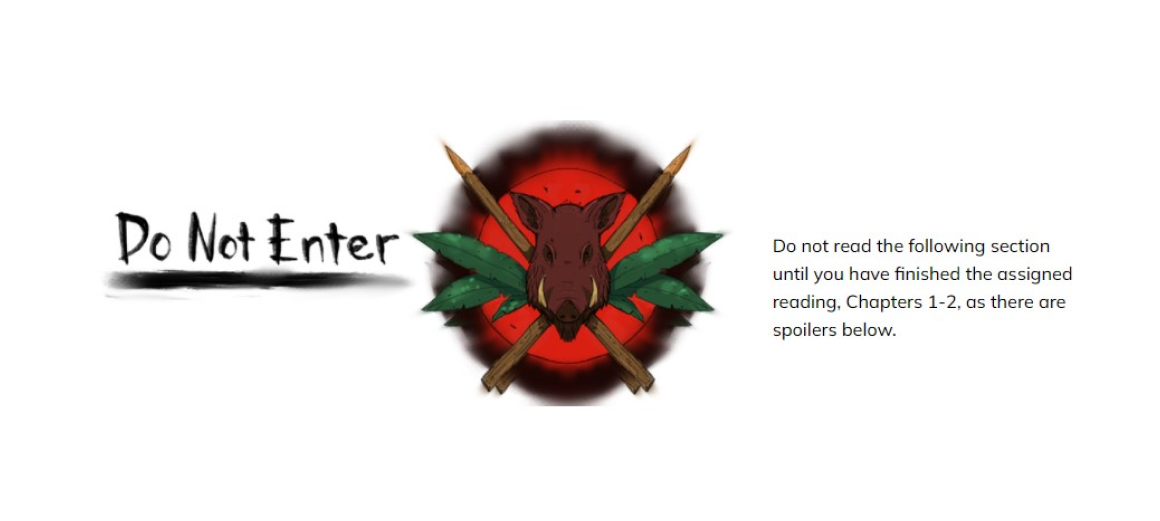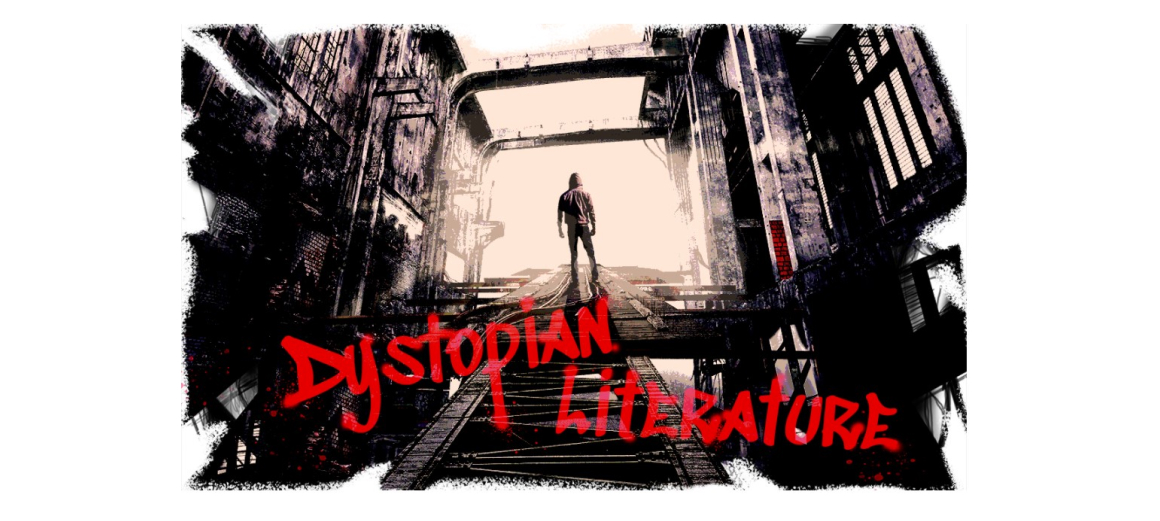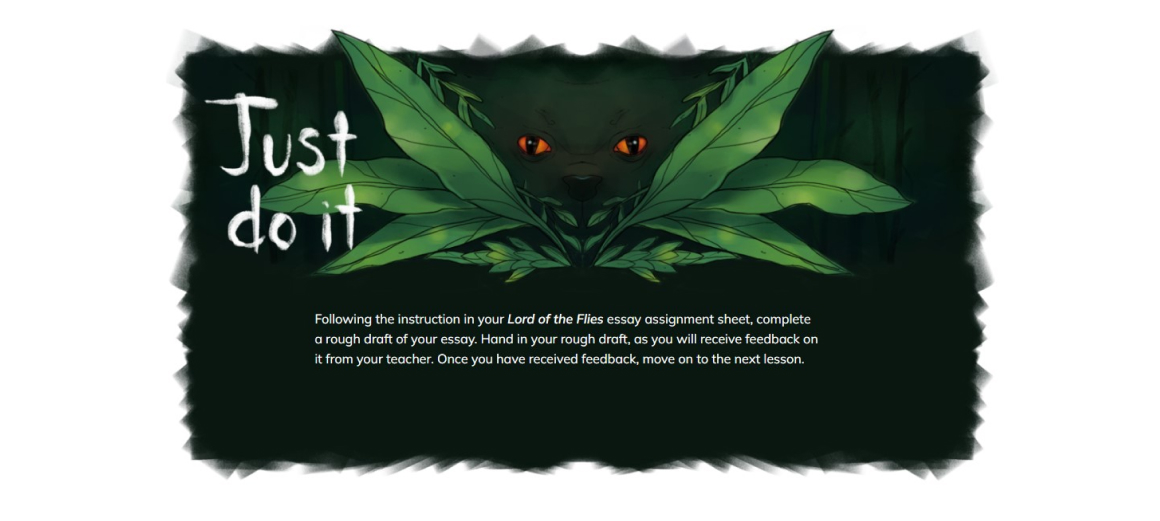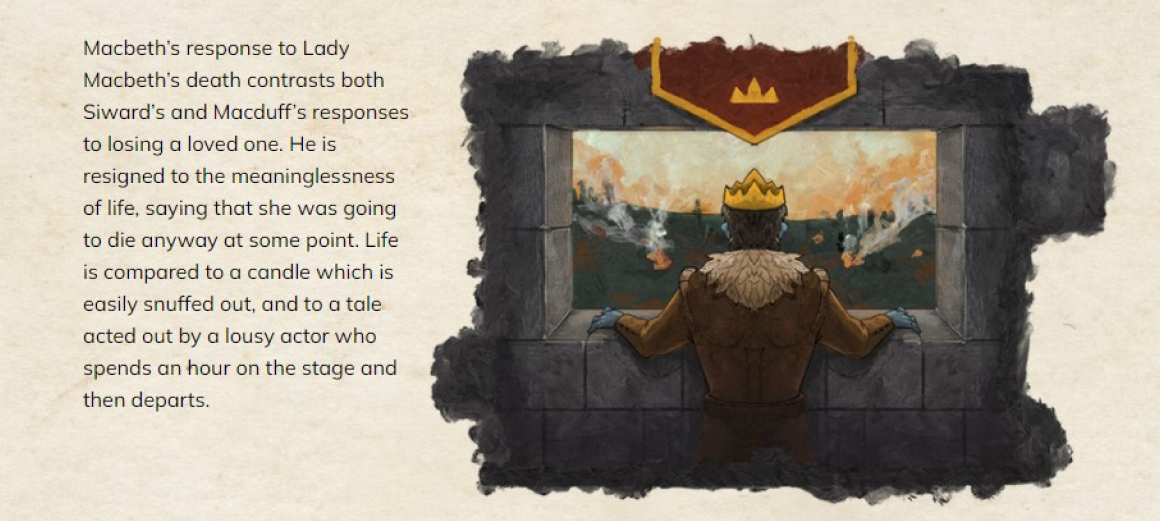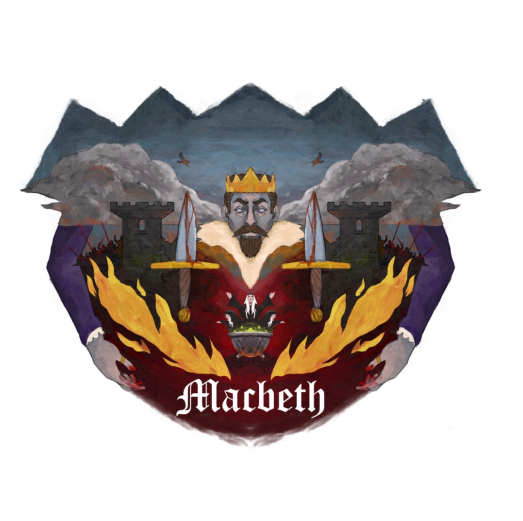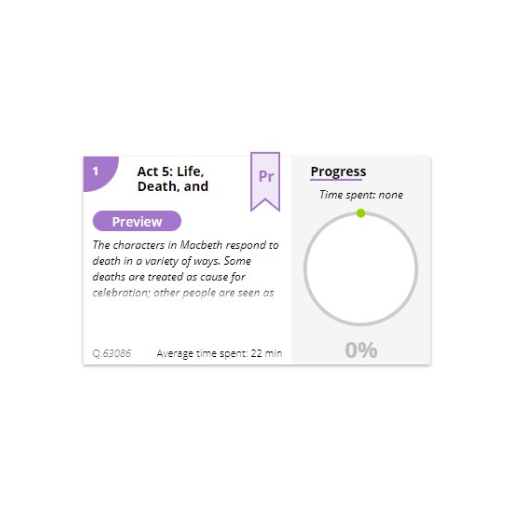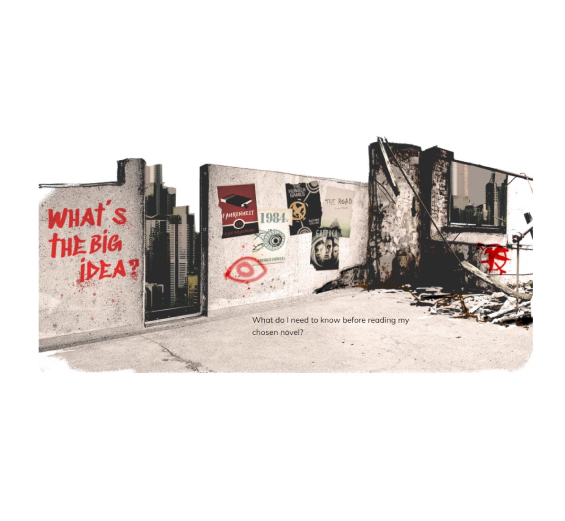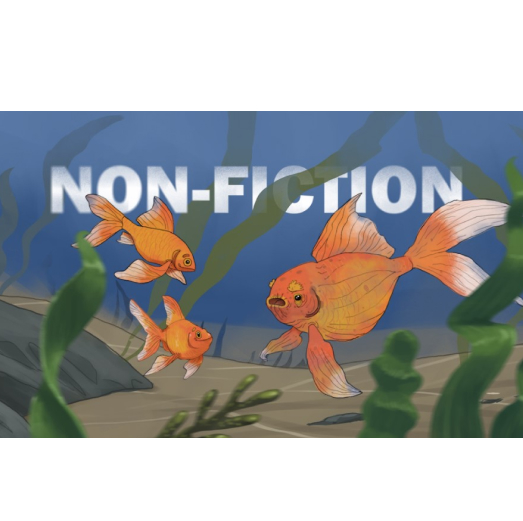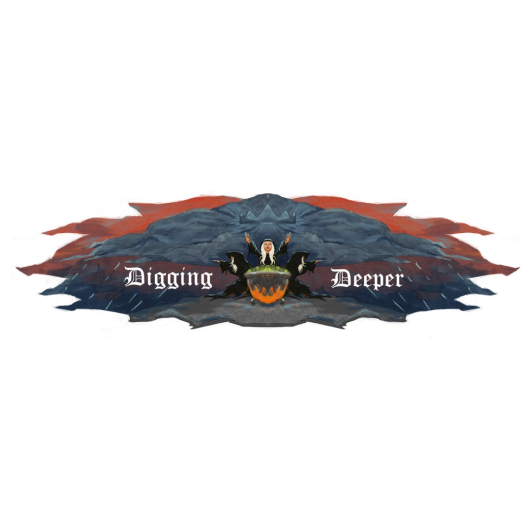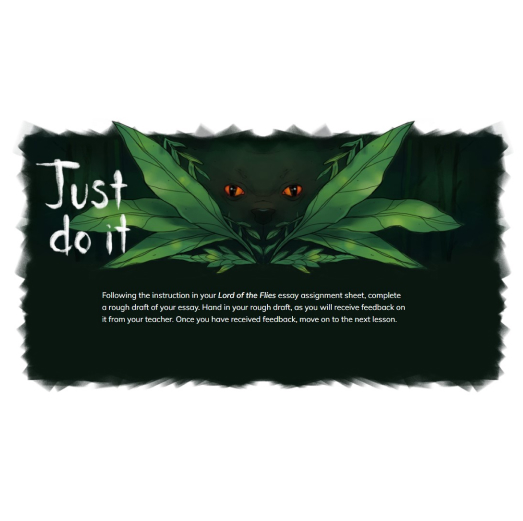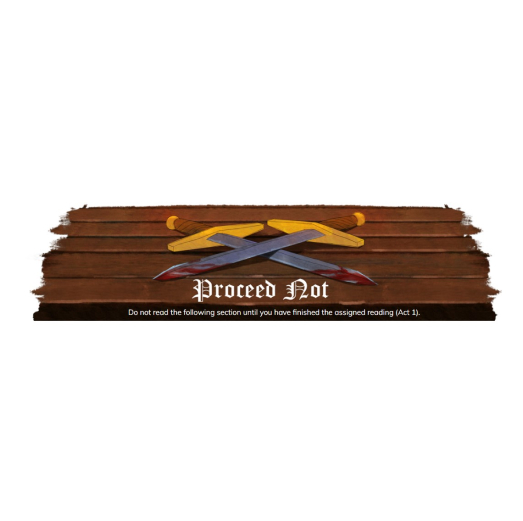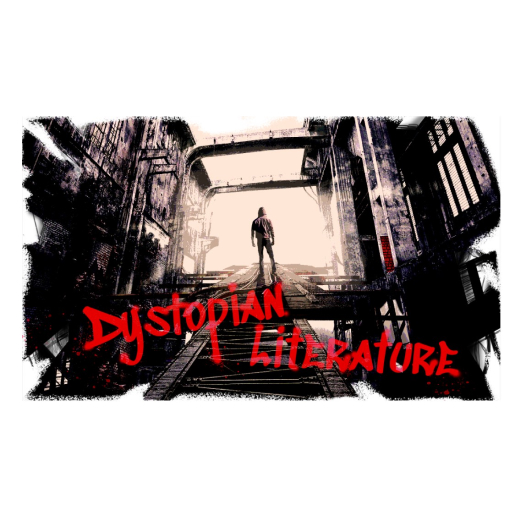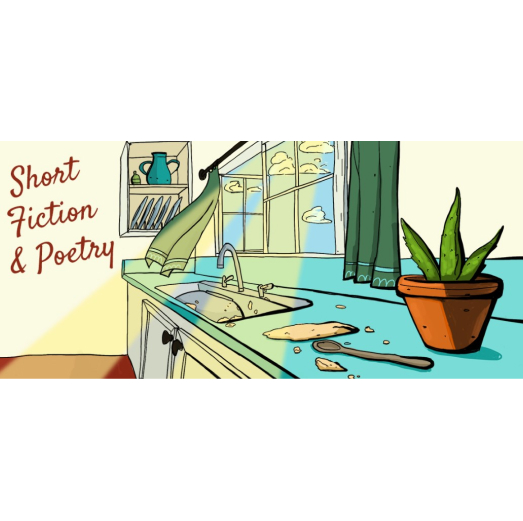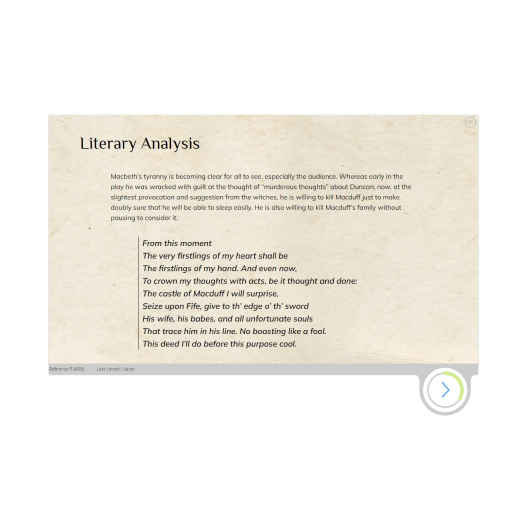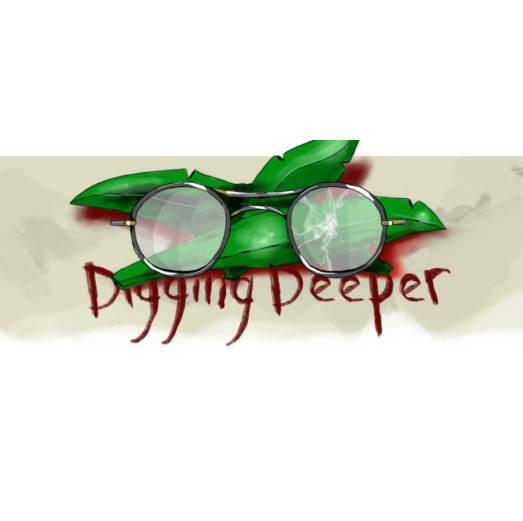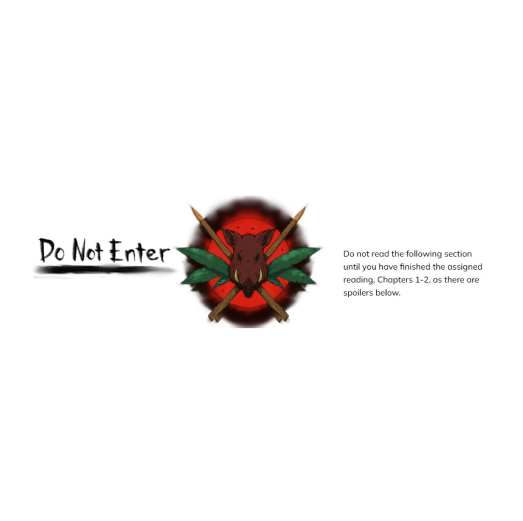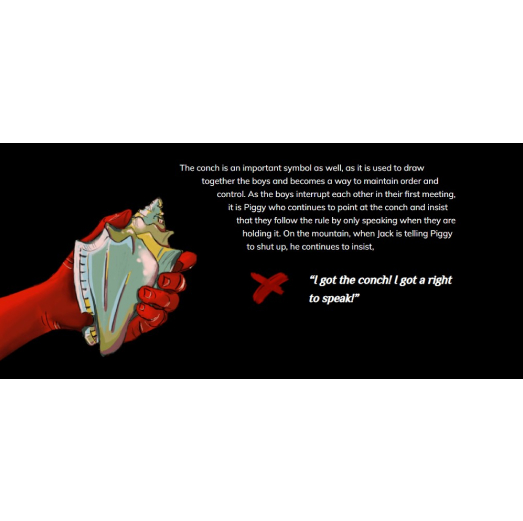 Want to see more? Let's chat!