This course aligns with the learning outcomes for:
This course aligns with the learning outcomes for:
Career-Life Education is a "gift of time" for students to ask and answer some important life questions, such as: "What can I see myself doing five, ten, and fifteen years in the future?" and "What do I need to know and do to achieve my career-life goals?" Many students are unprepared to transition from high school to the world beyond, so having designated time to spend learning more about who they are and encouraging them to consider a variety of work, volunteer, and leisure endeavors that align with their interests, skill, abilities, values, and goals is time well spent. The course advocates for students to utilize the many, comprehensive career planning tools available to them to guide their exploration and provides structured activities and examples to walk them through the decision-making process. 
Additionally, the course presents students with valuable teaching about how they can prepare for the workplace. This includes examining health and safety practices to help them understand their own roles, rights, and responsibilities as young and new workers; reviewing employment standards to support positive working environments; and building strong résumés and cover letters to give them the tools needed to market themselves in the world of work. These key life lessons will bolster students' knowledge and confidence to enter work and volunteer opportunities to support their career-life goals. 
Finally, the lessons, activities, and assignments within the course are intentionally designed to help students think carefully about what their life after graduation could look like so that they can begin to draft a post-high school plan. This is pivotal for students as they continue on with the next career course, Career-Life Connections, which requires students to complete a capstone project for graduation. The work that students do within Career-Life Education can be utilized and expanded upon to support their capstone work, helping them to build an effective transitional bridge from high school to their preferred futures. 
If, at the conclusion of the course, students have  a more complete picture of who they are as unique individuals and they have a general idea of the direction they would like to go in after high school, they truly have been given a precious gift that will pave the way to a smoother career-life journey.
Experience a lesson as your students would
Vocabulary Word Bounce Game: In most units, students will be introduced to key words and terms relevant to the course. At the end of those units, students can play the Vocabulary game to test their knowledge.
Compelling personality and aptitude inventories that provide insight into occupational areas for students to consider
Build practical entry-level résumé and cover letter that students could use to apply for a job now and build on for the future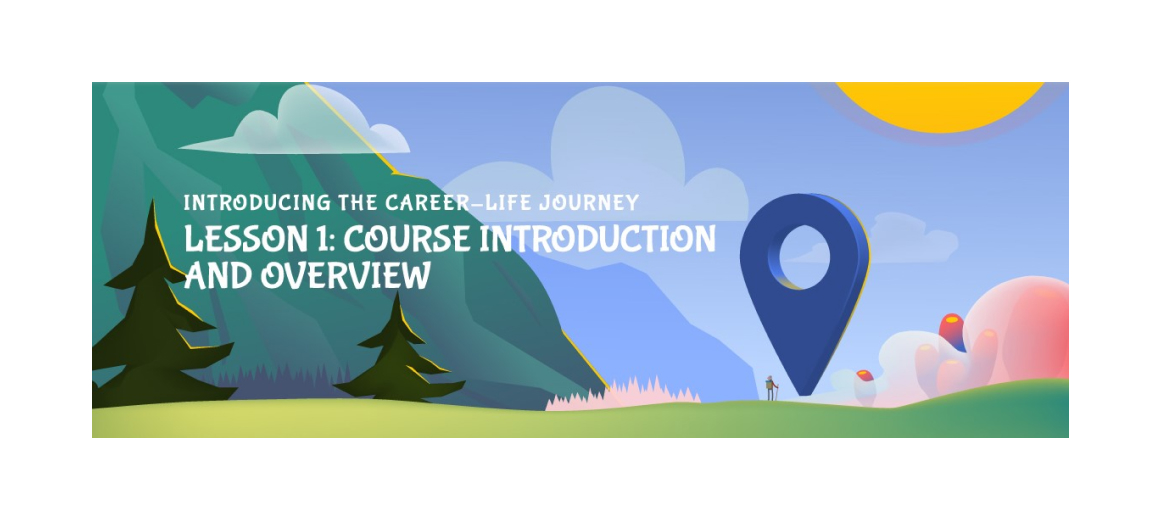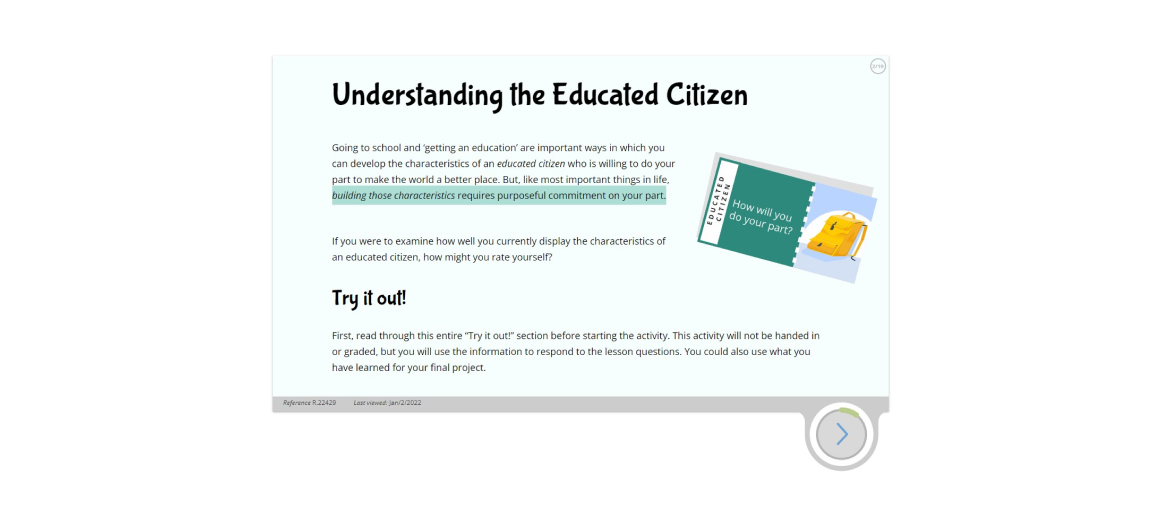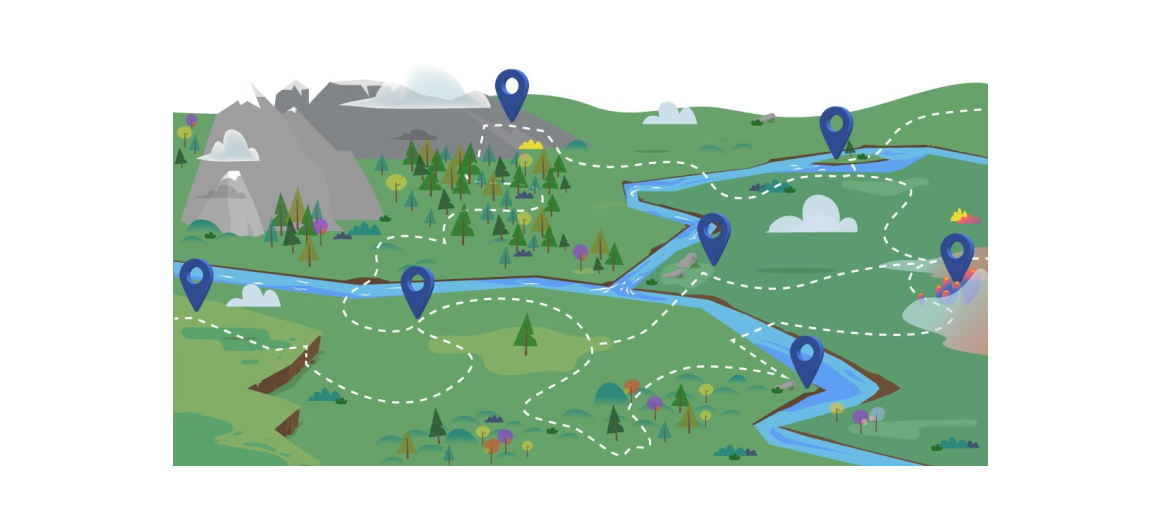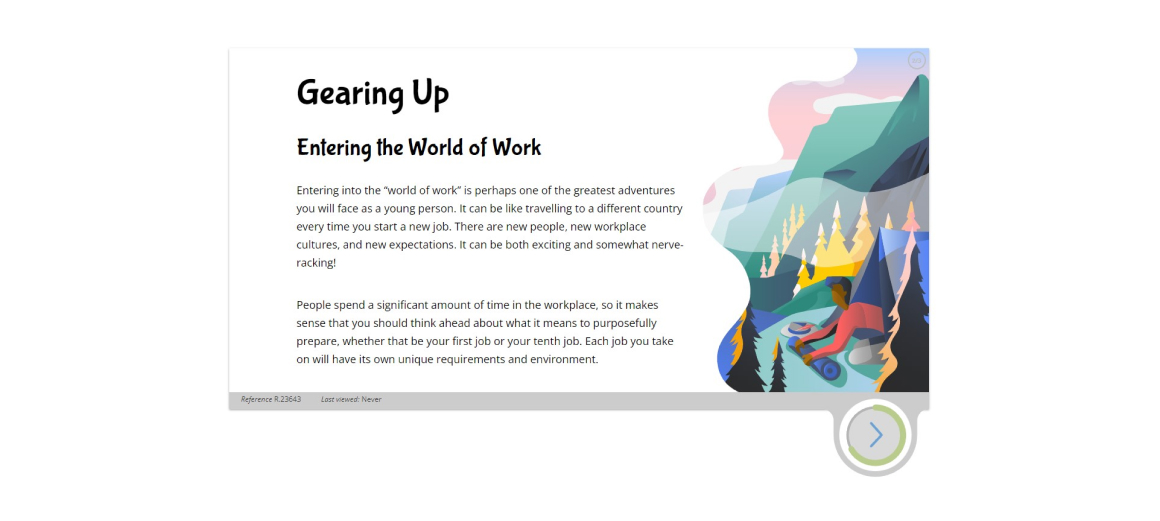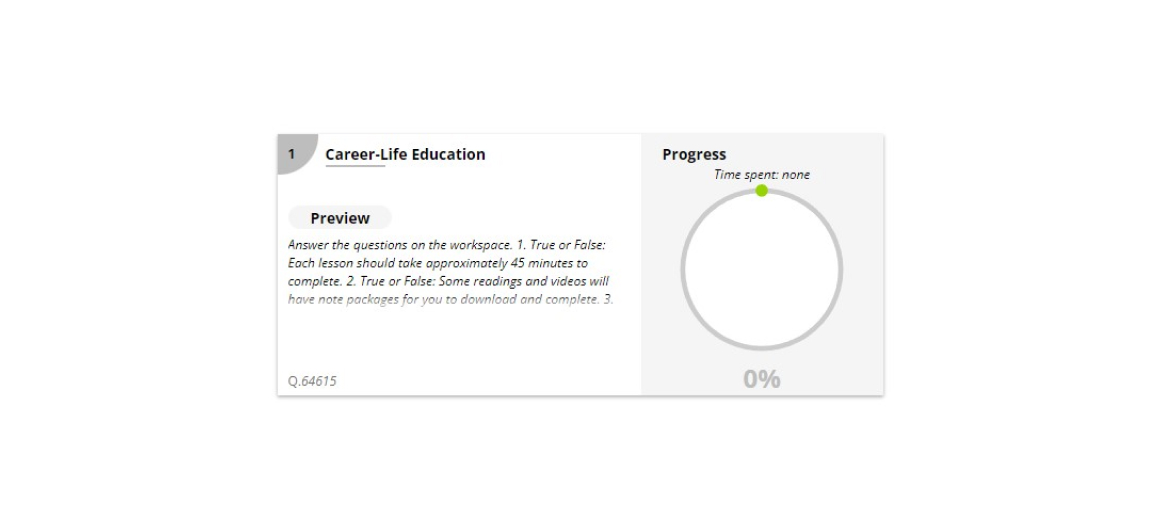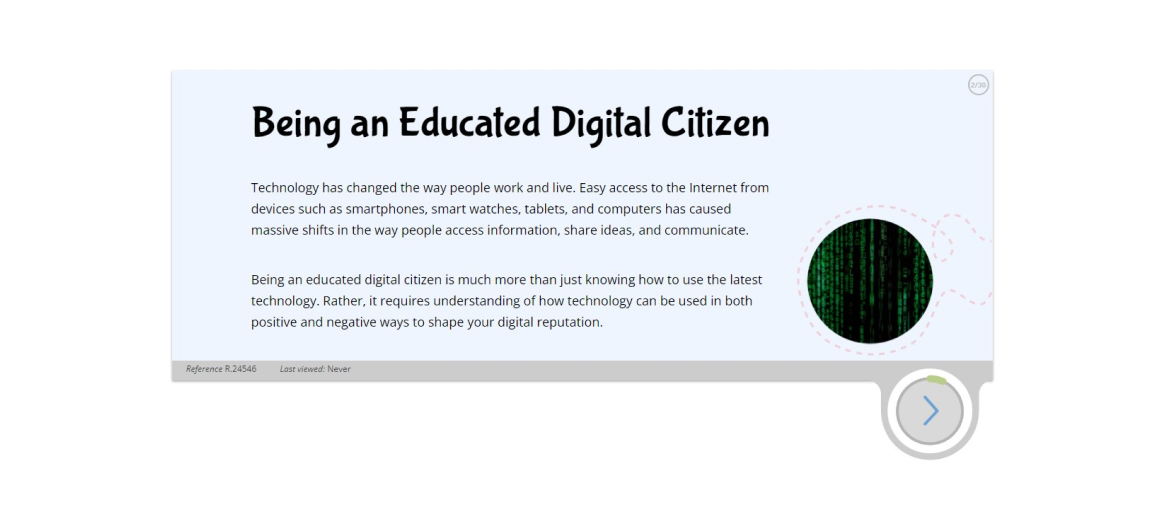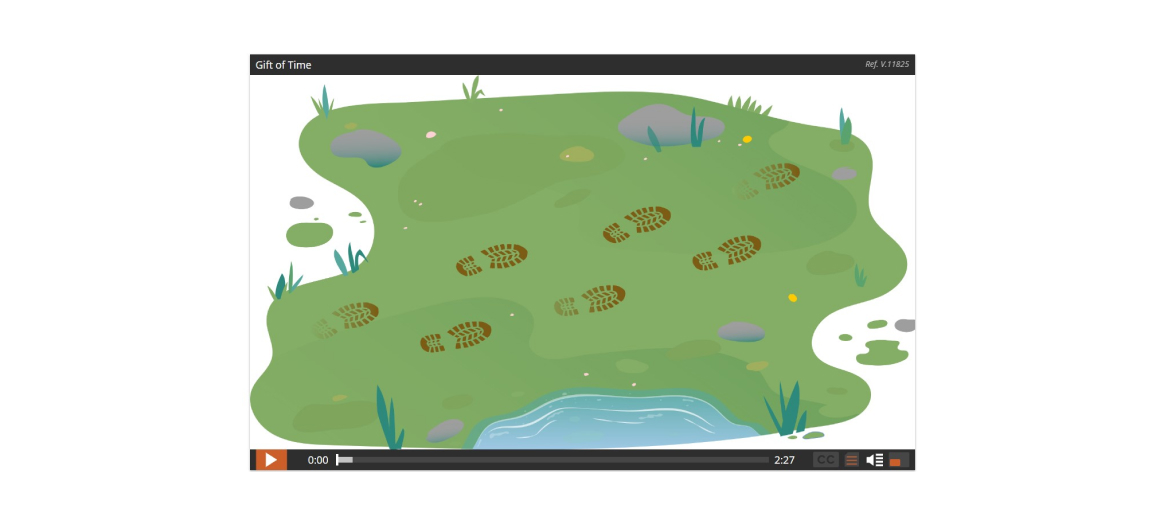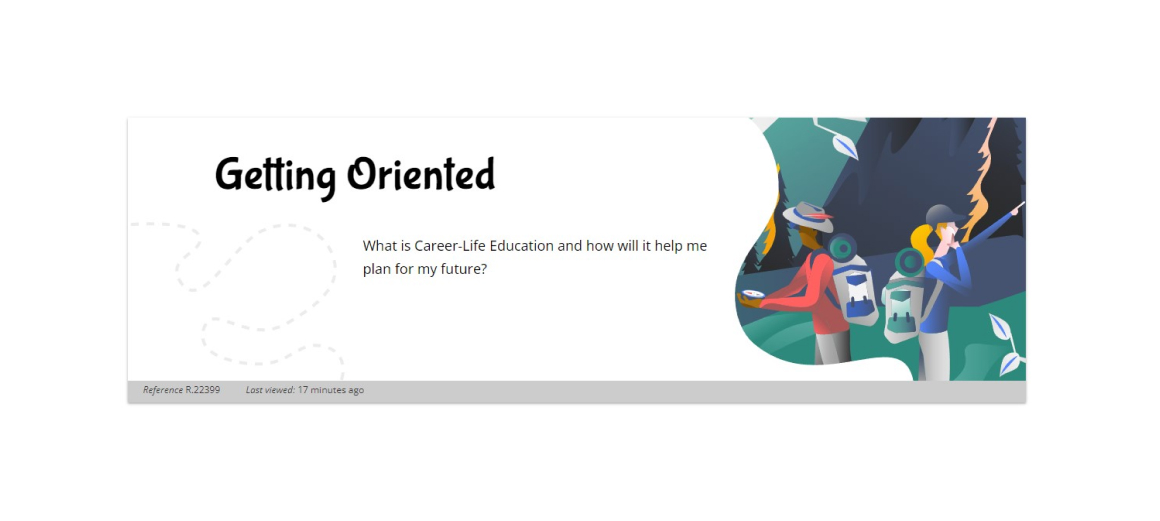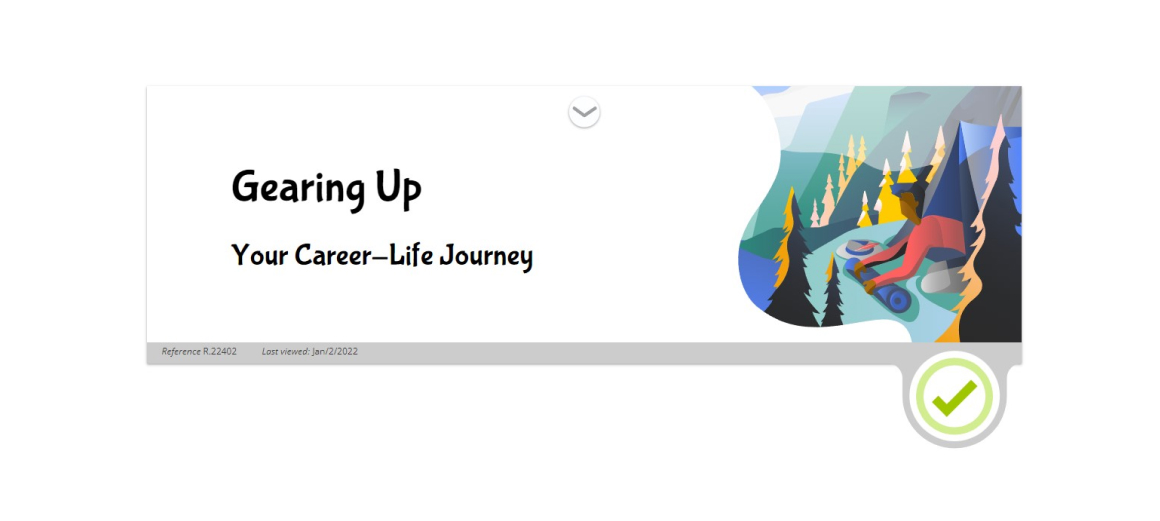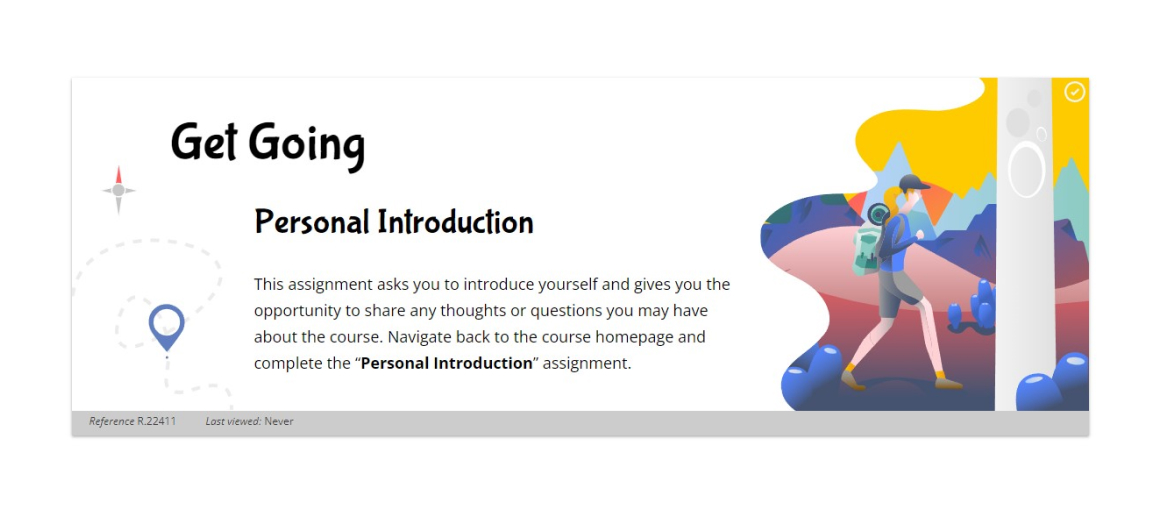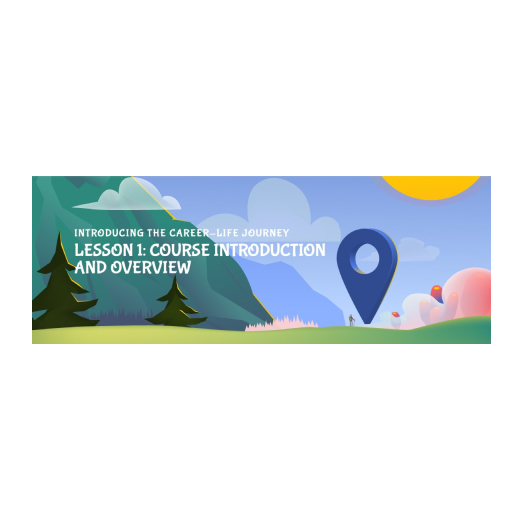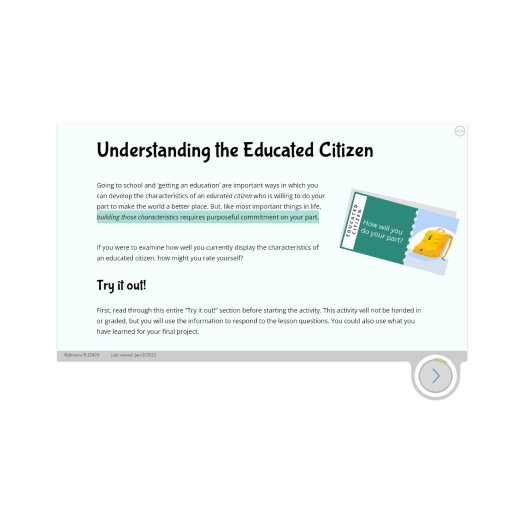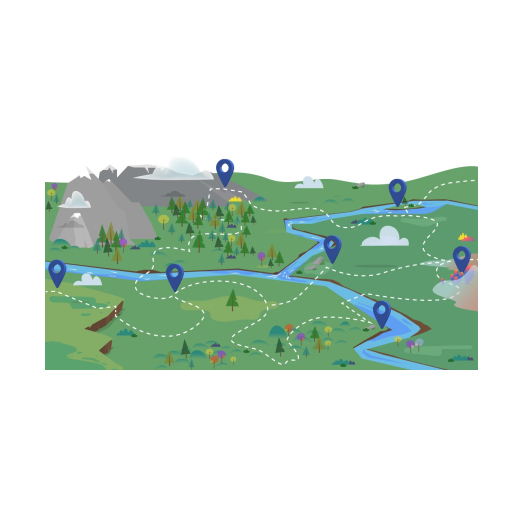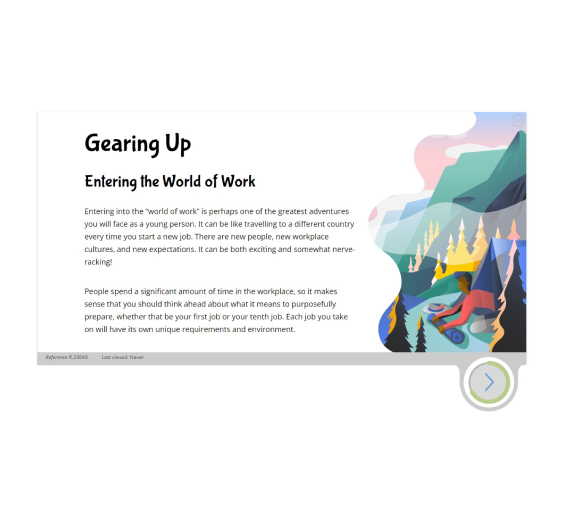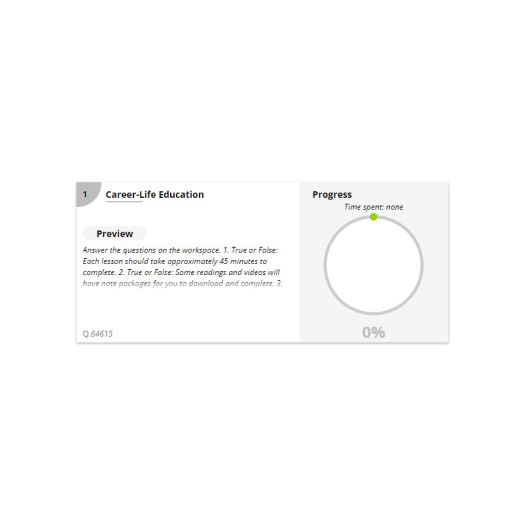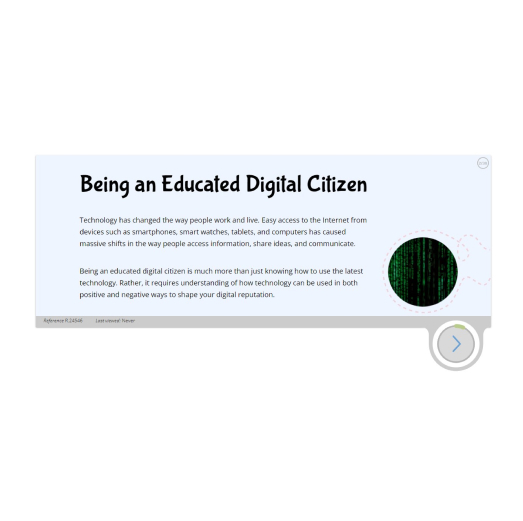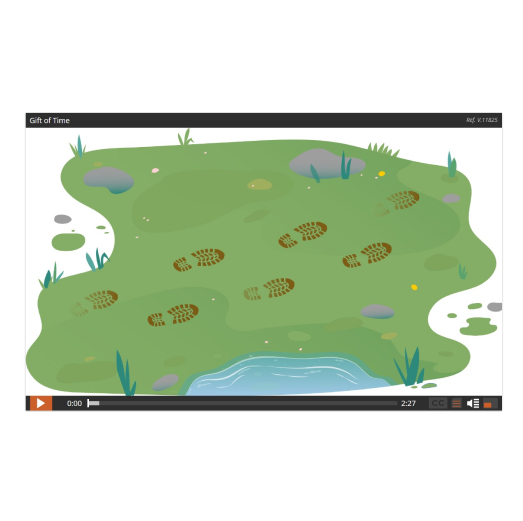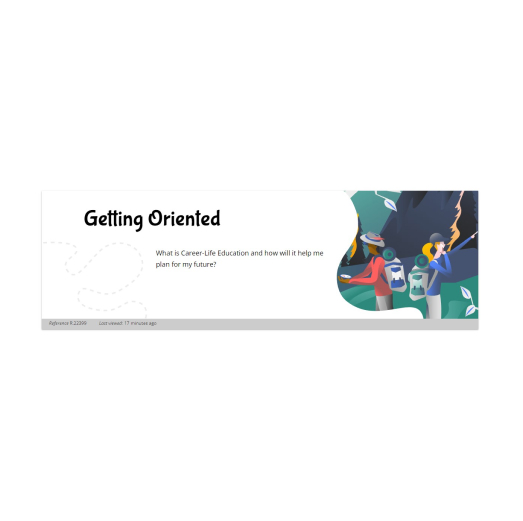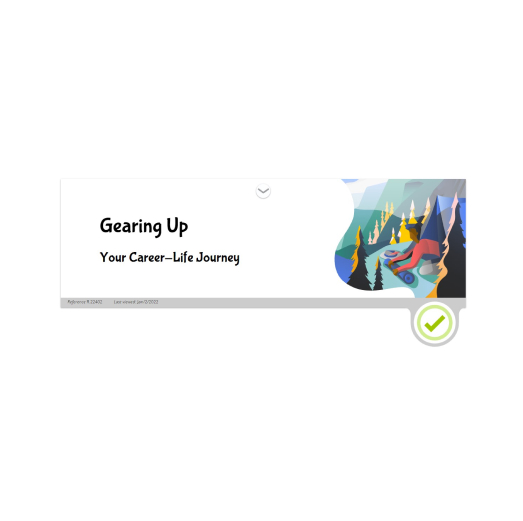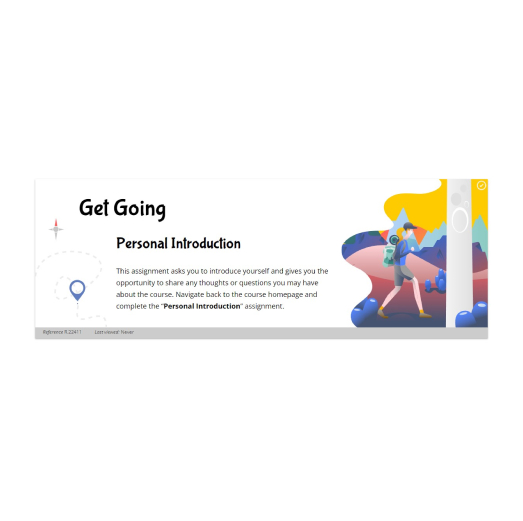 Want to see more? Let's chat!