This course aligns with the learning outcomes for:
This course aligns with the learning outcomes for:
Earth Science: Climate change – a controversial topic and one that affects everyone. But does it affect everyone the same? What are the injustices that present themselves in the discussion around the topic of environmental change? Students will engage with the topics and decide for themselves which side of the fence they represent and do so by creating a collection of political artwork along with other activities throughout the module.

Biology: Become an explorer and board the HMS Beagle for a tour of the Galapagos Islands! As students embark they will learn how to prepare for such a journey, and then begin their tour of the incredible islands. While there they'll learn scientific art and become one with the birds to discover how they've adapted to their surroundings and why these adaptations have occurred. Then students will take their knowledge and apply it to the creation of their own island with different plants and species.

Chemistry: Learn about the basic building blocks of our universe – the Atom! We will also see how atoms relate to elements and compounds and we will explore the Periodic Table, an icon in the world of chemistry.

Physics: Dive into the world of engineering as students explore how to help the town of Heritage Valley as they need a different green energy source! Students will create a tool to test three different sources of power and come to a conclusion of which one they feel is suitable for their needs. They'll have to take into consideration how electricity works, the pros and cons to the different sources of energy and overall cost of the building project! Hurry now, the town needs your help!
*Each lesson is designed to take 60 – 90 minutes to complete with the exception of major projects and assignments.
Experience a lesson as your students would
Students will learn about physical changes by making their own rock candy and slime

By virtually visiting the Galapagos islands, students will play the role of a biologist studying evolution

Students will research climate change and how they personally affect it

Students will study how electricity works by building their own electromagnet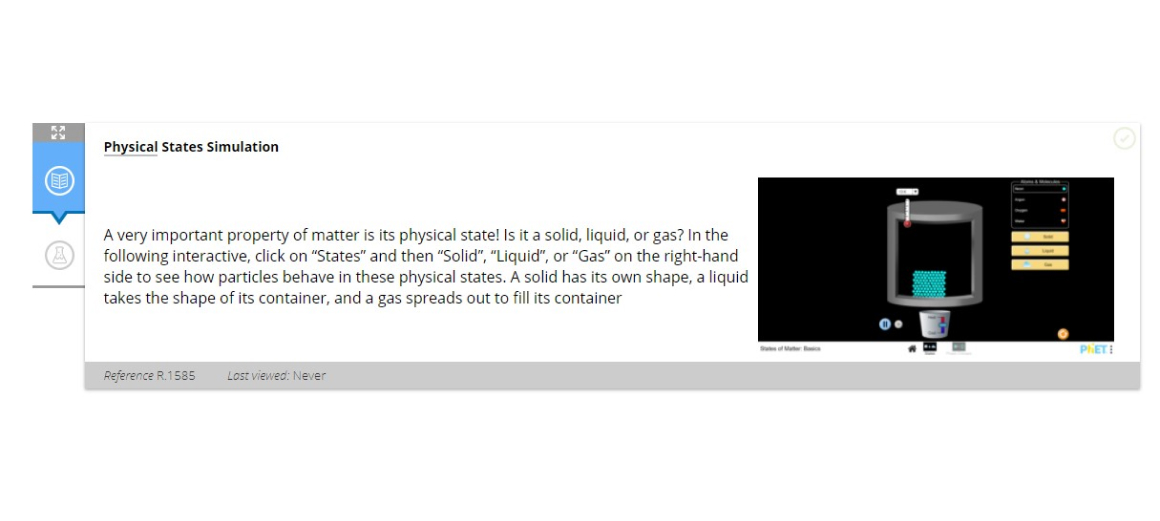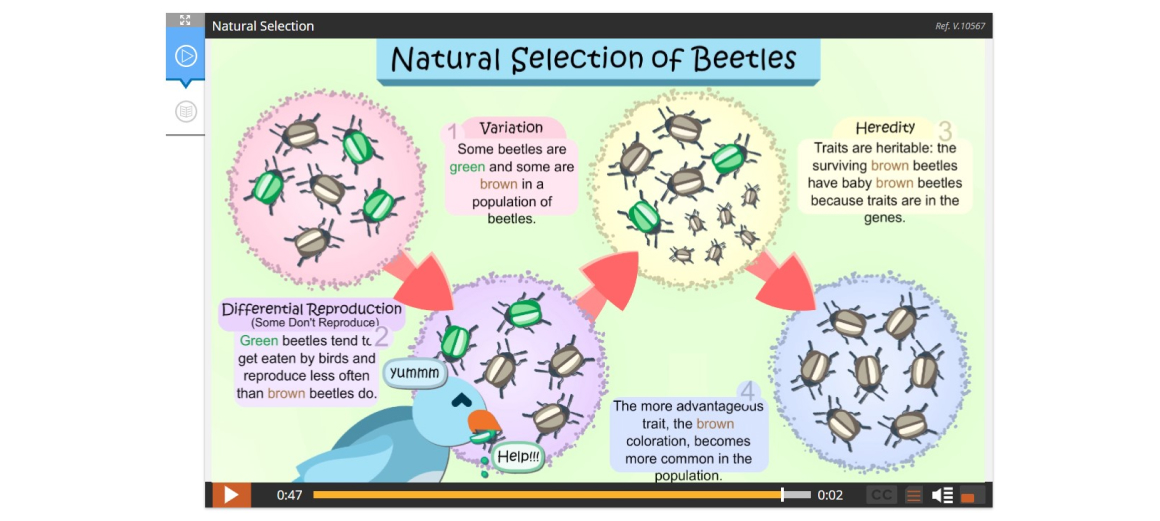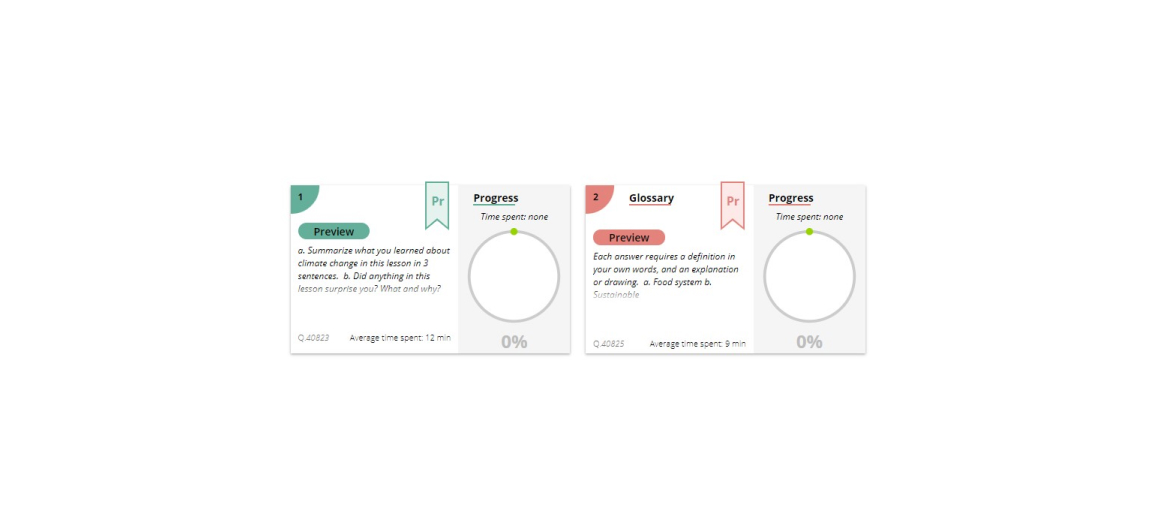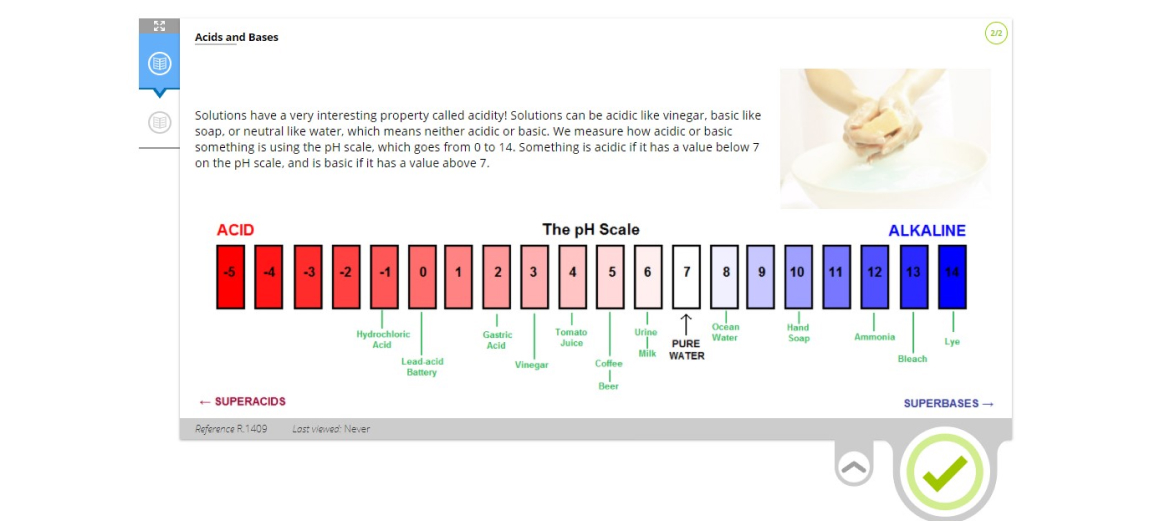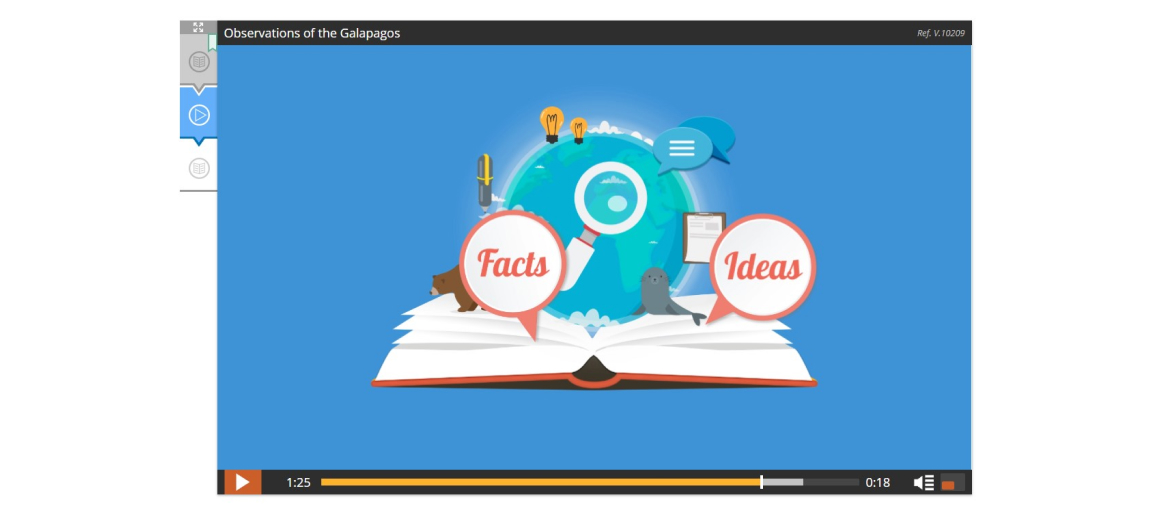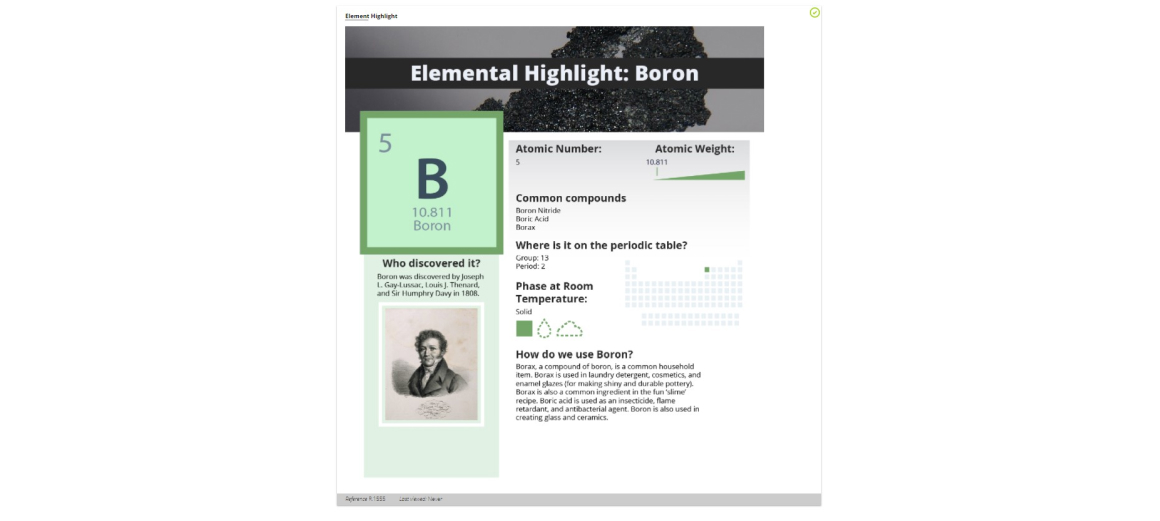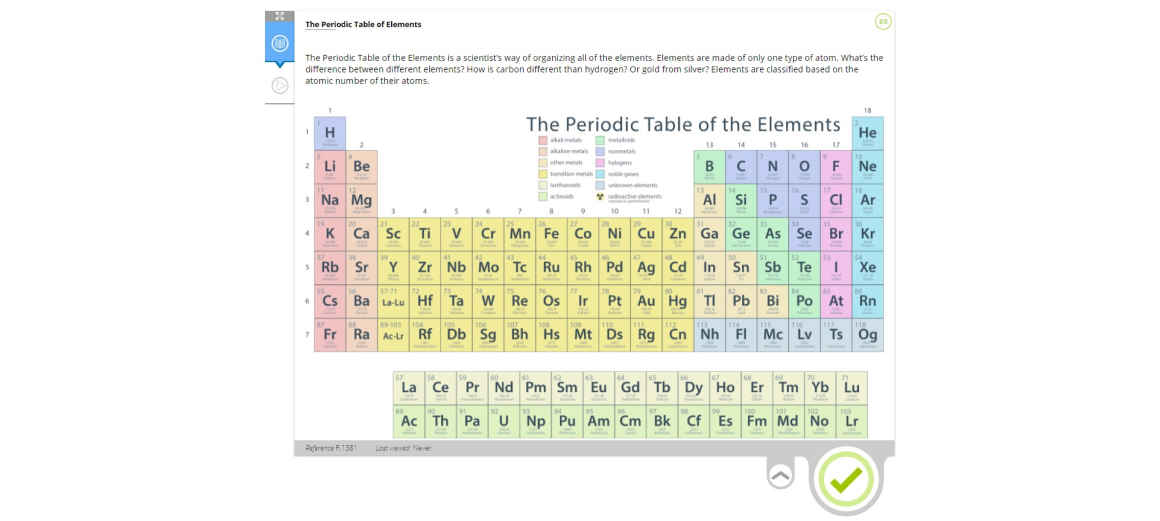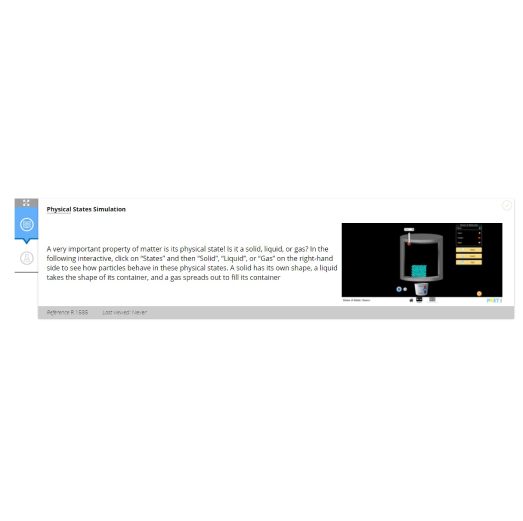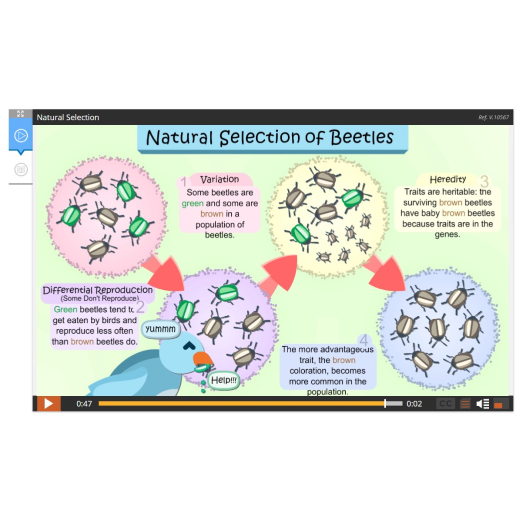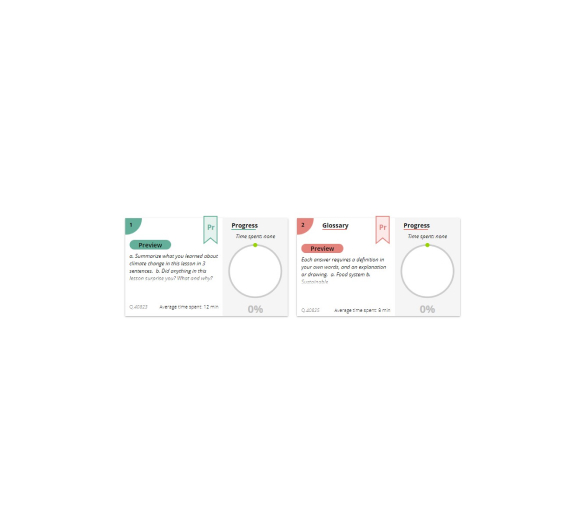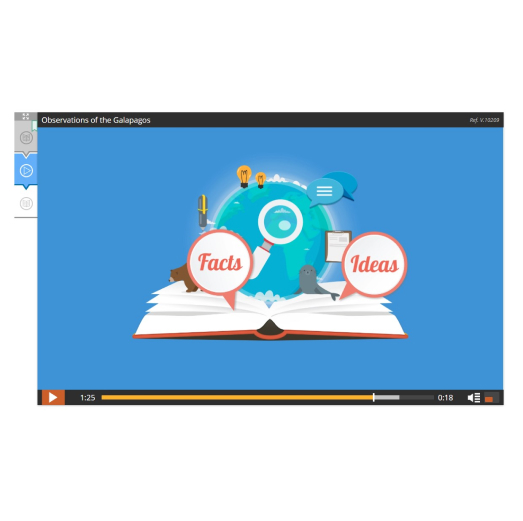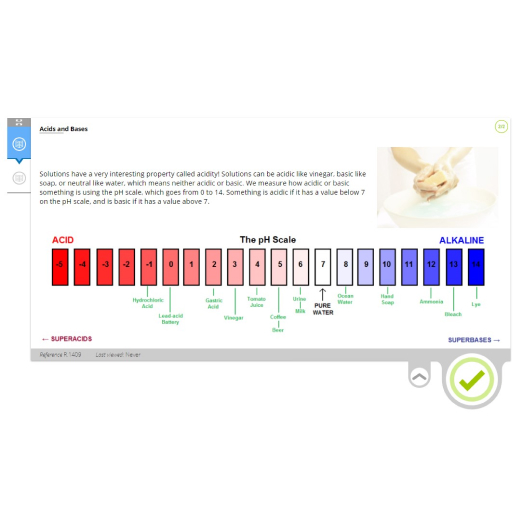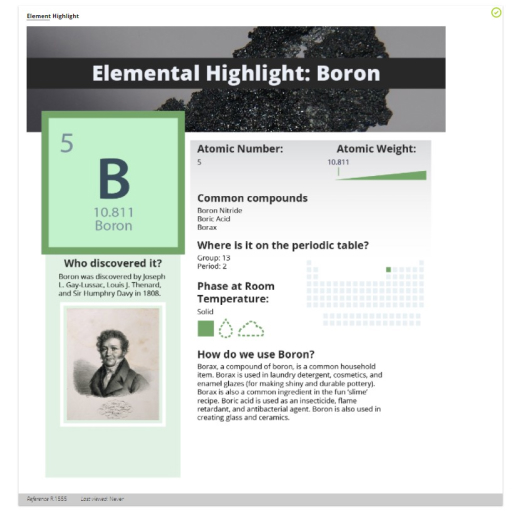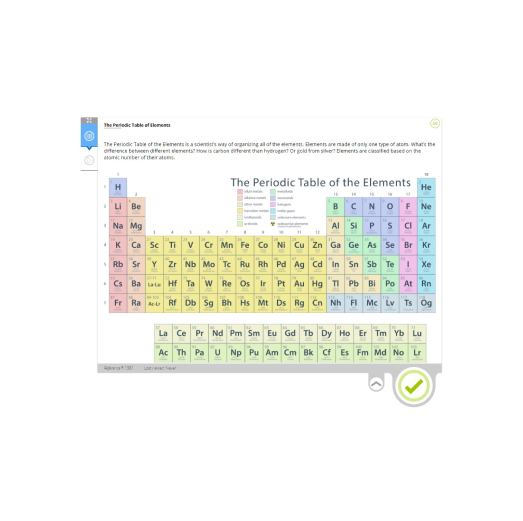 Want to see more? Let's chat!