This course aligns with the learning outcomes for:
This course aligns with the learning outcomes for:
How can political power be used in ways that make society a better place to live? The vision for this course is that students would gain an appreciation for various political ideologies, an understanding of how political institutions work, and confidence that they can knowledgeably use their own political power to make a positive difference in their communities.

In a politically polarized world, this course aims to have students learn how to have political conversations in meaningful and respectful ways with one another despite differences. Hopefully, students will gain respect for perspectives that are different from their own, and learn to turn down the temperature on political conversations. Forums and other assignments are designed to be opportunities to practice more collaborative online political dialogue.

With the encouragement and opportunities provided by this course, students will be able to make a difference in their own city, region, or country, realizing that their voice is a meaningful one in the marketplace of ideas. Opportunities to "get involved" may spur them to continue to remain involved throughout their lives, not just through voting, but through many types of peaceful civic activism.
*Each lesson is designed to take 60 – 90 minutes to complete with the exception of major projects and assignments.
Experience a lesson as your students would
Interactive video games to review vocabulary
Frequent quizzes to solidify and ensure understanding of key concepts
Practical "off-screen" activities designed to get students involved in their community and conversing with people of various opinions
Conspiracy Theory Analysis tool designed specifically for this course to empower students to discern fact from fiction in conspiracy theories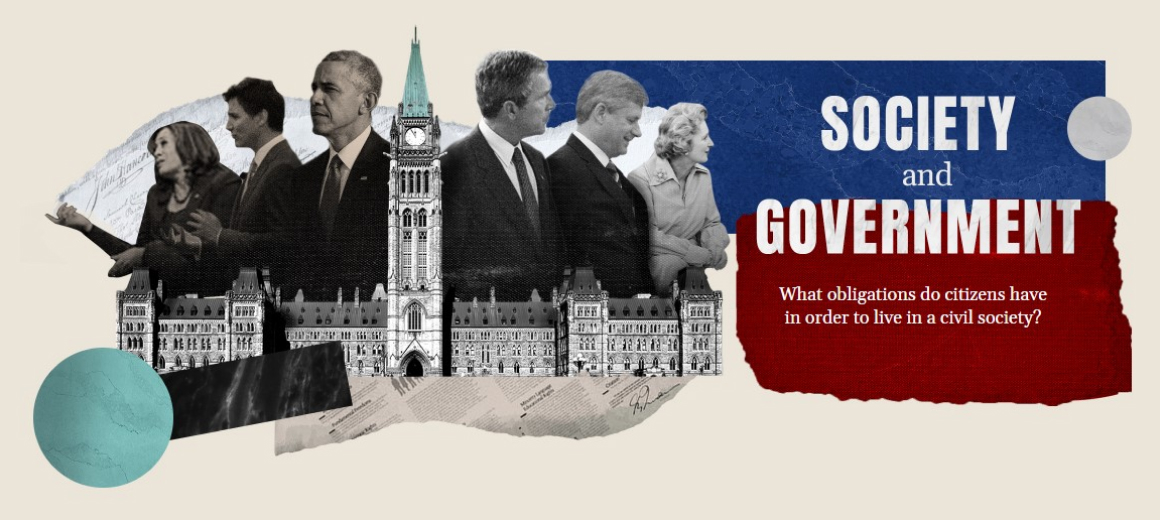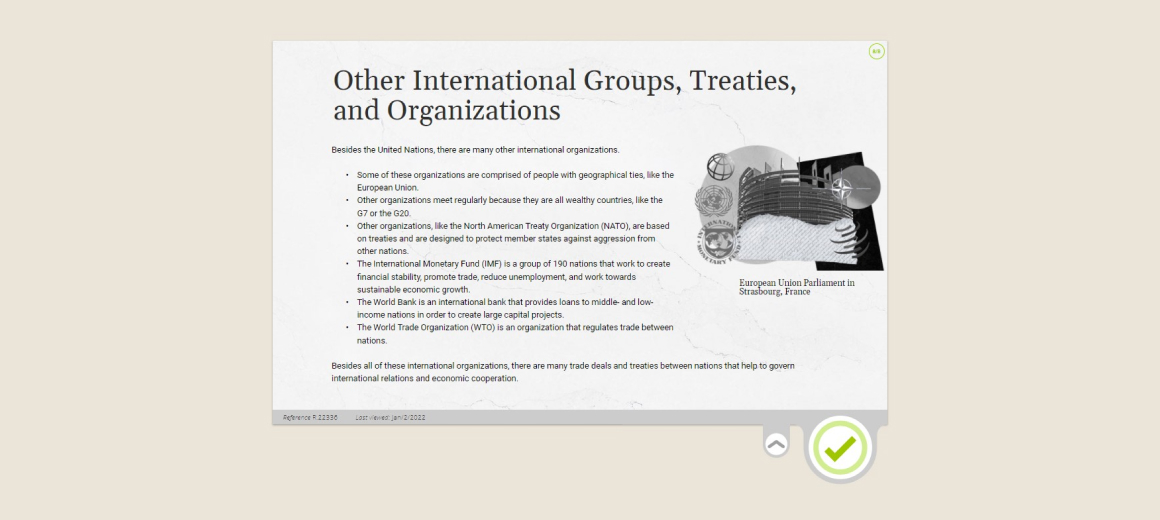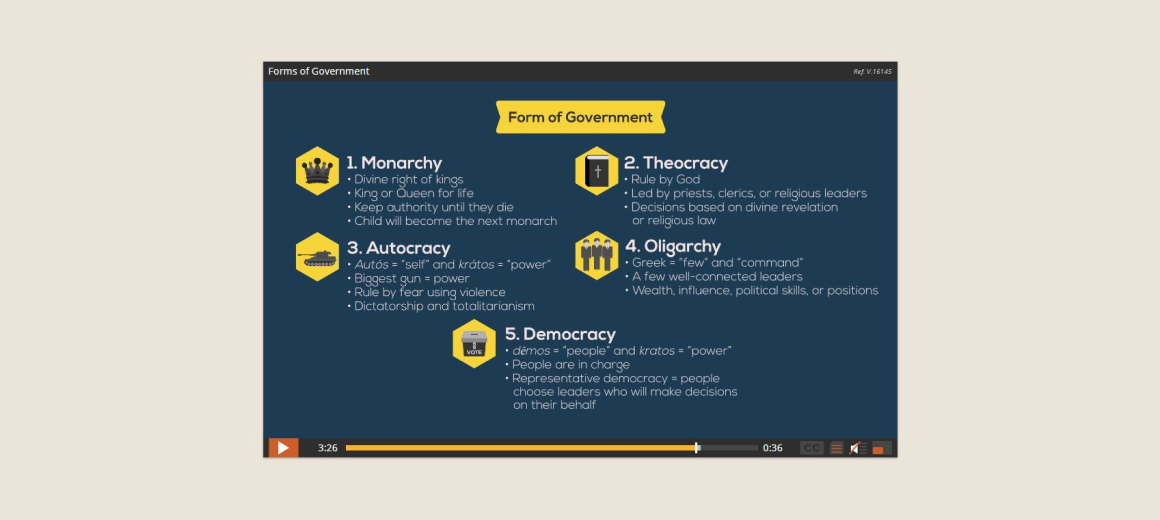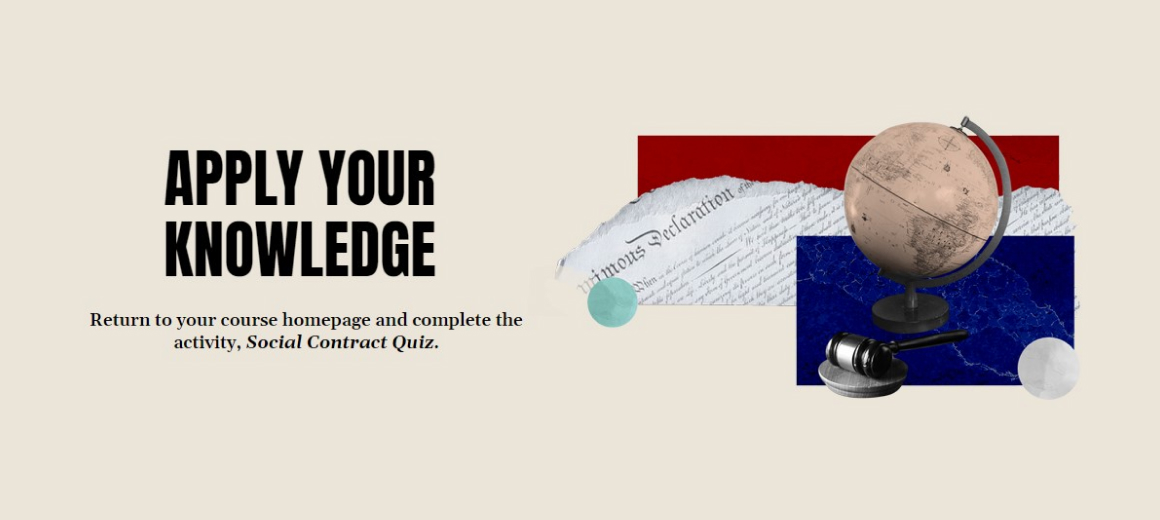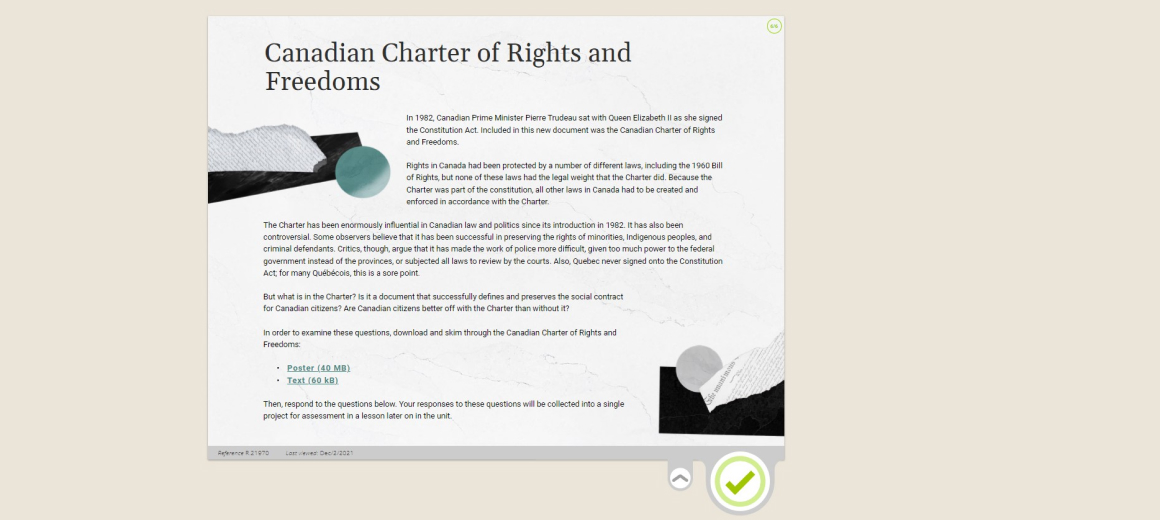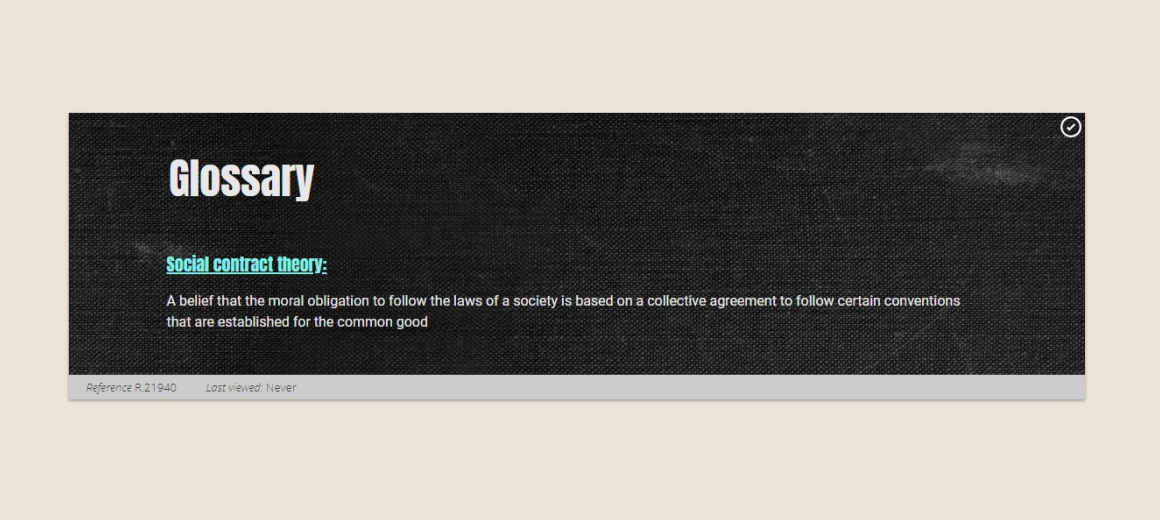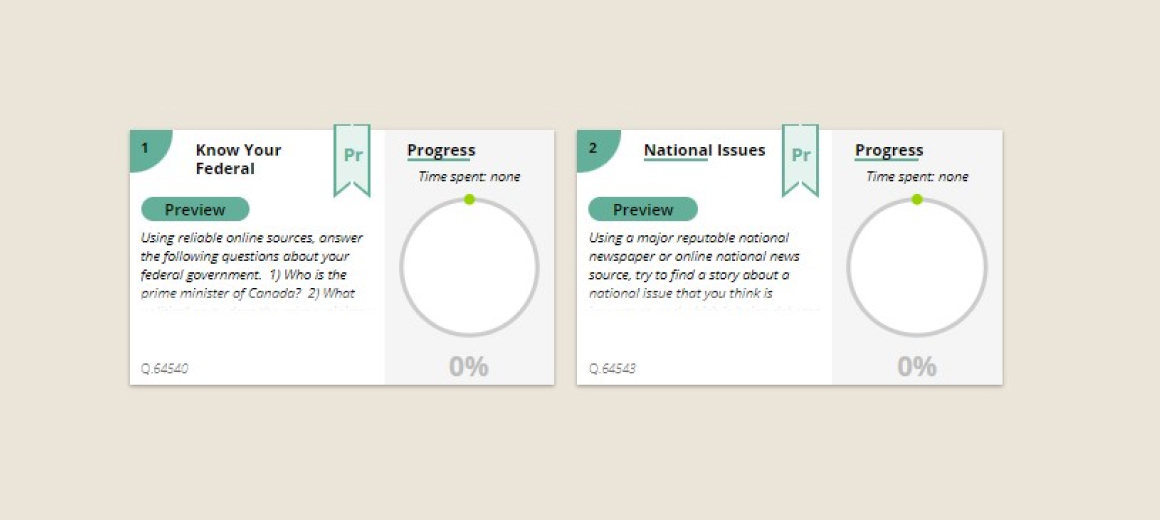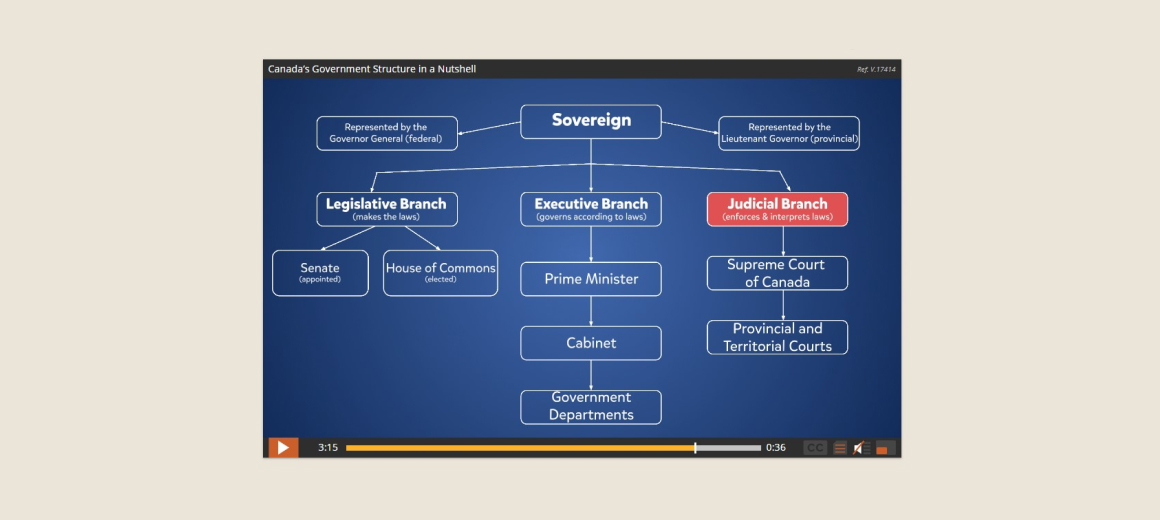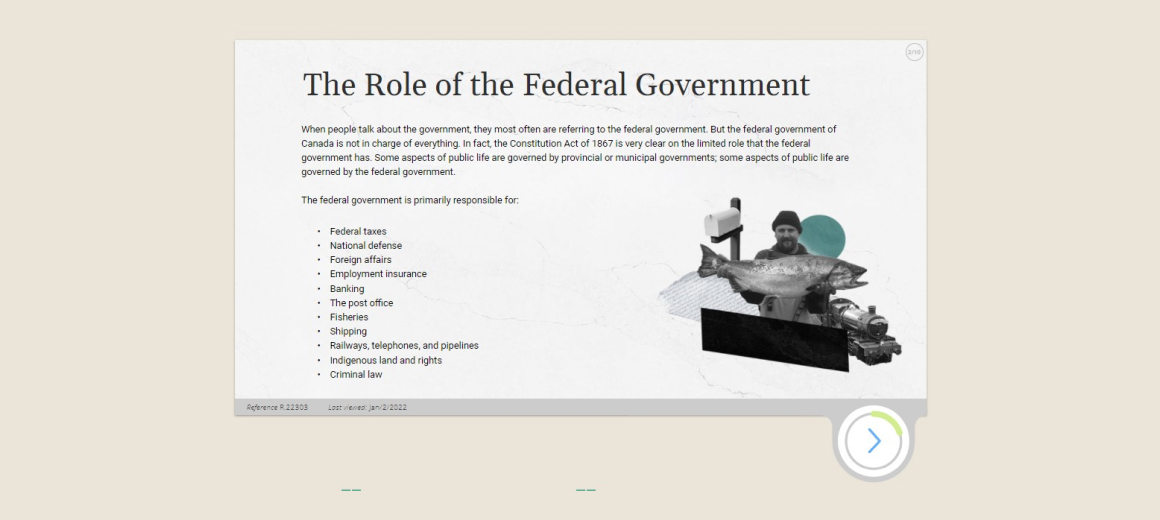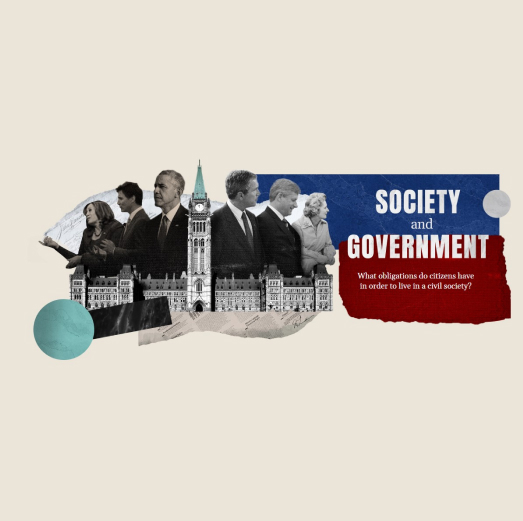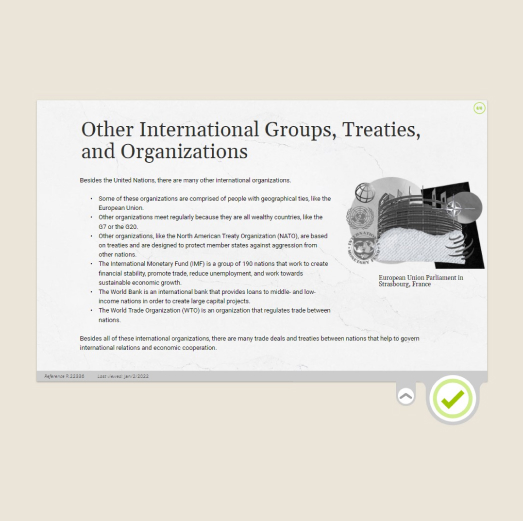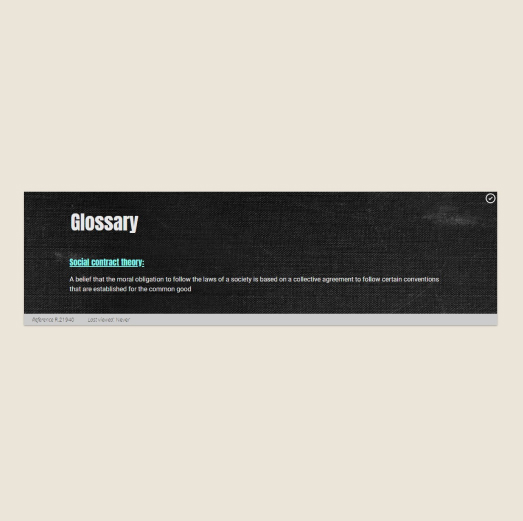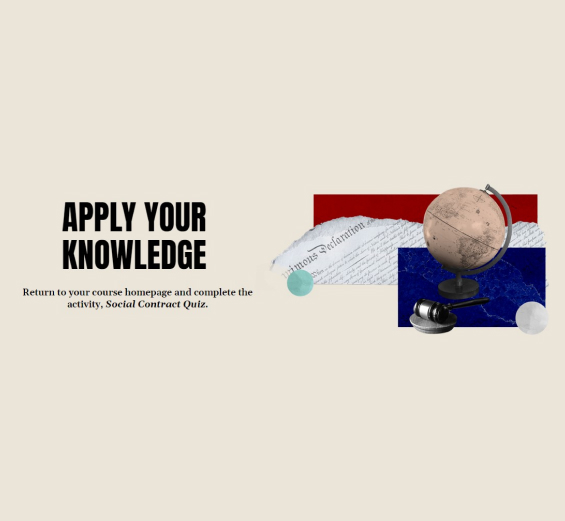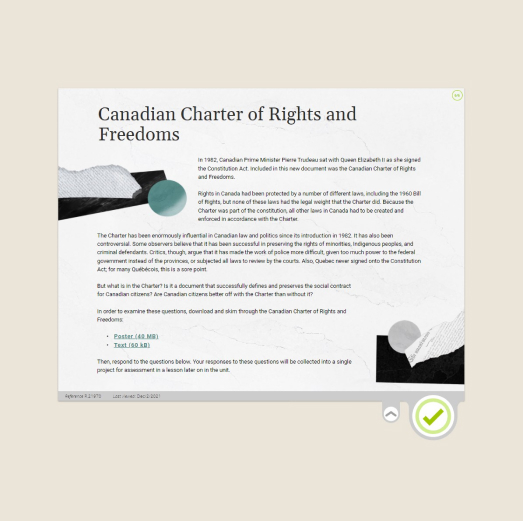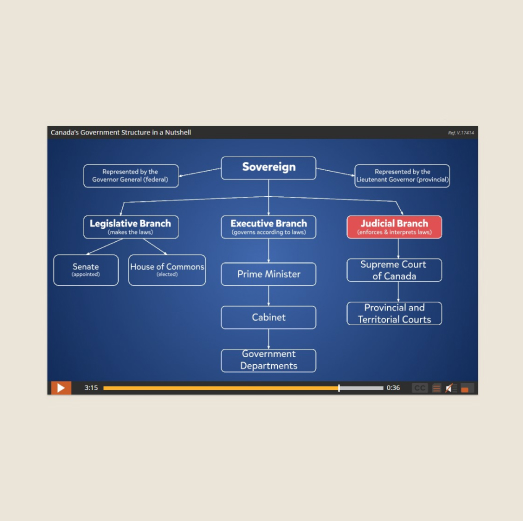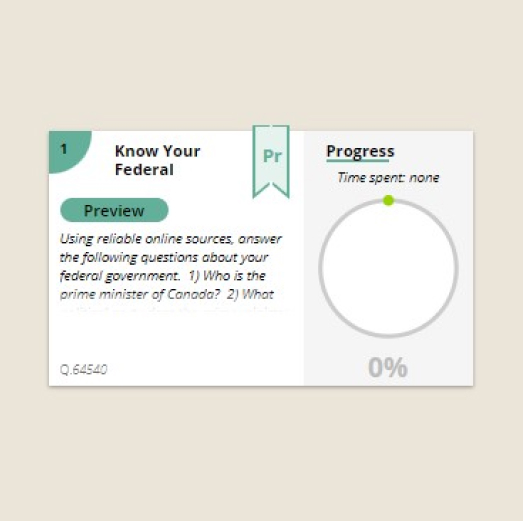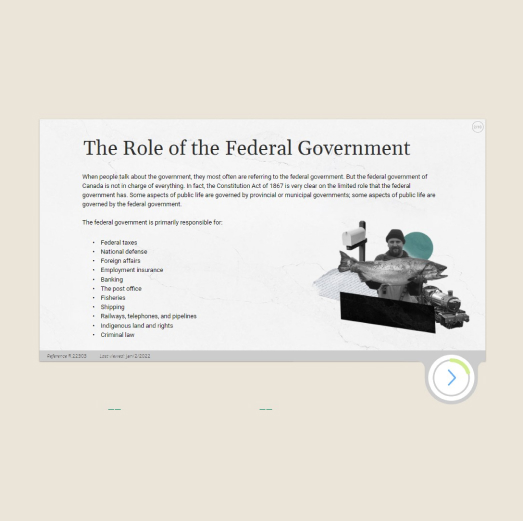 Want to see more? Let's chat!