This course aligns with the learning outcomes for:
This course aligns with the learning outcomes for:
Career-Life Connections is an important course that gives high school students the space and time to answer some big questions, such as: "What do I really want to do with my life?" and "How will I get there?" Through intentionally designed lessons, activities, and assignments, students will participate in learning opportunities that will help them dig deeper into their personal strengths, consider how those strengths relate to potential career pathways, and determine a post-high school plan. Along with more typical learning experiences within a high school course, CLC has two unique features that support students as they plan forward. First, they participate in 30 hours of experiential learning through work or volunteer opportunities to try out real-life work scenarios. Second, they engage in a capstone experience that results in them creating a celebration Capstone Project that reflects their personal learning journey and highlights their future plans. Both of these features give students valuable experience and ideas that can help them successfully transition to their next great adventure in life.
*Each lesson is designed to take 60 – 90 minutes to complete with the exception of major projects and assignments.
Experience a lesson as your students would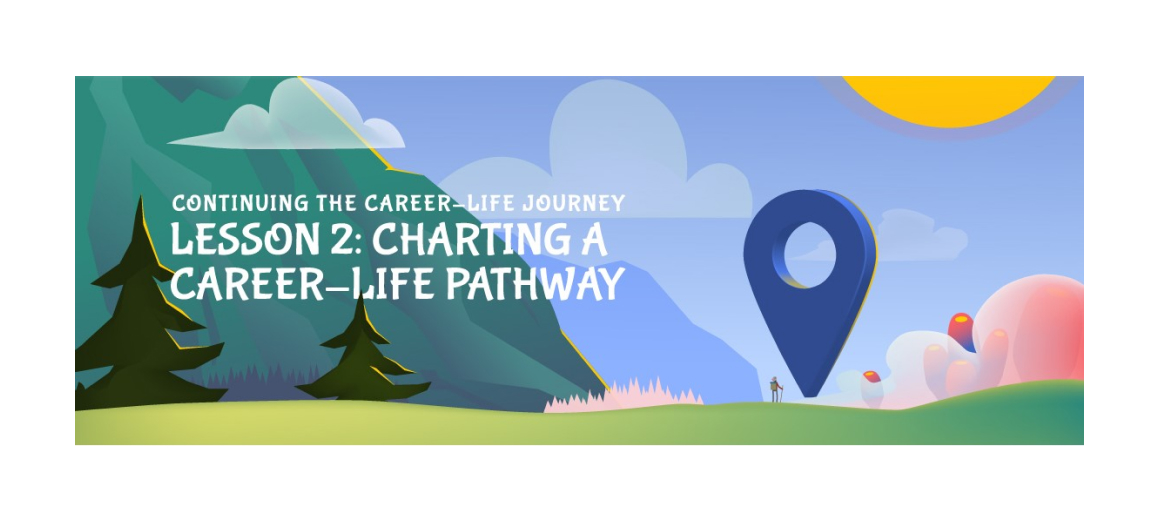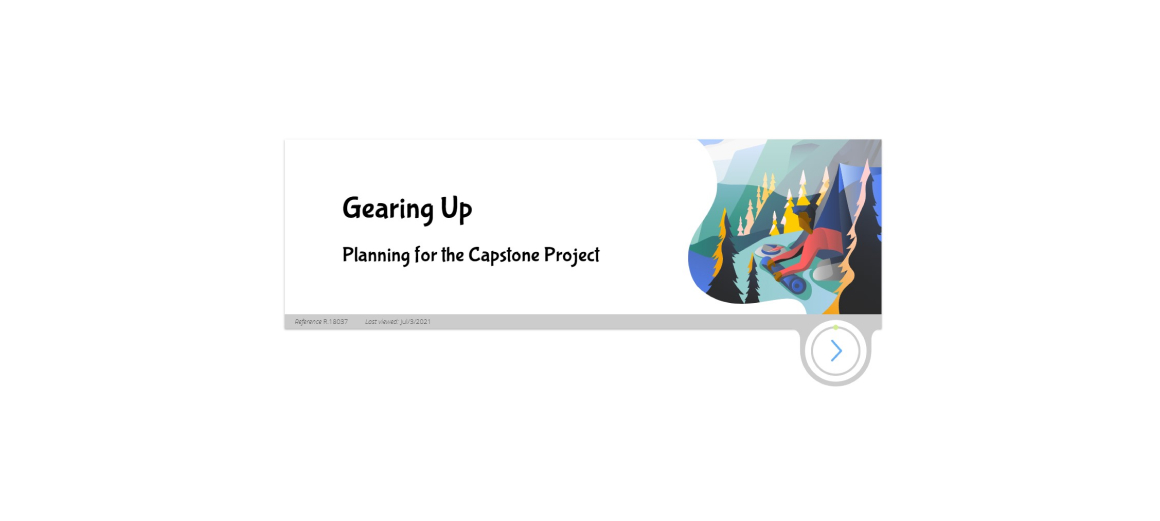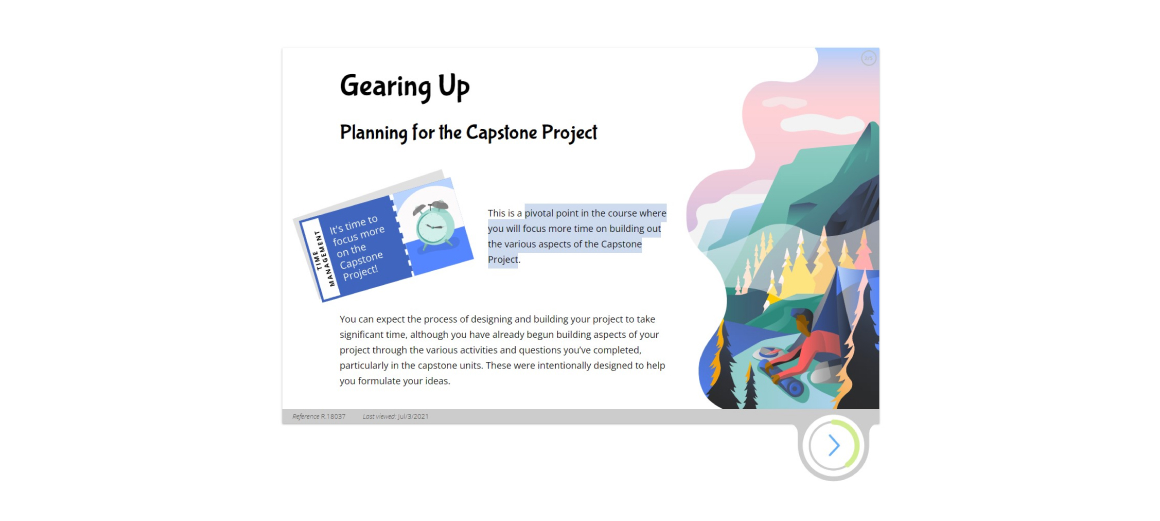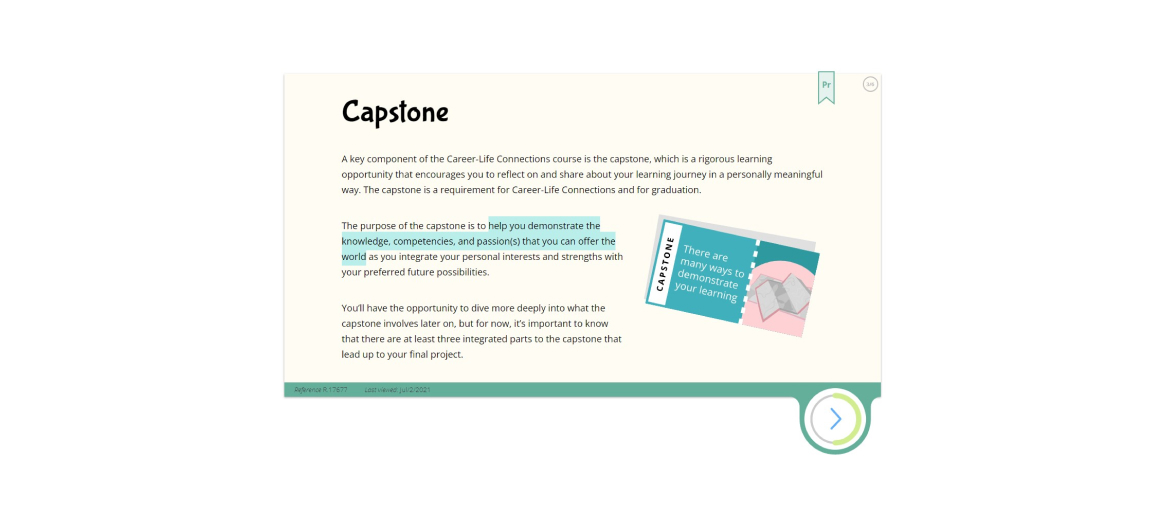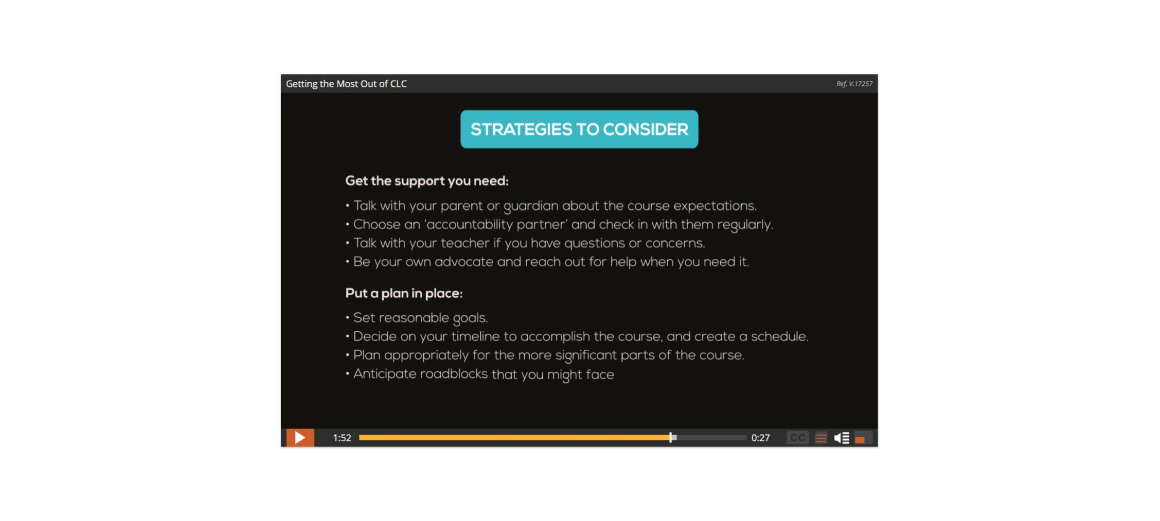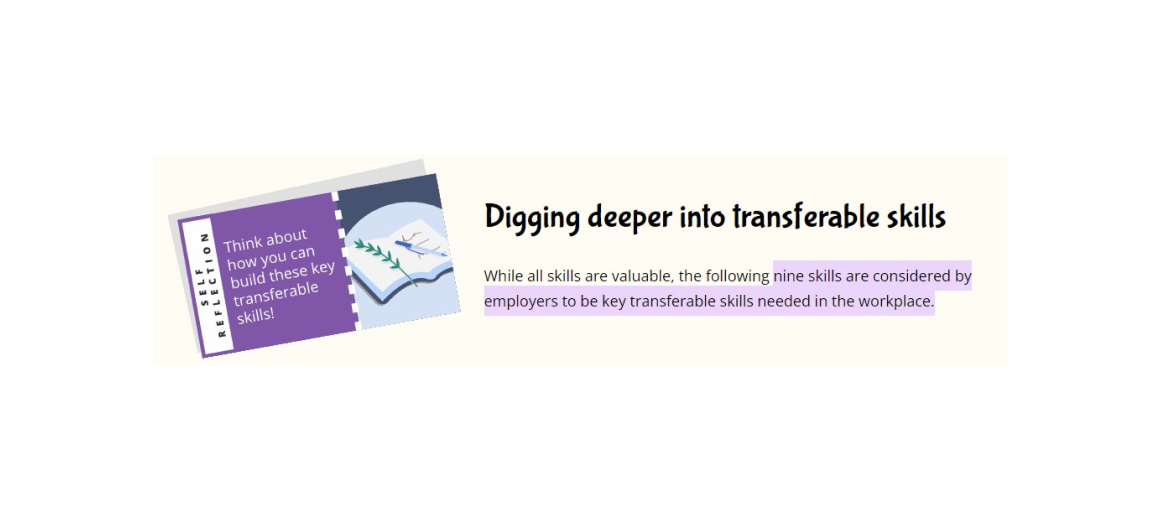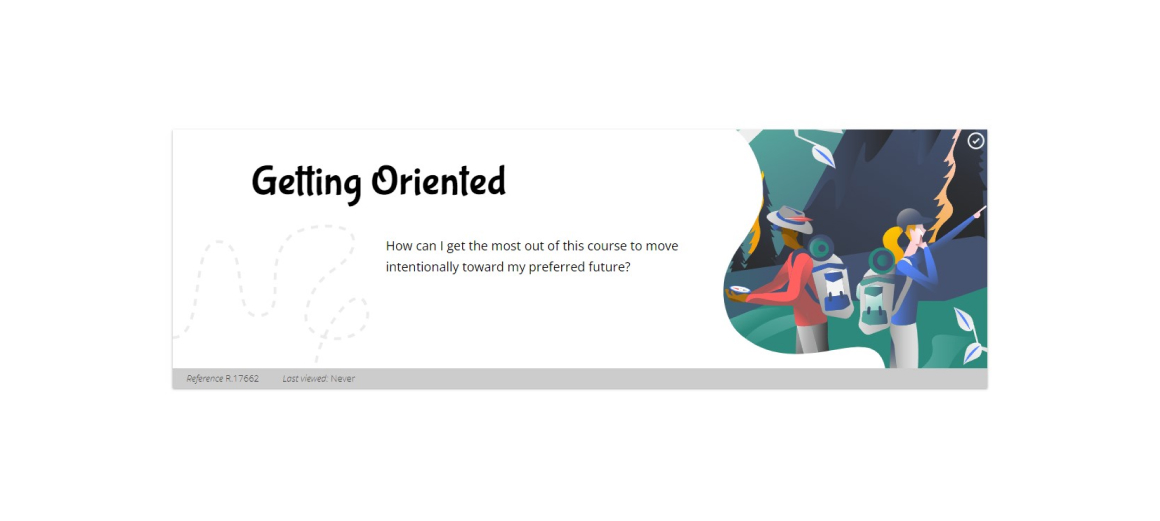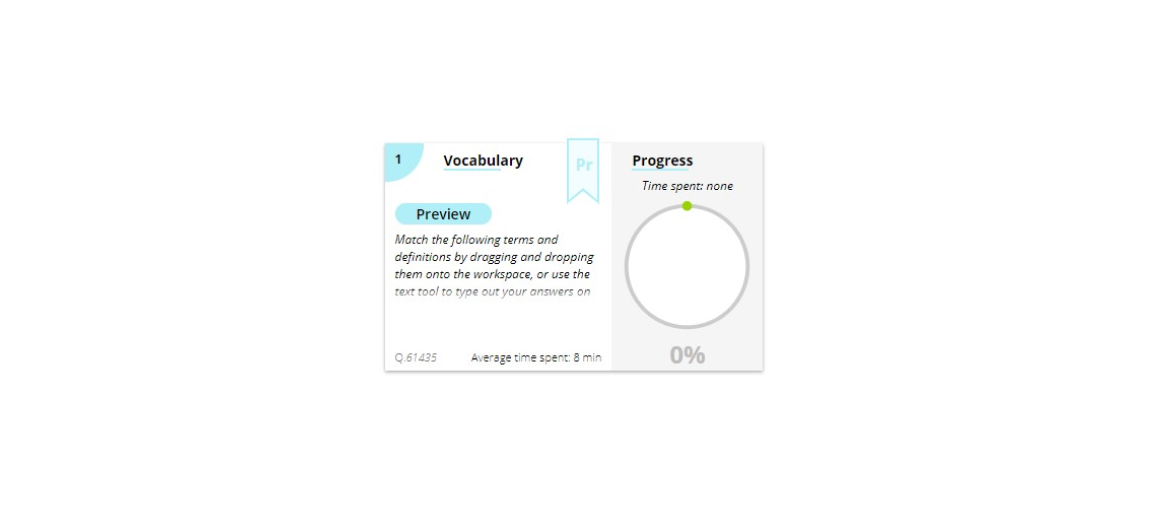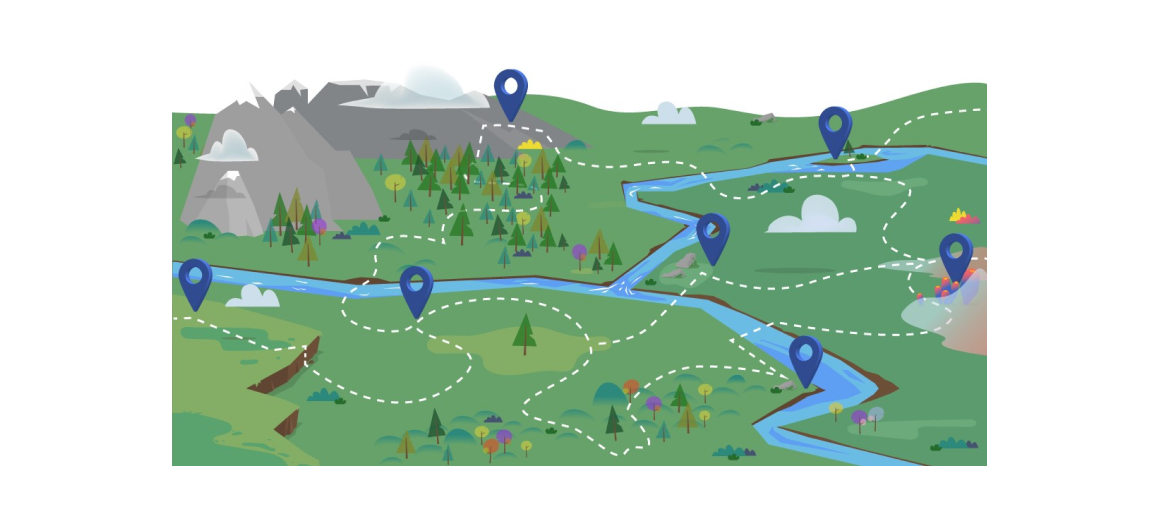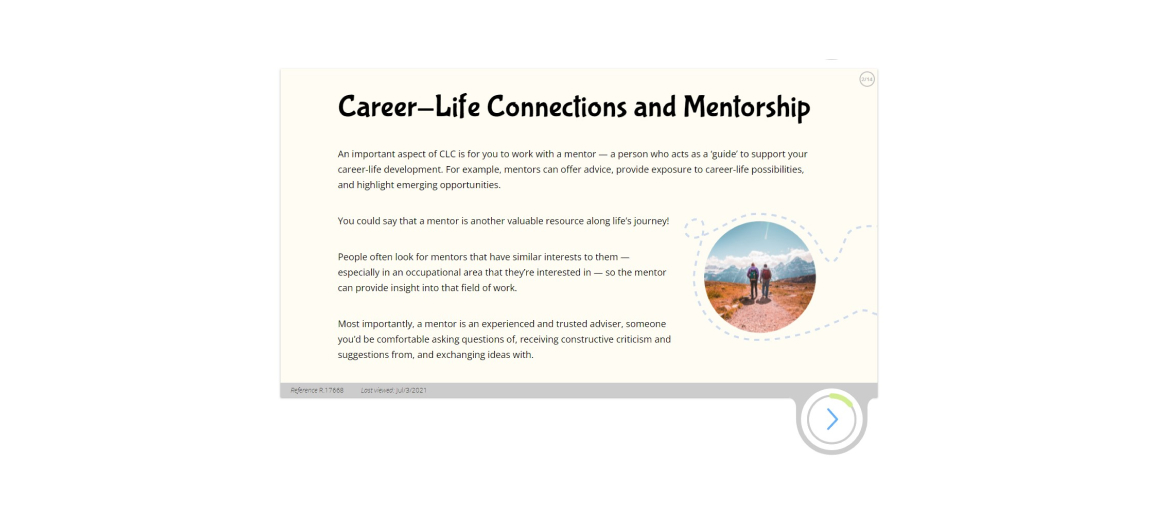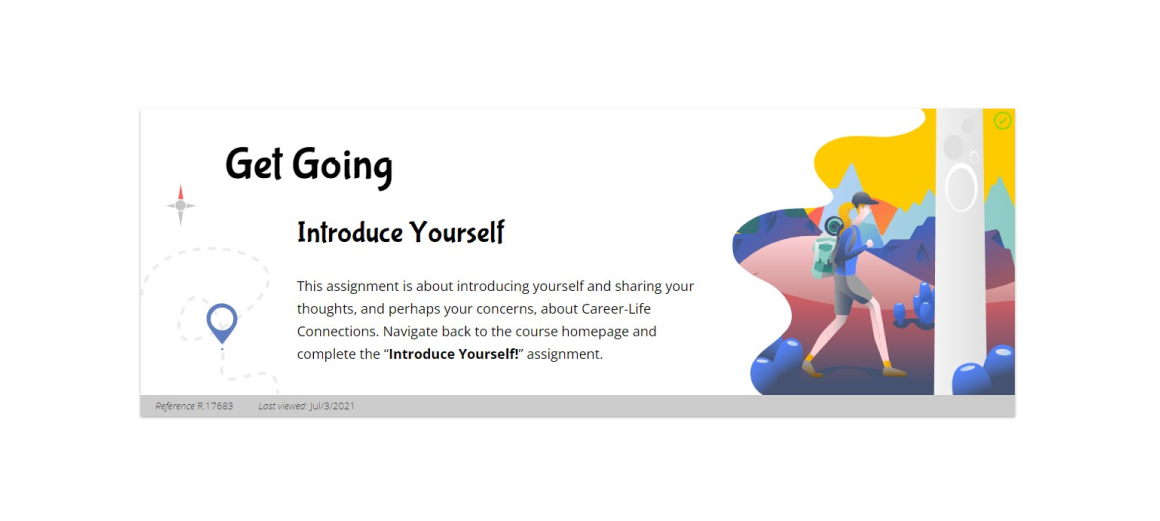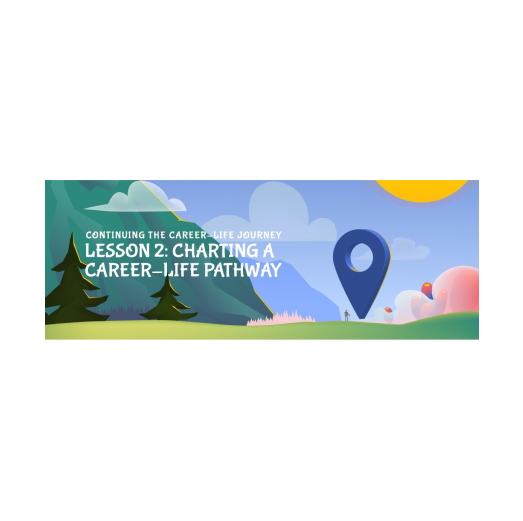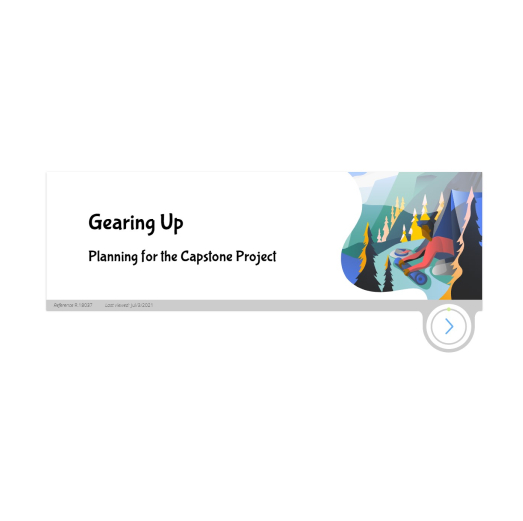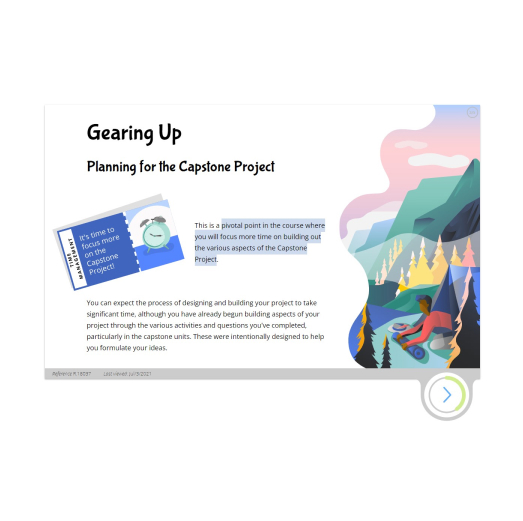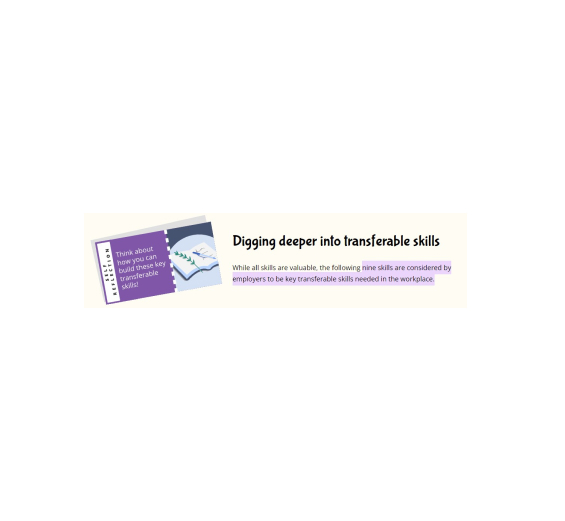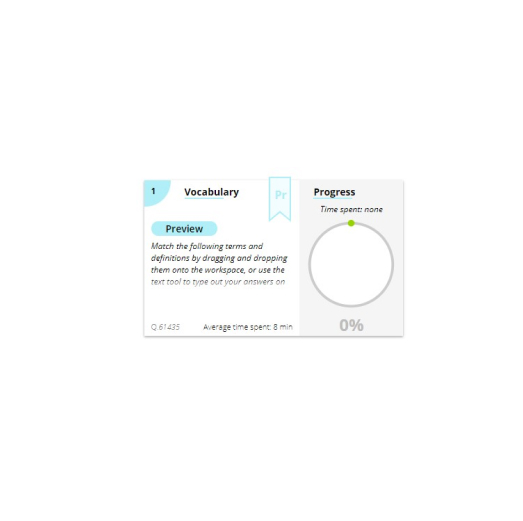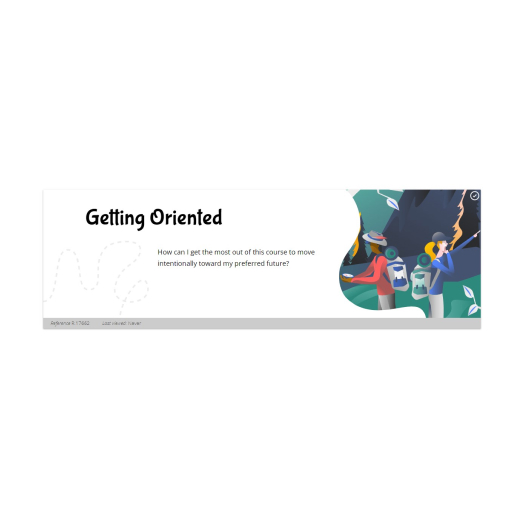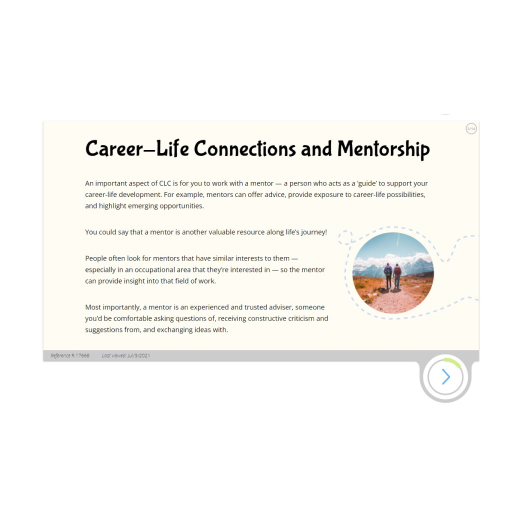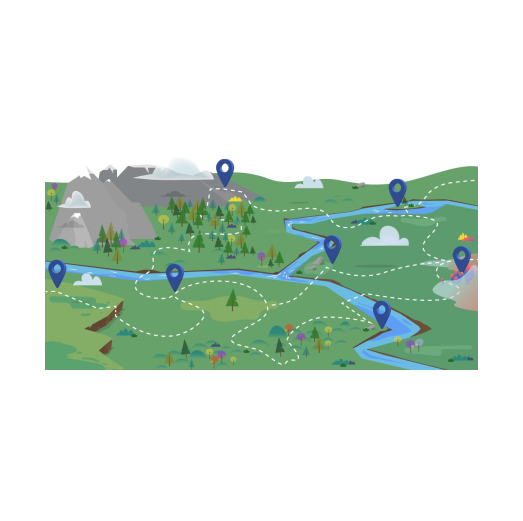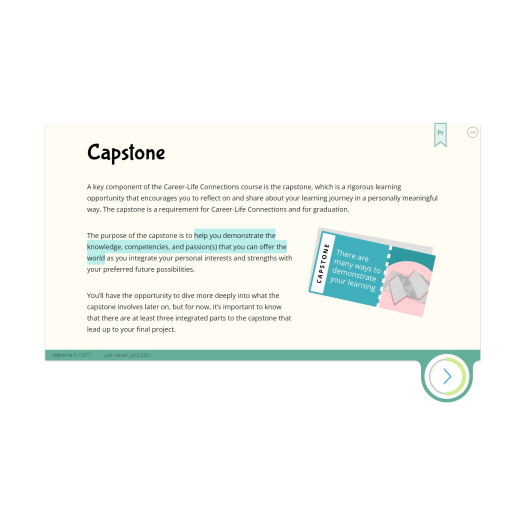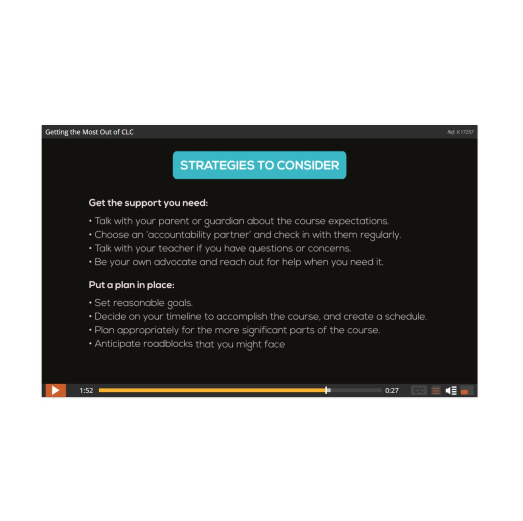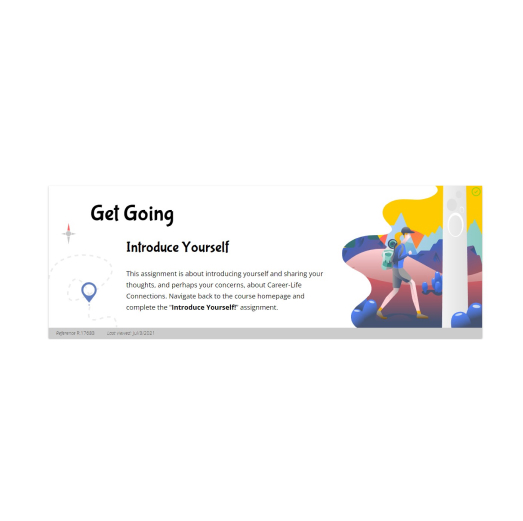 Want to see more? Let's chat!